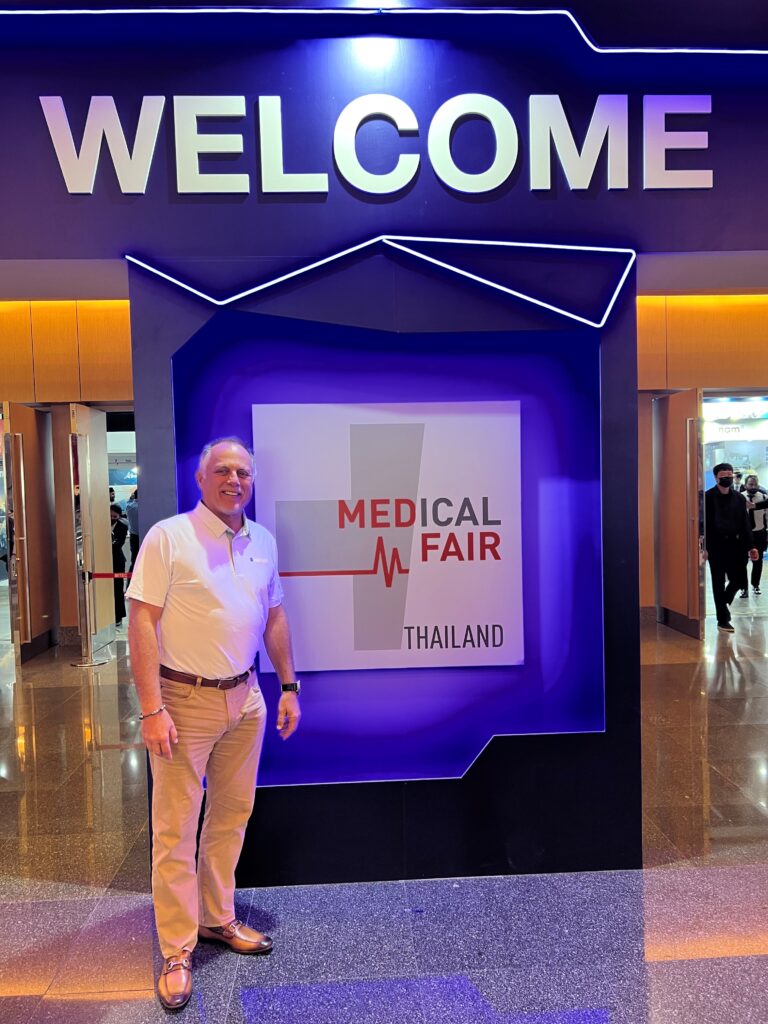 GeoSurgical's recent attendance at Medical Fair Thailand was a resounding success, leaving a lasting impact on the team both professionally and personally. The team, consisting of Randy, Sandy, Mickey, and Zach, embarked on a remarkable journey to represent their company on the international stage.
For Mickey, this trip to Thailand held a special significance. Born and raised in Taiwan, he had not returned since moving to the United States in 1998. Bangkok instantly felt like a familiar place, with its warm hospitality and delicious cuisine evoking memories of his childhood. The conference allowed him to represent WestCMR and Florida internationally, making it a truly enriching experience.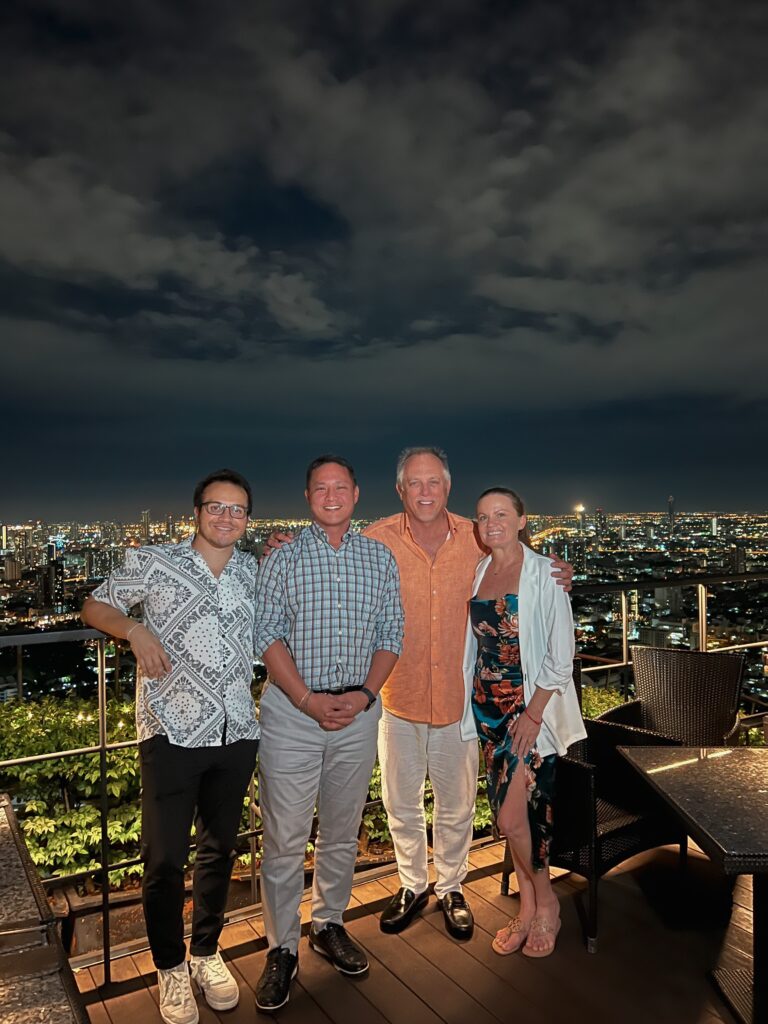 Thailand offered Zach a captivating blend of culture and professionalism. The team's commitment was evident in the nearly 24 hours spent on multiple flights to reach their destination. Upon arrival, they were greeted with Thai hospitality, which they reciprocated by adopting local customs. Sightseeing, including a visit to the Buddhist temple Arun Wat, enriched their cultural experience. The highlight, however, was the trade show, where GeoSurgical aimed to strengthen its presence in Southeast Asian markets. Face-to-face interactions with potential clients deepened business relationships. The trip concluded with a visit to Damnoen Saduak floating markets, providing unique local experiences that left Zach eager to return to Thailand one day.
For Randy, traveling the world to promote the WestCMR/GeoSurgical story with his team was a meaningful endeavor. Business growth was important, but witnessing his team members flourish as individuals during these journeys was equally rewarding.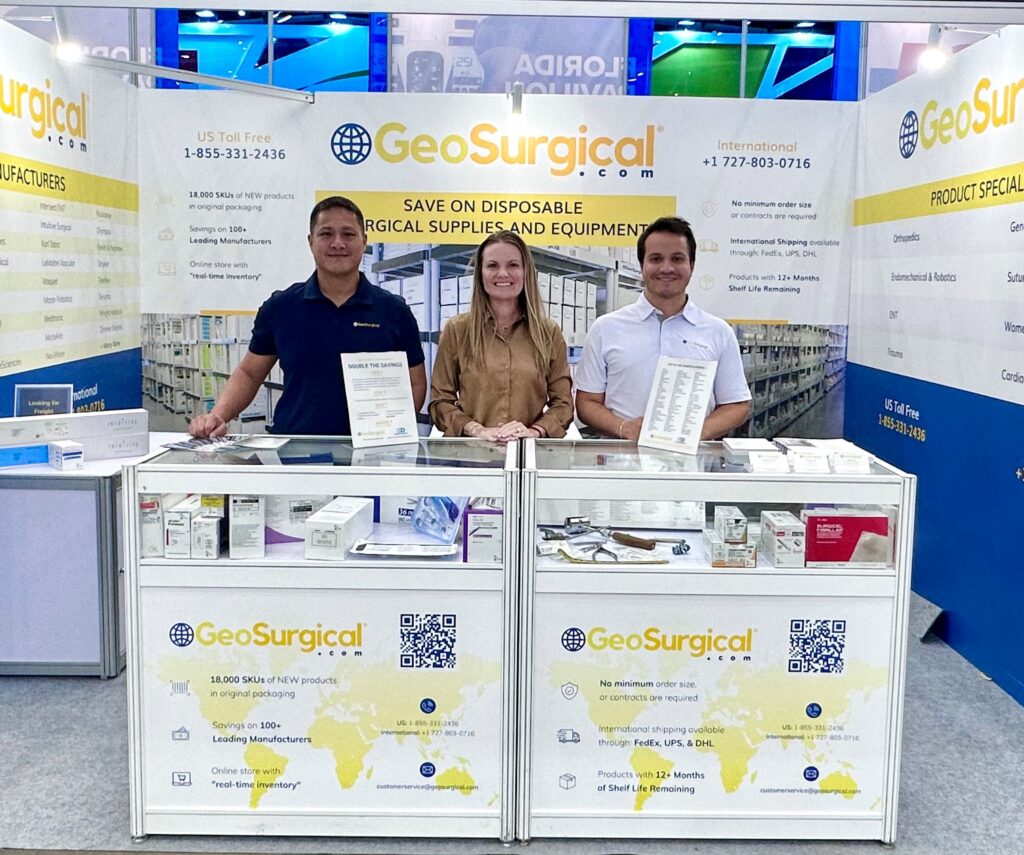 Sandy's connection with Thai culture was profound. The locals' hospitality made her feel safe and welcomed throughout her stay. Adjusting to the 12-hour time difference upon her return to the United States was a challenge, but it paled in comparison to the fond memories of Thailand. A memorable dinner on their last night solidified the progress they had all made, both professionally and personally. The team had left their families behind to spread the word about GeoSurgical's mission, and Sandy hopes to return with her family to share the culture.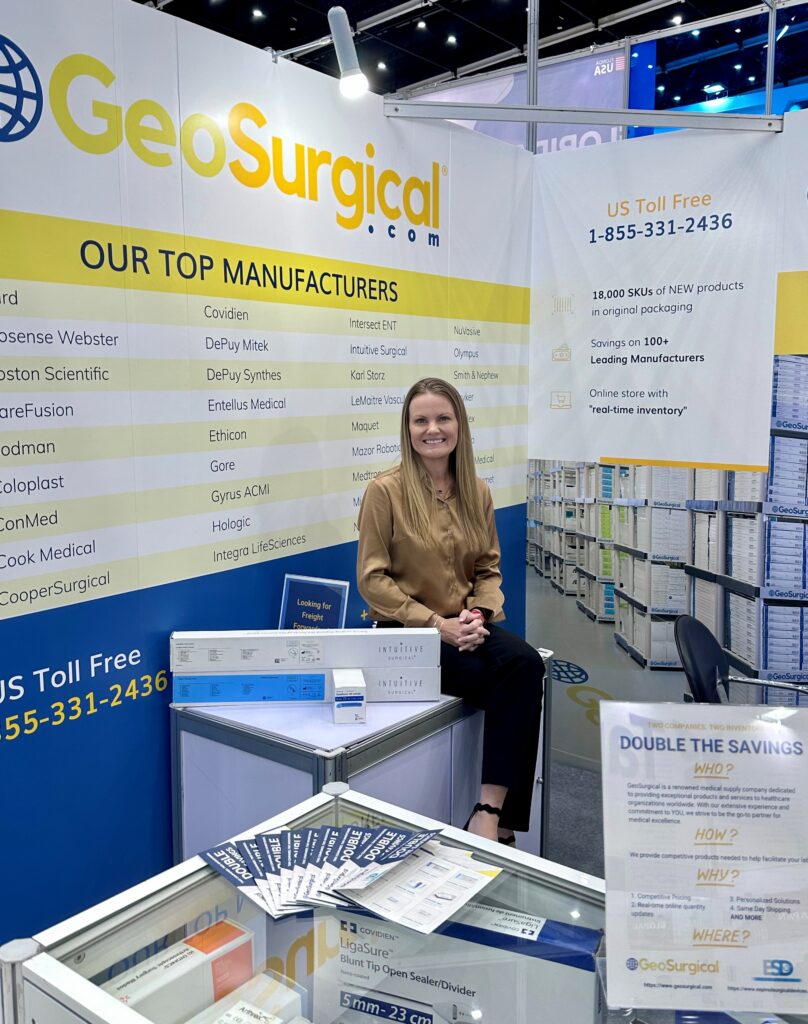 This journey to Medical Fair Thailand transcended a typical business trip. It was a cultural immersion, a culinary adventure, and an opportunity for personal and professional growth. These stories remind us that beyond business success, it's the shared experiences and personal growth that make such journeys truly unforgettable. The trip left an indelible mark on the team, reinforcing their commitment to expanding their horizons and growing the business on a global scale.