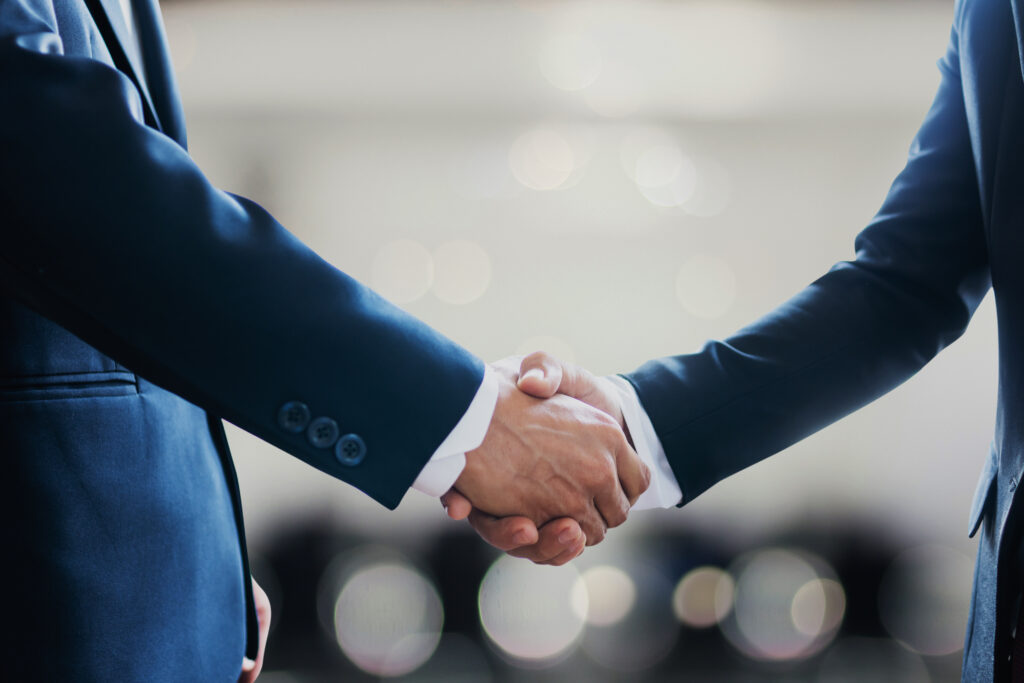 It's already September, which means the end of the year is truly near. 2022 is not over yet, but it has marked our memories in more ways than one. As we were able to get back to traveling, and to in-person events, it's been incredible to have the opportunity to discuss the value of our service offering to industry peers all over the country.
Our business model is such that we support supply chains, and especially materials management departments, in two major ways:
WestCMR values and monetizes excess in-date surgical inventory from hospitals and ASCs. Most often, the surplus we purchase is a result of a change in surgeon or in their preference, a product or full line conversion, or other variables causing deadstock.
When this inventory comes into our facility in Clearwater, FL, and once it's been inspected for quality purposes, we are able to sell it at a discount to hospitals and surgery centers. Why do they buy from us? Last minute need, backorder on hot items, or simply better pricing.
There are some facilities that we only help by purchasing surplus supplies, and some we only assist when they need to place an order. There are also those we help on both sides, either sporadically or frequently. It doesn't matter to us, because at its core, WestCMR is meant to be a partner. By definition, a partner is either of a pair of people/entities engaged together in the same activity. We allow flexibility by never requiring contracts, and by accepting and offering products in the lowest unit of measure. In the end, our role is to support you.
We've been doing this for 25 years, and yet it feels like we are only getting started. If you could use a true partner in the work you do, give us a call. We look forward to earning your trust and business for 25 more years to come.