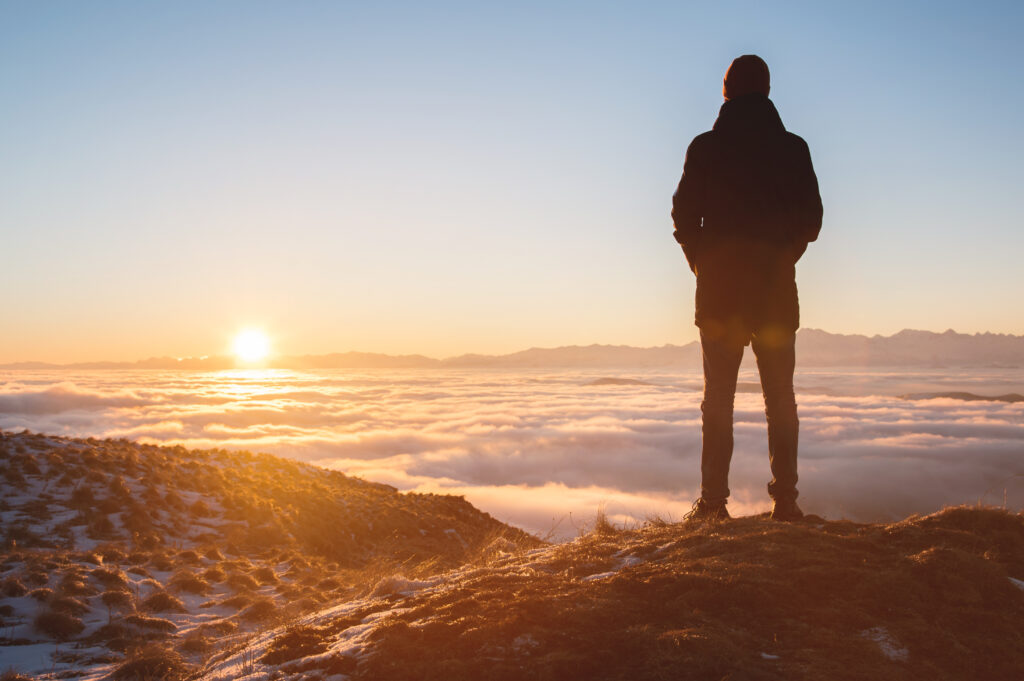 With a few days of a brand new year under our belt, we have just enough hindsight to see all the amazing things the past year brought us. 2021 was a year of much uncertainty, but it was also a year of much success and joy for us at WestCMR. We like to believe that we are the kind of crowd who sees the best in everything—the silver linings on even the darkest clouds—so we compiled a list of all the great things we accomplished in 2021:
We welcomed 13 new hires;
We celebrated 5 promotions;
We cheered on 3 team members who celebrated 5 years with WestCMR, as well as 1 team member who celebrated 10 years!
We welcomed 3 babies — hi Scarlett, Lydia and Levi;
We experienced the highest sales day AND the highest sales month in company history — higher than pre-pandemic levels;
We won the inaugural Business Excellence award from local chamber of commerce AMPLIFY Clearwater;
We built new homes for some of our team members — both at the office and outside of it. Our new building, acquired in 2020, got a facelift to welcome the Training, Marketing and Sales/Acquisitions admin and management teams. Our main building underwent renovations for its second floor, including a new IT + Accounting area, a new kitchen and breakroom, an open area for gatherings and two new offices.
We gave over $360k to charitable causes and organizations through our Philanthropy Committee, and surpassed $1M overall in our giving history;
We have many goals for 2022, but instead of jumping right into what we can do better, bigger and faster, we take this extra moment to congratulate ourselves for a job well done. We hope you are able to do the same! Take a minute, an hour, a day, just to relish in your accomplishments; it will make your hard work in 2022 that much more meaningful.
Happy New Year to you and yours!