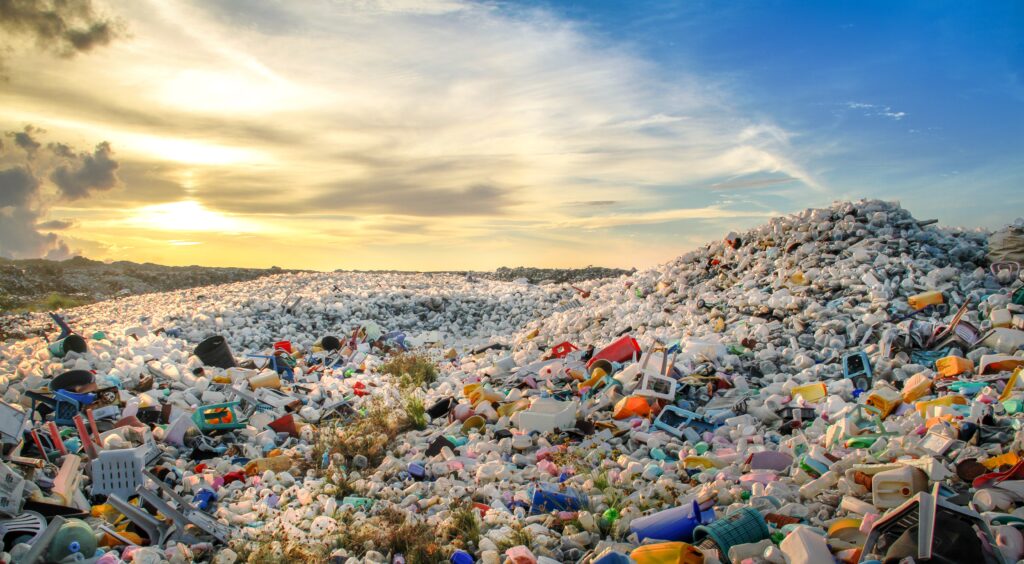 Sustainability has been a hot topic in recent years. We've seen cities ban plastic straws and plastic bags, and corporations step up and make significant changes in their waste practices. Change, big or small, should always be applauded — it's not easy to part with historical or traditional practices. However, some changes have bigger impacts than others.
What is sustainability in business?
According to Harvard Business School, sustainability in business generally addresses two main categories:
The effect a business has on the environment
The effect a business has on society
Often, we see corporations adopt formal governance of sustainability to address one of the two areas; very seldom do we witness businesses tackling both aspects of the definition at once. Why is that?
Simply put, a business can only positively affect the environment and society simultaneously if its core purpose is to reduce waste. In most cases, sustainability is an afterthought. Sometimes, it's only driven by outside pressure to "do the right thing." Because of this, sustainability can feel like a chore — and a questionable expense.
On the opposite end of the spectrum, there are companies whose business model capitalizes on introducing sustainability in wasteful industries. In business, being innovative is finding a solution to a common pain point. Instead of looking at a business segment and making it more "green", these enterprises focus on waste-producing industries or markets and work to change them for the better.
What role does WestCMR play?
West Coast Medical Resources was established as a solution to the incredibly wasteful healthcare industry. Since 1997, we have helped hospitals and surgery centers eliminate surgical waste by purchasing and redistributing their unused surgical supplies, avoiding pile ups in landfills across the country.
While it's hard to calculate how much waste is diverted by our service, here are some figures to create some context: operating rooms in the US produce more than 2,000 tons of waste per day, according to UCSF researchers. Some of this waste is biological, and is unavoidable. The remaining waste includes unused medical supplies that are discarded, which are estimated to cost facilities almost $1,000 per procedure, amounting to millions of dollars a year for most.
How can WestCMR help reduce my facility's waste?
If you'd like an answer to this million-dollar question, our Acquisitions Team will be happy to assist. Simply email Acquisitions@WestCMR.com to get the conversation started. Together, we can continue to make a difference — for the environment and for society.