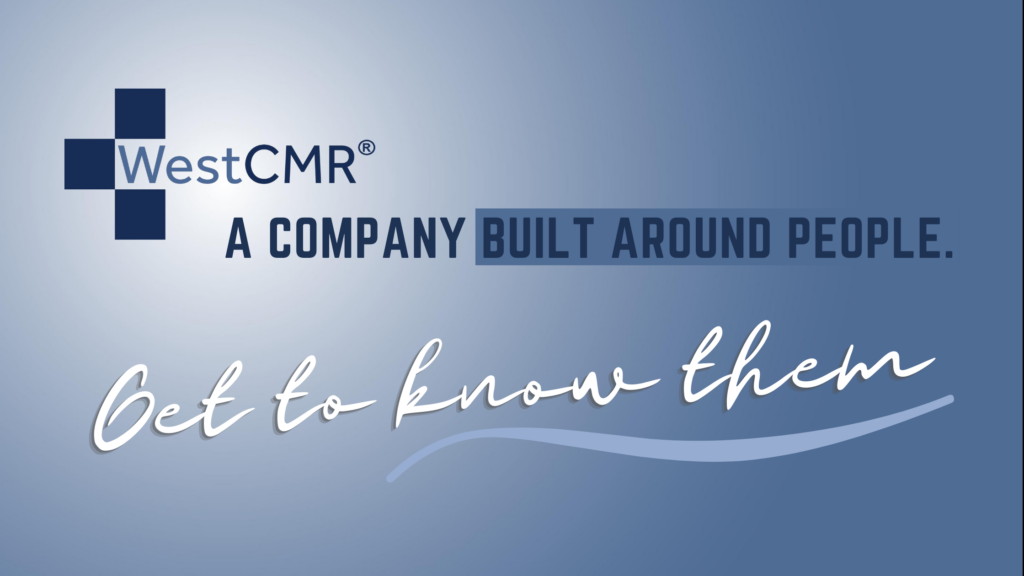 As our Founder and CEO, Randy Ware likes to say, "people do business with people, not companies." At WestCMR, we put a strong emphasis on our team through our competitive compensation and unparalleled benefits, but also events scheduled by our Employee Experience committee. In hopes you'll get to know them as well as we do, we have put together this brand new series of short spotlight blogs.
---
When Kimberly Symonds moved from Michigan to Florida 14 years ago for work, she was ready for an adventure. "It was all about opportunity, and things opening up at the same time," she says. She holds a degree in Business Administration and recently completed a supporting second undergraduate degree in Accounting.
Kimberly is the kind of person to take on a project for the excitement of learning something new, which leads her to have a long list of hobbies. She mentions that she loves cooking and skydiving, and since the pandemic, she bought a sewing machine and is teaching herself how to play the ukulele.
"I have been skydiving five times. It feels like flying more than it does falling."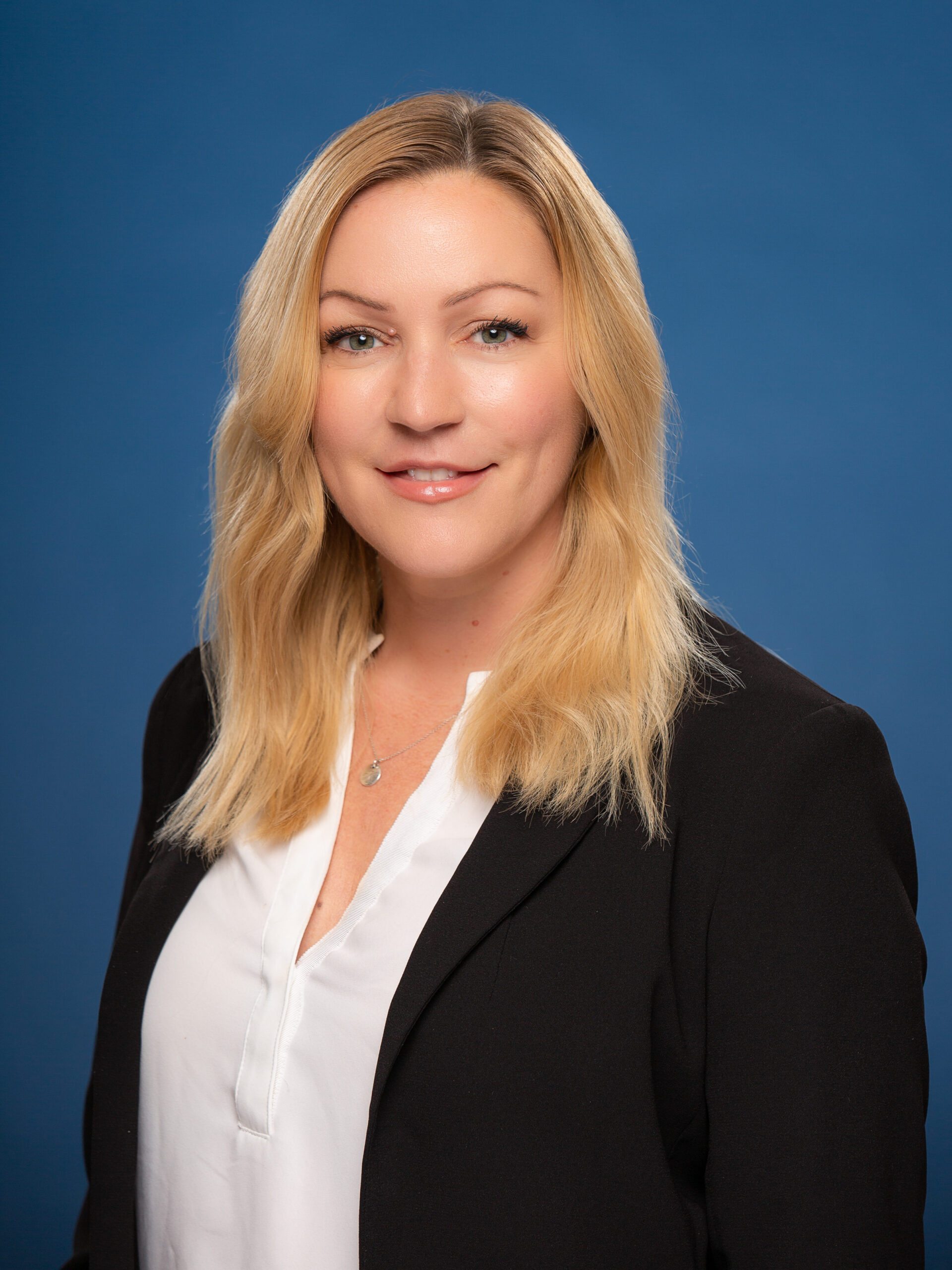 When asked what sets WestCMR apart as a company, Kimberly said, "I'm a big fan of the philanthropy work that we do, and the way Randy (Ware, our CEO) takes care of his team."
Kimberly was impressed by the flexibility she was given to work from home while her son's daycare was closed due to the COVID lockdowns. "It's a wonderful thing to feel safe and cared for," she shared. "I work with some great people, who have really good souls," she added.
As a staff accountant, Kimberly completes a wide range of accounting tasks including project accounting and medical supplies sales tax research and coding. She also reviews, records, and reconciles different accounts' information.
You can connect with her on LinkedIn by clicking here.