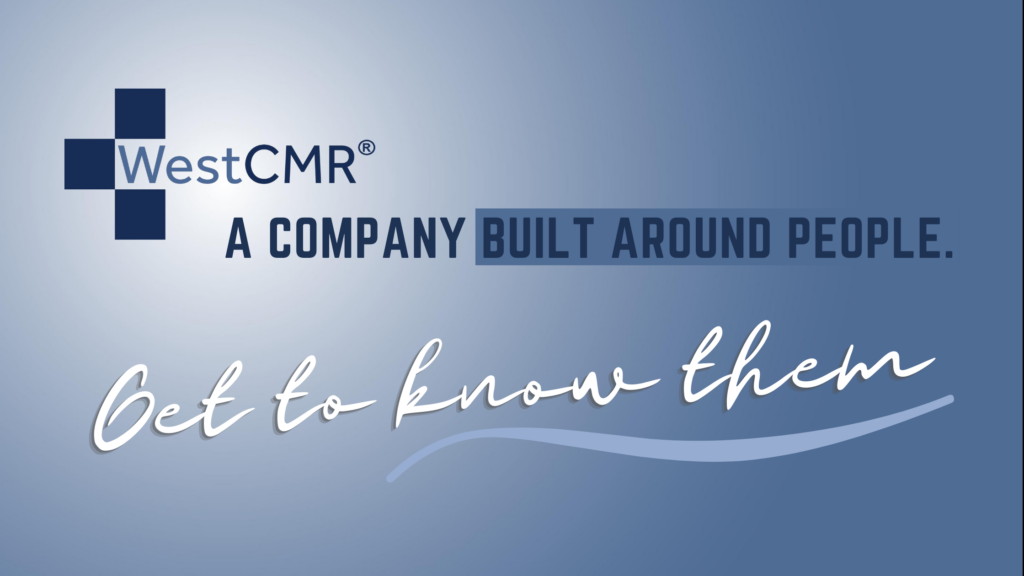 As our Founder and CEO, Randy Ware likes to say, "people do business with people, not companies." At WestCMR, we put a strong emphasis on our team through our competitive compensation and unparalleled benefits, but also events scheduled by our Employee Experience committee. In hopes you'll get to know them as well as we do, we have put together this brand new series of short spotlight blogs.
---
"I am Josh Golden, I am a hard worker," was how Josh introduced himself, partly joking. Josh has been with WestCMR for over two years. In his role, he particularly enjoys building genuine relationships with his customers, the gratification of closing large sales orders, and the leadership of his manager and director, who he says give him a lot of freedom to perform in his role.
His manager, Mickey Hung, shares, "You can always count on Josh… no matter the tasks. He will get it done! He is one of the few that can support different teams and bring on a sense of calm." His director, Sandra Carvalho, agrees, "Josh always goes above and beyond, and he always makes you smile."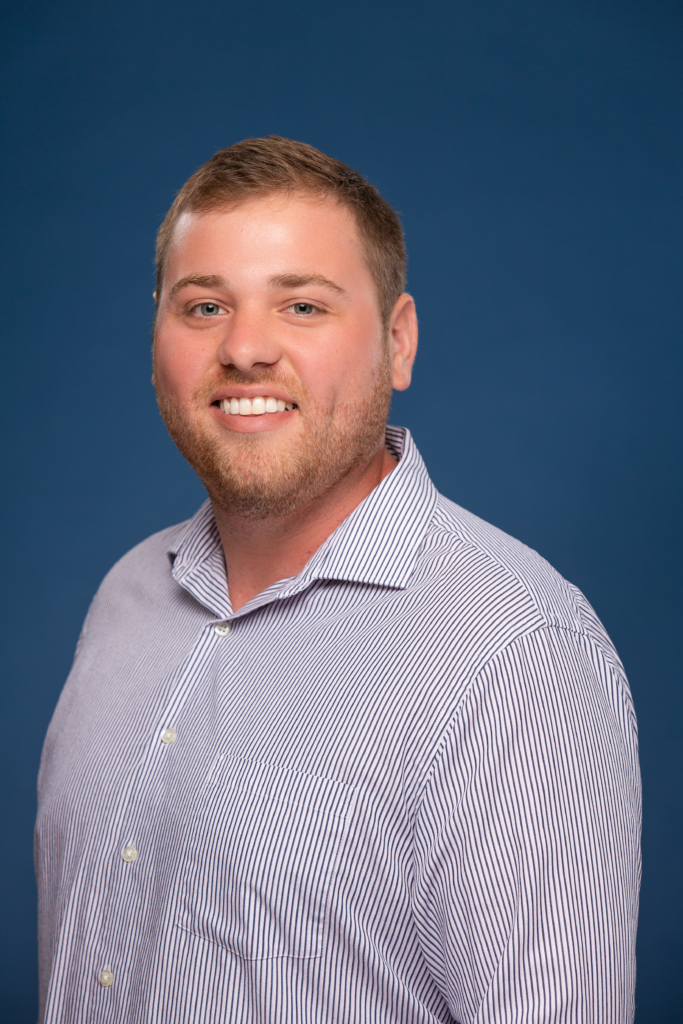 Josh had various professional experiences before joining our team, including his role as a University Ambassador while studying at Florida State University. He is a self-proclaimed "family and friends guy", although he keeps gatherings small nowadays. He is very close to his older sister, Sam. Like a true Florida native, he spends every Saturday boating, while Sundays are spent with his family.
As an active member of our Philanthropy committee, Josh participates in decisions to allocate funds to the charities we support every year, creates our internal Philanthropy Newsletter to keep all staff members apprised of our charitable giving, and helps coordinate Employee Giving fundraising events.
As a Senior Strategic Accounts Representative for our West Sales Team, Josh helps hospitals and surgery centers in his territory save money by selling them surgical disposables at a discount, and in the exact quantity needed. Find out how Josh can assist your facility by connecting with him on LinkedIn here.