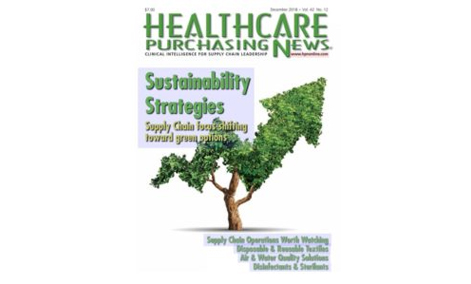 Surplus surgical supplies that sit unused in supply closets are a balance sheet nightmare for many hospitals and surgery centers. As a result of overly aggressive buying, product conversions, manufacturer issues, and changes in surgeons' preferences, supply shelves often end up stocked deep with products that eventually expire and become waste…
Read the entire article in the December 2018 issue of Healthcare Purchasing News.
Read the PDF version of the article here.