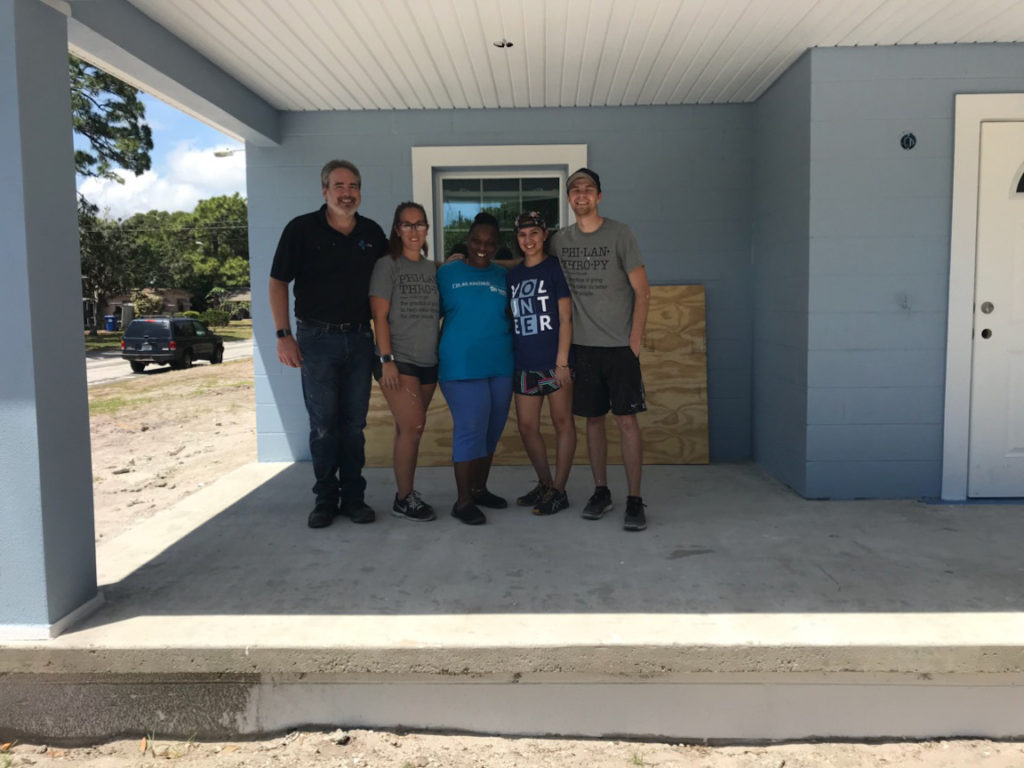 Written by Melissa Fischer and Jeff Hamlett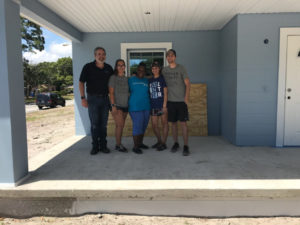 A few members of the WestCMR Family had the opportunity to volunteer with Habitat for Humanity in St. Petersburg, FL. The home we were part of was a few stages away from completion. We had the amazing opportunity to work alongside the homeowner that day as well. The owner and site supervisor worked on installing kitchen countertops. The WestCMR team split up the following jobs: Recessing any nails in the door frames, sanding doors, filling any nail holes with putty insuring a smooth surface for paint, caulking the door frames, painting base boards and all doors. We also helped the homeowner and supervisors with the site cleanup and putting all tools and supplies away for the next team.
We also had the opportunity to learn about the Habitat ReStore locations. Habitat ReStores are nonprofit home improvement stores and donation centers that sell new and gently used furniture, appliances, home accessories, building materials and more to the public at a fraction of the retail price.
With our community's help and Habitat for Humanity, the homeowners can achieve the strength, stability, and independence they need to build a better life for themselves and for their families. We all enjoyed participating in such a wonderful organization and can't wait until the next opportunity!
Learn more about the Habitat ReStores »