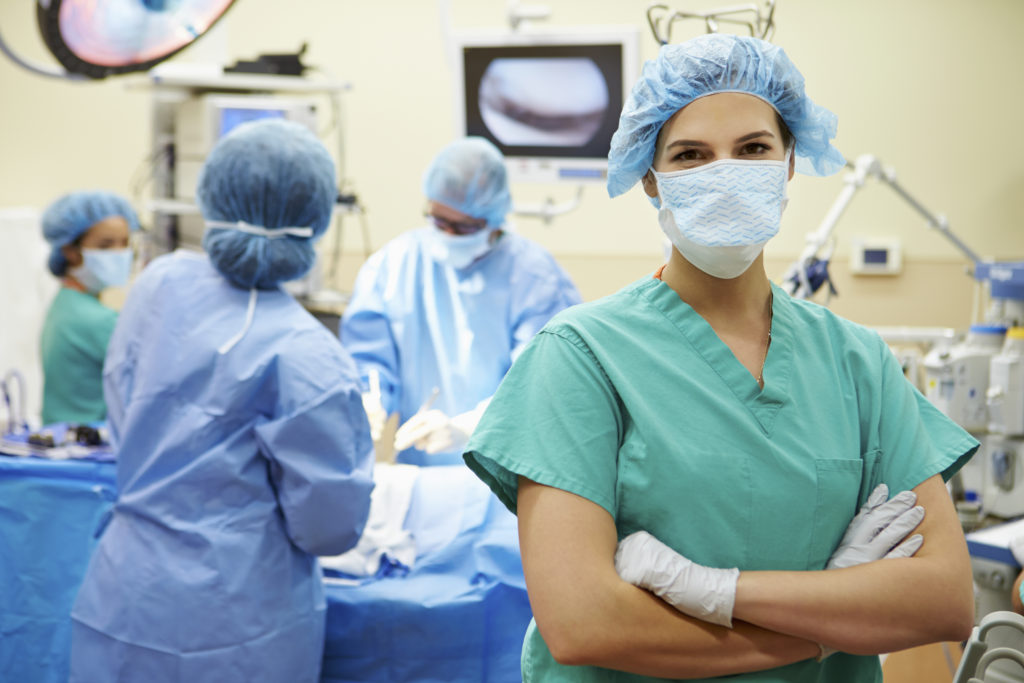 California, here we come . . . for the AHRMM16 Conference & Exhibition on July 31st, of course! We look forward to connecting with healthcare supply chain professionals from around the country.
This year's conference theme, AHRMM16: Collaborating to Achieve the Triple Aim, is an important one. It's inspired by the Institute for Healthcare Improvement's Triple Aim Framework, an approach to optimizing health system performance through:
improving patient experience of care,
improving the health of populations,
and reducing the per capita cost of healthcare.
We are very proud of the role we play in helping to reduce the per capita cost of healthcare. We hope you will drop by booth 841 to learn more about WestCMR's dedication to cost savings and our online store where supply chain professionals can find many of the surgical supplies they need, brand new, and in any quantity required at a lower unit price.
But wait . . . there's more than one reason to stop by our booth!
WestCMR will have a fun and functional giveaway that you won't want to miss out on and for the first time ever, we will be hosting a photo booth.  Grab a friend or co-worker and take home a precious memory of your time at AHRMM16.
Beyond the swag and the savings
There's more to the AHRMM16 event than what's happening at booth 841 – although 841 is sure to be a booth not to be missed!
There are some terrific sessions that we look forward to attending, including Tools & Tips to be Successful in Sourcing, Who Do We Use This Time, a GPO or Local/Self Contracting?, and Supply Chain Executive of the Future to name a few. What sessions are you looking forward to most? Share what you hope to see, learn, and do at AHRRM16 by adding your comment below or pinging us on Twitter @WestCMR.
Looking forward to seeing you at AHRMM16!