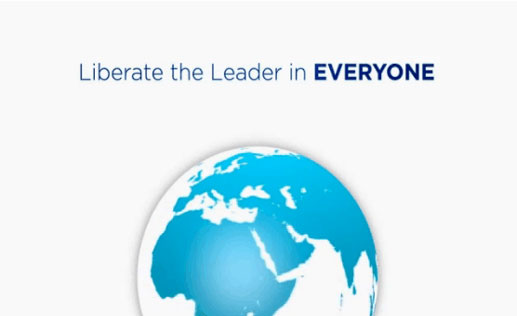 We find the questions, 'What makes a great leader?' and 'What does great leadership mean in practice?' to be really interesting.
Read the full article at: www.beckershospitalreview.com
"Leaders don't create followers, they create more leaders."
Tom Peters was exactly right when he wrote these words.  Think about those in your life who have inspired you to lead, grow, and make a difference in your world.  These are qualities of a great leader, and that they have shared their insight with you elevates their character even more.
What does great leadership mean to you?