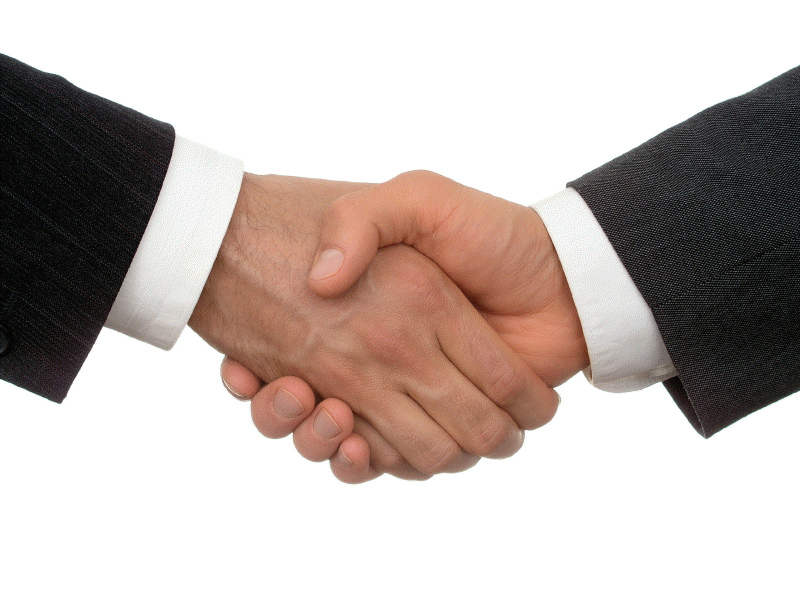 By Jennifer Perry, WestCMR, Director, East Zone
Healthcare facilities are in a prime position now to make sustainability a part of their mission and business plan. Many have done so already, thanks to increased availability of information, new technology and strategic partnerships.
Sustainability positions healthcare facilities to fulfill their mission to the community by reducing waste and conserving resources. These operations can achieve significant savings with the most basic sustainability efforts that require little or no cost. This is why strategic partnerships with companies like WestCMR are so valuable.  WestCMR keeps usable surgical supplies out of landfills by converting lost inventory into dollars for your organization or charity.
In the study, "Can Sustainable Hospitals Help Bend the Health Care Cost Curve?", by the Commonwealth Fund, nine healthcare systems or hospitals implemented energy and waste reduction strategies over five years, and the authors came to a staggering conclusion: The same sustainability actions taken by all hospitals across the United States would result in savings of more than 5.4 billion over five years and $15 billion over ten years.
With little or no capital investments, significant operating savings can be realized. This is good for patients and staff, and is better than laying off valuable personnel or closing programs.
For more information on how WestCMR can support your sustainability initiatives and boost your budget while your organization helps the community you serve stay healthy, call me at (727) 803-0713.