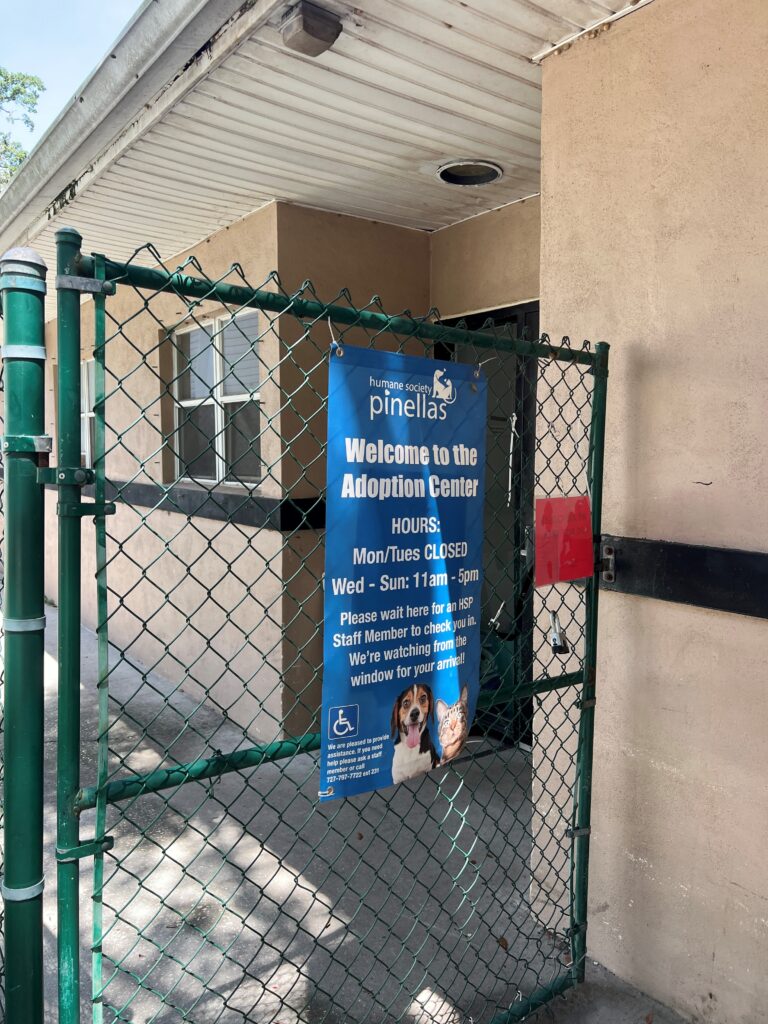 In a world where compassion and kindness often seem scarce, certain gestures have the power to warm hearts and create ripples of positivity. One such tale unfolds as WestCMR, a company driven by a vision of making a difference, took a noble step towards lending a helping hand to the most vulnerable members of our society – our furry friends.
On August 3, 2023, WestCMR donated over 50 harnesses to the Humane Society of Pinellas. The shelter was thankful for our donation and gave our Public Relations and Content Marketing team member, Madeline Reinhardt, a tour of the facility. The shelter is currently under construction as they are working on a new and bigger adoption center, but they are still open for the public! The staff and pets made this experience even more enjoyable!
If you are in the area, check out the Humane Society of Pinellas and if you can't adopt a new friend, feel free to donate! WestCMR loves to give back to the community and this is just one example of that. More information on the shelter here.