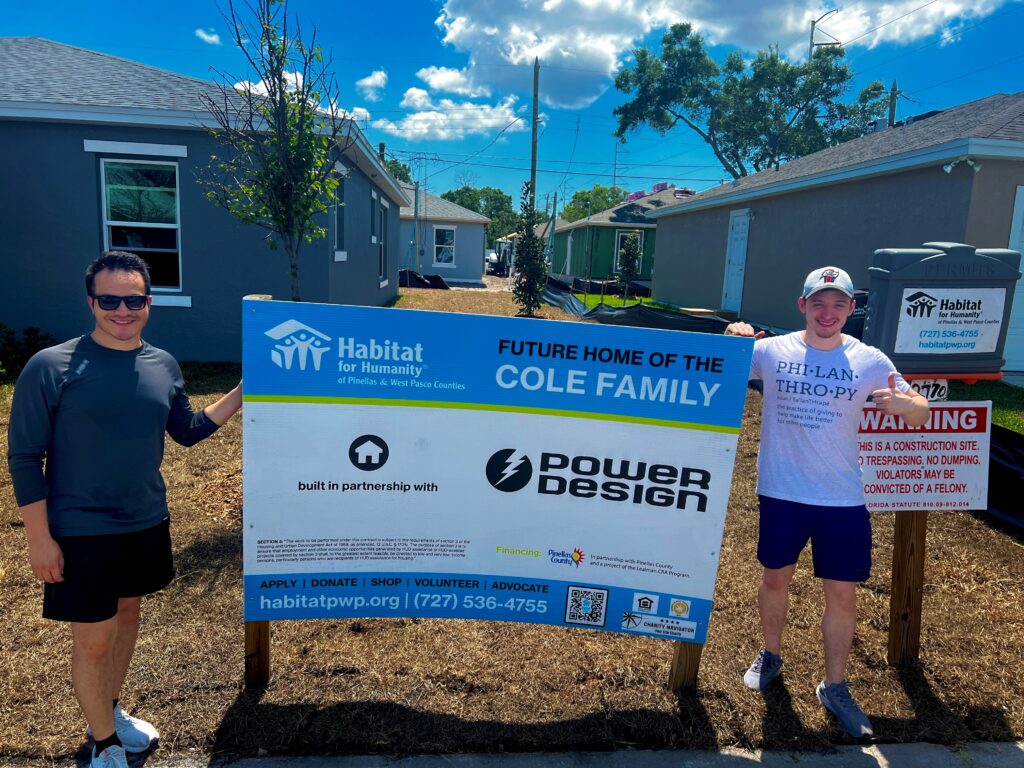 WestCMR employees receive two paid "Volunteer Time Off" (VTO) days every calendar year, as part of our benefits and perks package. Last week, two team members spend their day volunteering with Habitat for Humanity of Pinellas and West Pasco Counties. Here is what they shared about their experience:
On Tuesday, April 4th, 2023, my coworker Zach and I assisted in building a home for the Cole family, consisting of a single mother with 4 children, originally from the Congo. Ms. Cole is a homeowner candidate with Habitat for Humanity of Pinellas and West Pasco Counties. What that means, is that she has to volunteer 400 hours assisting in home builds for the affiliate, in addition to completing home buyer education classes, in order to receive her home and 0% interest mortgage. To say Ms. Cole went above and beyond would be an understatement… Somehow, as a single mother of 4, she spent a whopping 600 hours volunteering for the cause! This information absolutely fueled Zach and I's determination to work hard, and put in as much love and effort as we could into this beautiful new home for the Cole family.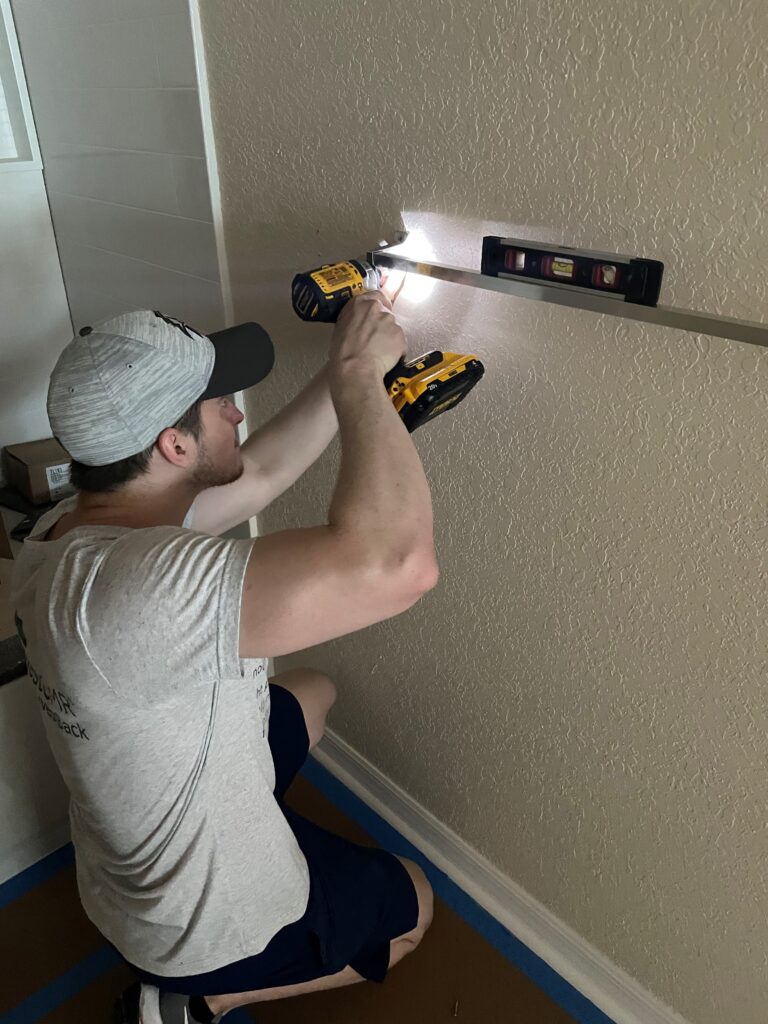 Josh, the site team lead, was an incredible human being who made the experience fun and exciting for everyone volunteering. He graciously welcomed all our questions and assisted us in any way he could. Zach and I were responsible for a number of tasks, from drilling in bathroom appliances, covering floors, and a lot of heavy lifting.
Both of us came out of the jobsite with smiles on our faces. We felt the utmost gratitude towards everyone involved in the organization, as well as our company for allowing us to do something wonderful for the community. Special thanks go to Emily Smith, VTO Chair of our Philanthropy Committee, for being flexible in organizing this day for us — we couldn't have done it without you!