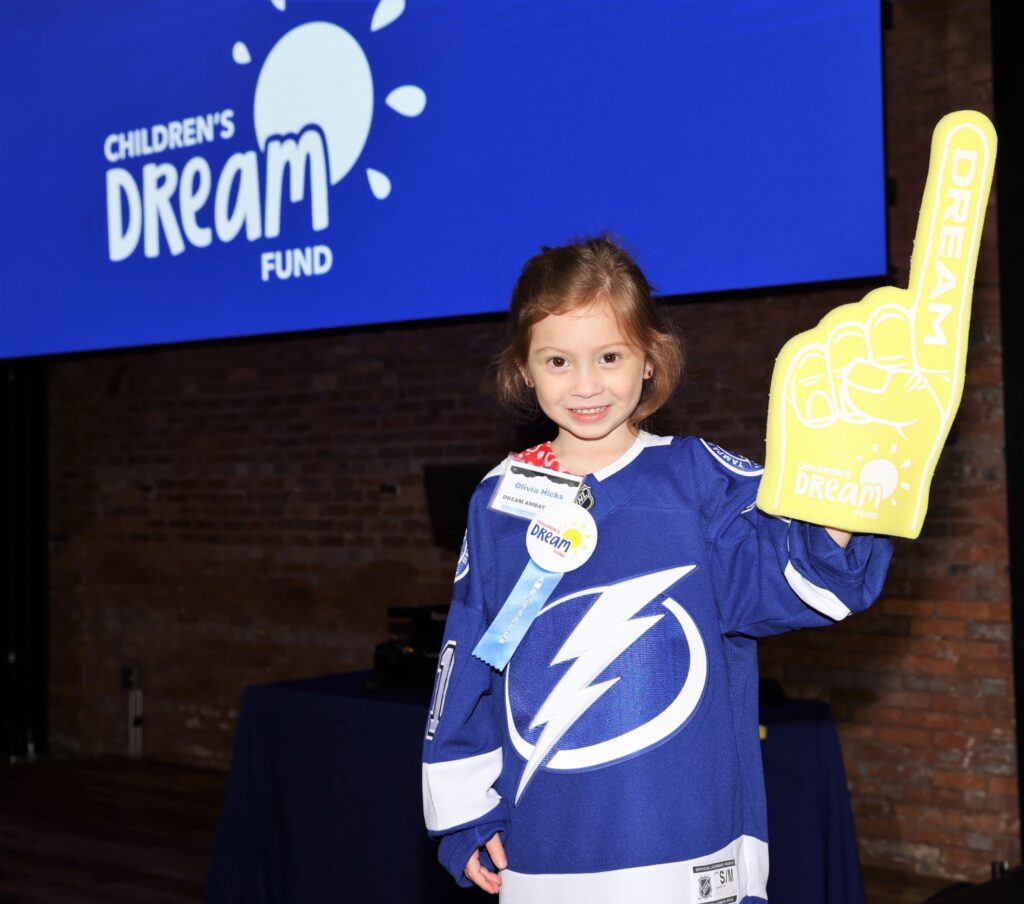 Last week, the WestCMR team had the incredible opportunity to attend the 2023 Dreammaker Luncheon, benefitting the Children's Dream Fund. Every year, the Dream Team recognizes a person or organization that went above and beyond in helping make dreams come true for children with life-threatening illnesses in West Central Florida. This year's event honored the Tampa Bay Lightning and the Lightning Foundation.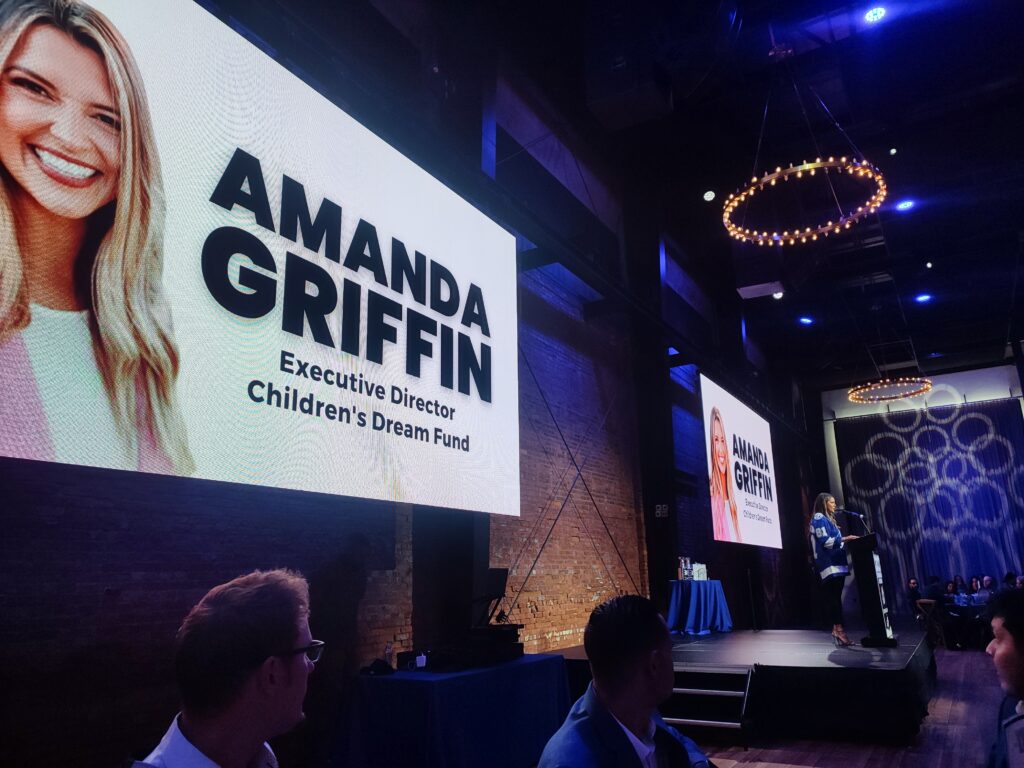 The luncheon was held at Armature Works in Tampa. After a networking period, we entered the main event room to find out seats. As a sponsor, WestCMR had a table front and center. We were welcomed by the event's emcee, Doug Hensel (aka DJ Fresh), and his co-emcee Weston, who is a Dream Child. We then listened to Amanda Griffin, executive director of the Children's Dream Fund, who reminded us of their mission, and recapped the work they accomplished in 2022.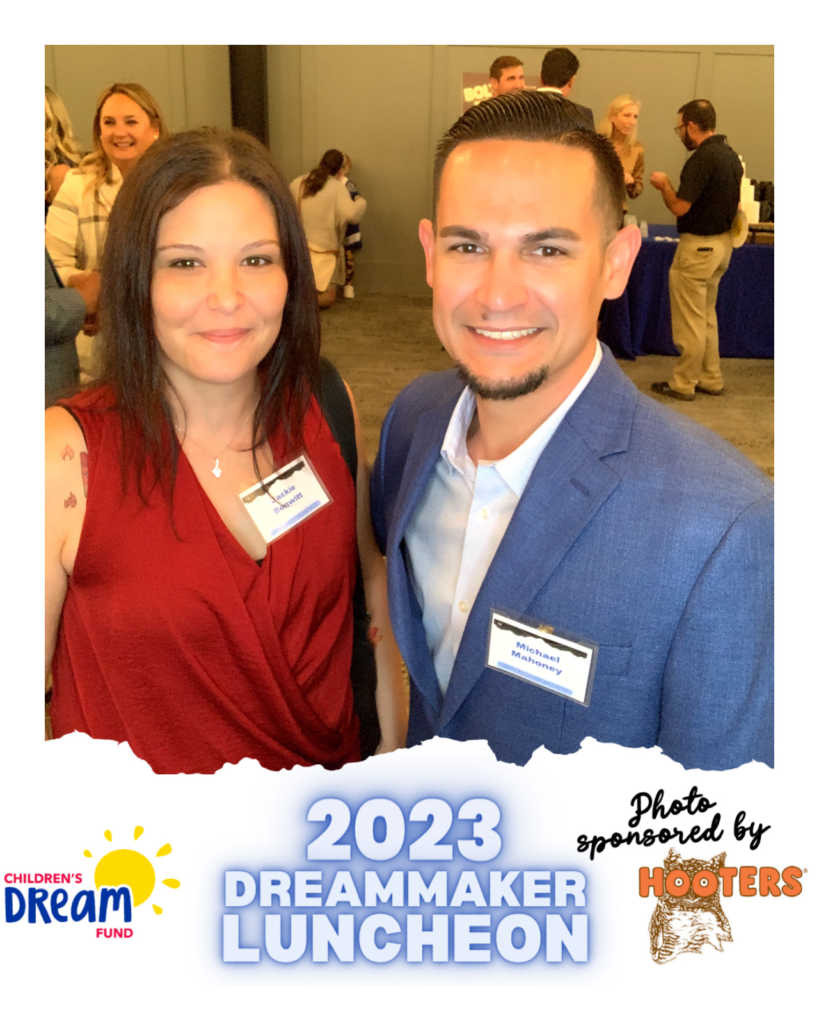 After lunch, we watched a couple of emotional video testimonials. Both the team at the Dream Fund, and the parents of the children they serve, expressed how impactful it can be when the community unites. No kid ever wants to feel like they are different; when their dream comes true, they get to forget their illness for a day or a week, and that is a gift.
DJ Fresh came back to the stage to lead the fundraising portion of the luncheon. Although the goal was to raise $100,000, we exceeded expectations and ended closer to the $125,000 mark, with thunderous applause and excitement. These dollars will be stretched thin and put to work to make 20 dreams come true in the coming year. The Children's Dream Fund is currently on pace to grant a total of 200 dreams in 2023.