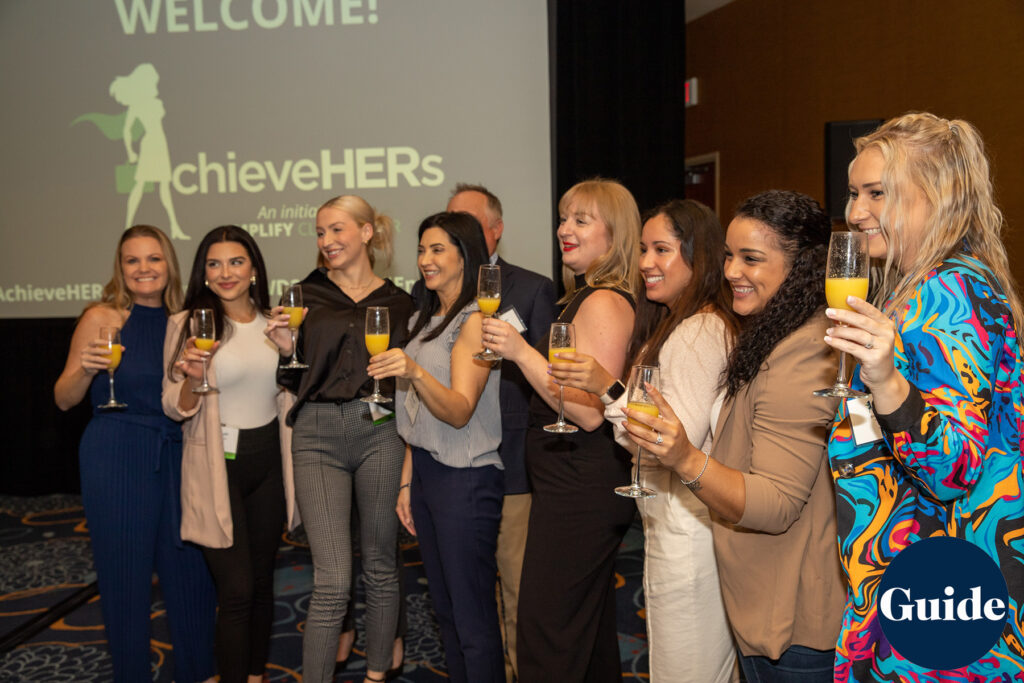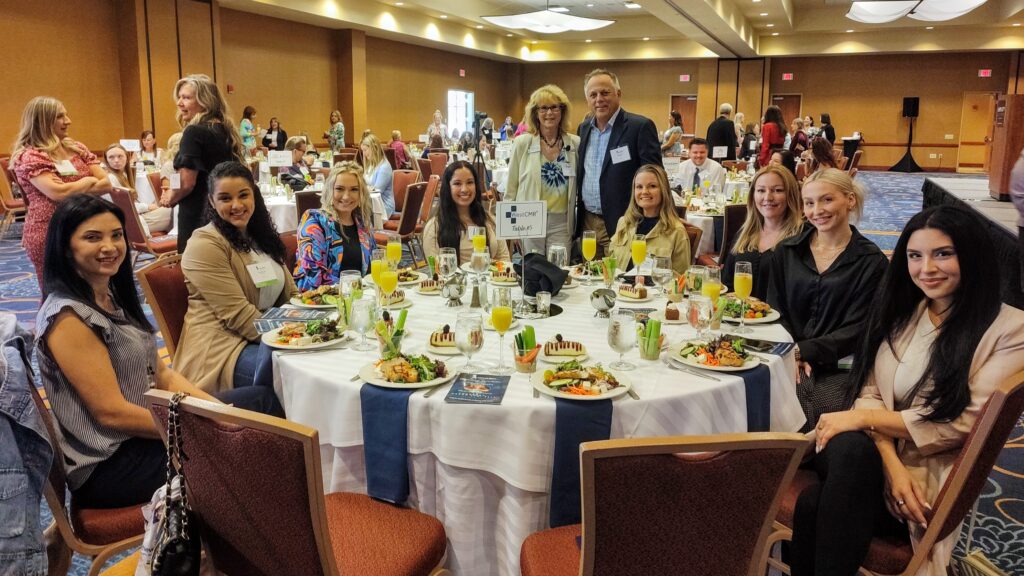 On Thursday, March 9th 2023 — a day after International Women's Day — a group of WestCMR team members had the privilege to attend the annual AchieveHERs Signature Luncheon. The event was held at the Hilton hotel in Carillon Park and featured keynote speaker Brandi Winans.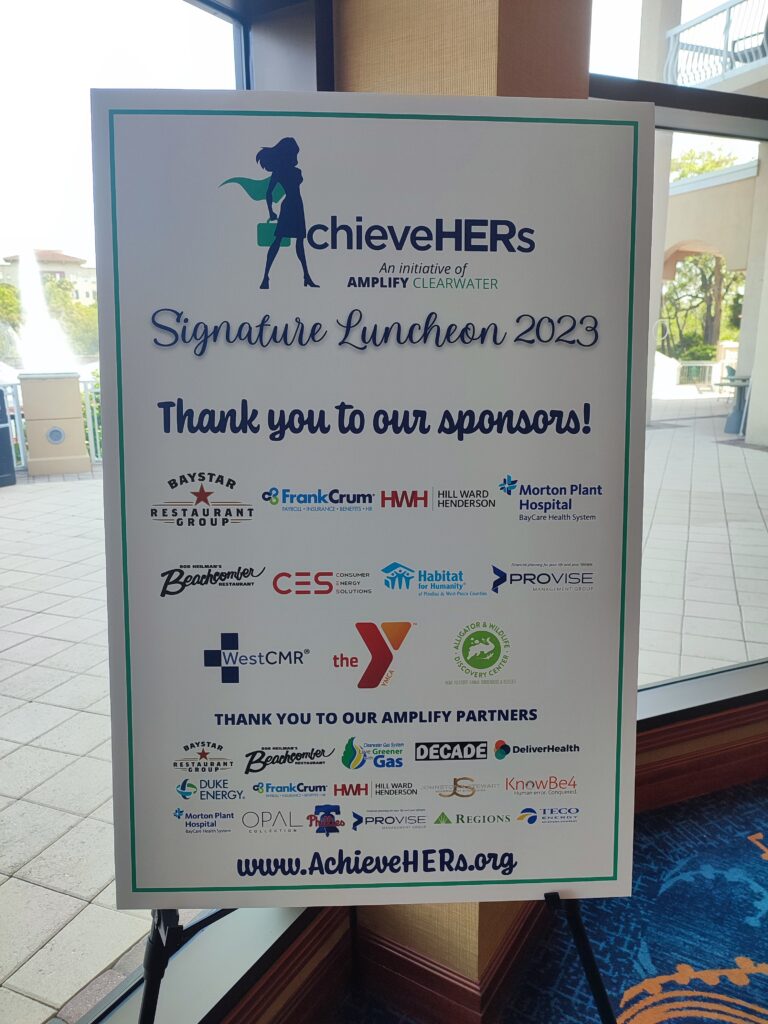 Brandi spoke about her life experience as a woman, a wife, a caretaker, a breadwinner, a mother, and a widow. She also spoke about her advocacy work with the NFL Alumni Foundation and other groups. She described the importance of having a circle of people we love and trust to lift us up through tough times.
As a sponsor of the event, it was an honor for WestCMR to see Winans reunited with our founder and CEO Randy Ware; Randy served on Brandi's foundation board decades ago.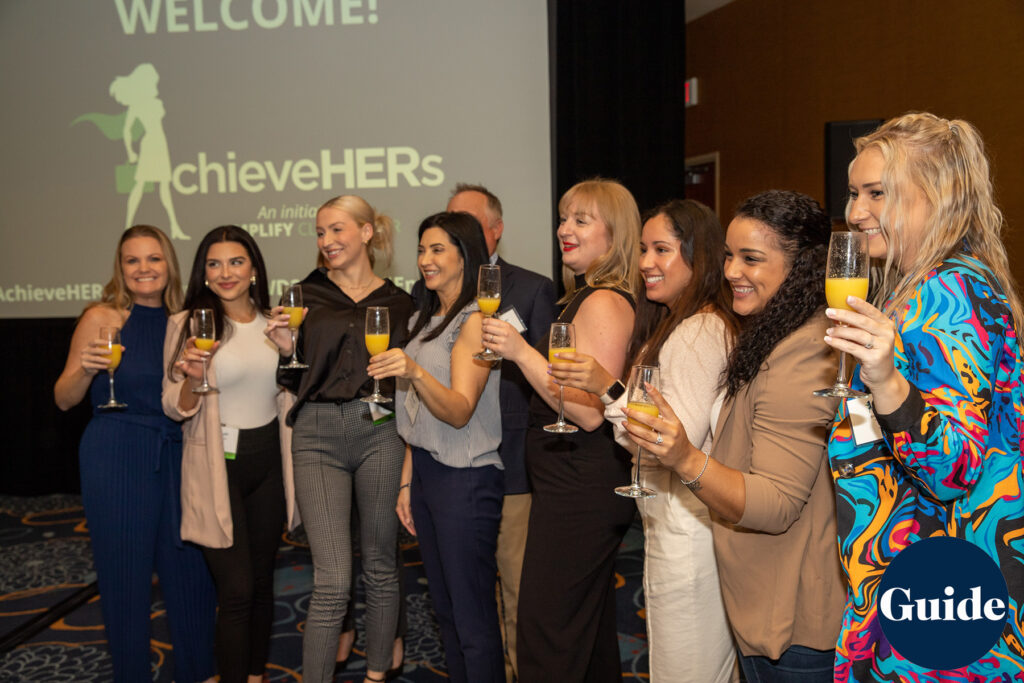 AchieveHERs is an initiative of AMPLIFY Clearwater, the business advocacy group for the Northern Pinellas region. AchieveHERs was founded to connect women in business, and to foster mutually-beneficial relationships amongst members.