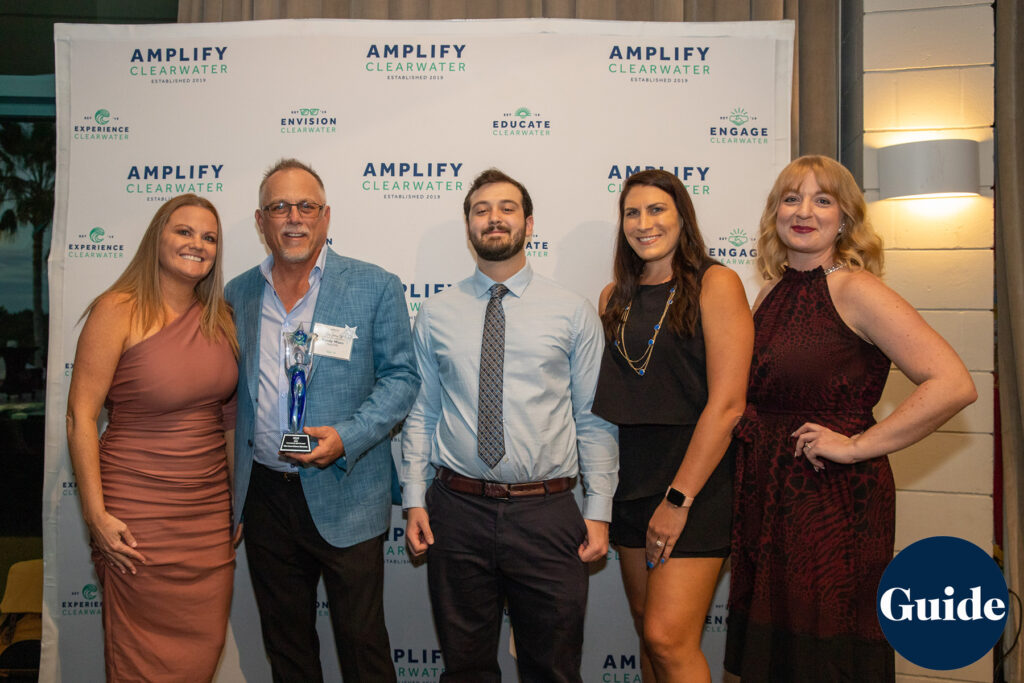 Last week, AMPLIFY Clearwater, the greater Clearwater Chamber of Commerce, held its second annual Awarding Excellence in Entrepreneurship event. The theme was Stars Among Us, and a red carpet was sprawled out to welcome nominees and other community leaders to the celebration at Ruth Eckerd Hall. "We have so many shining stars here in Clearwater. These individuals and businesses work tirelessly to create a better place to live, work and play and we were grateful to gather and celebrate them" states President & CEO of AMPLIFY, Amanda Payne.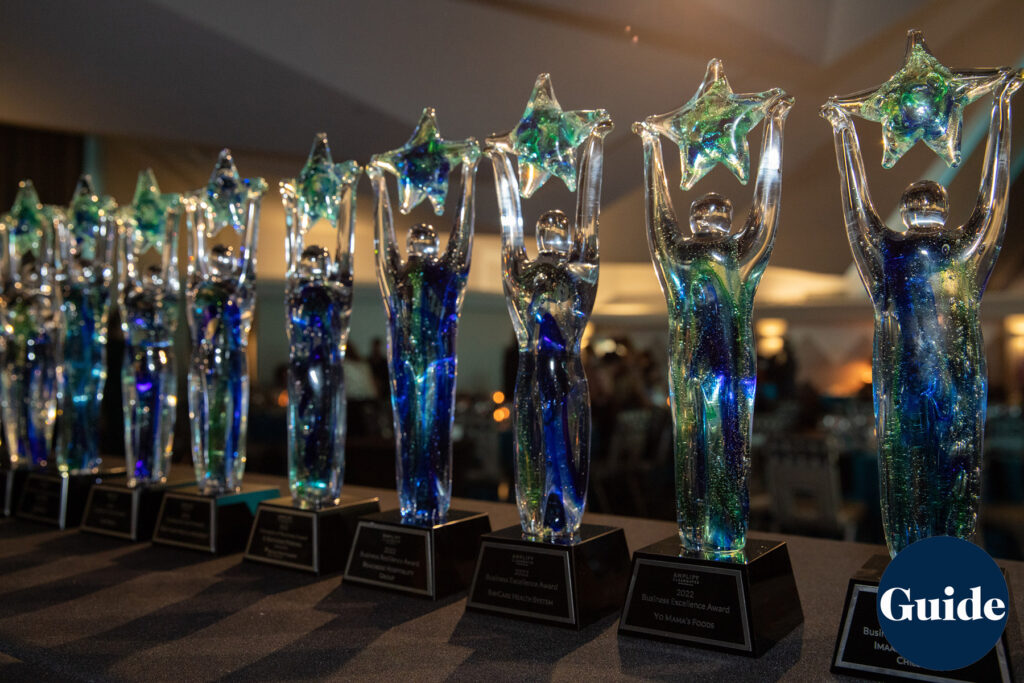 After some networking and an opportunity for all attendees to indulge in plentiful food offerings, the room became quiet. Amanda Payne, along with her counterpart from the Greater Chapel Hill Chamber of Commerce, Aaron Nelson, announced the 17 awards and their winners.
WestCMR was nominated for, and won the Community Spirit Award. This recognition pays tribute to an individual or organization that makes a big difference in the lives of others. They are committed to corporate social responsibility and dedicated to making the Tampa Bay Region a better place to live, work, and play. CEO Randy Ware took the stage with team members in attendance, to thank AMPLIFY. "Community is at the center of everything we do," he explained, and added that receiving this award a few months after celebrating 25 years in business made this honor even more special.
Congratulations to all winners!