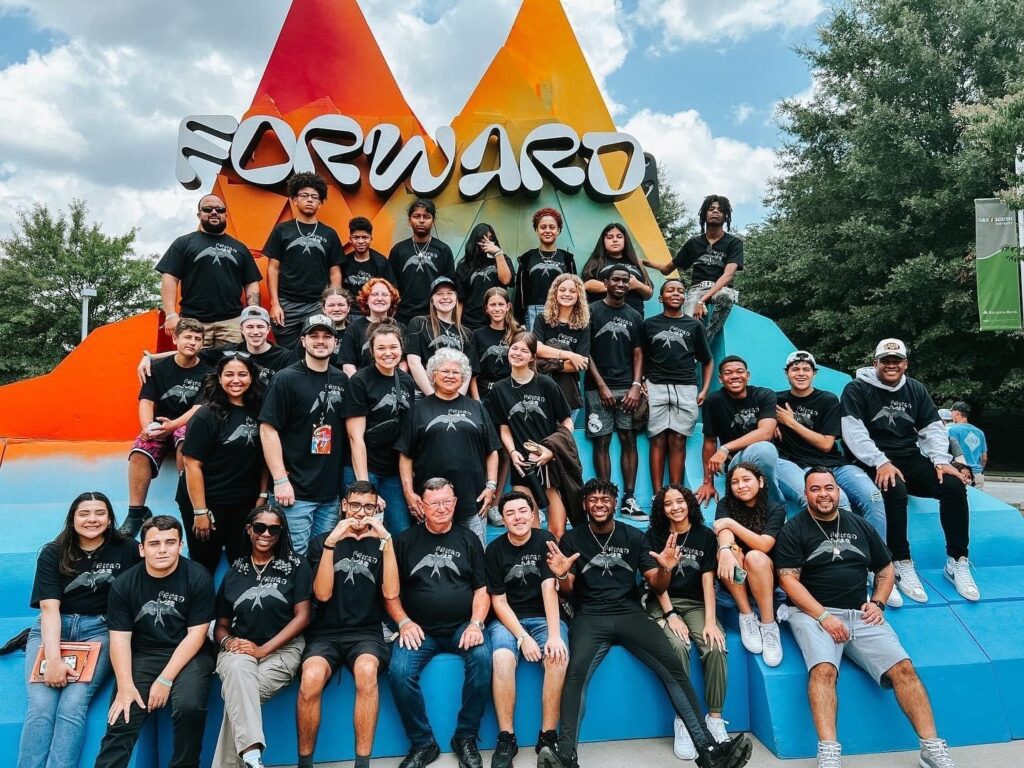 Back in June, WestCMR team member Al Rivera took his first Volunteer Time Off day of the year to accompany a group of young students to the Forward Conference in Atlanta, GA. Al has been involved with his church for 7 years, and has spent the last 4 leading the youth group.
To Al, working with the youth is especially important because they are in their formative years. "The goal of the trip was to take kids out of their environment to get to know the Lord," he shares. This conference was in line with the work Al does with the kids. He believes that it's important to teach them how to deal with the pressures of life, especially because of how social media affects them.
Forward was a 4-day event, where the 15,000+ attendees were broken into 4 tribes which competed on stage. Throughout the event, they attended worship sessions with keynote speakers and concerts in a large arena. Al's group, made up of 45 kids and a few adult chaperones, also woke up early one day to visit from regional sights and nature spots before the program of events started.
"Most kids know who Jesus is," Al noted, "but they don't understand the sacrifice and how it really went." He added that the conference helped train the youth and give them tools to live a Christian life in today's world. "Being a Christian is not about the things you're not allowed to do," he says, "it's about the abundance of gratefulness that comes from acknowledging all the good you have."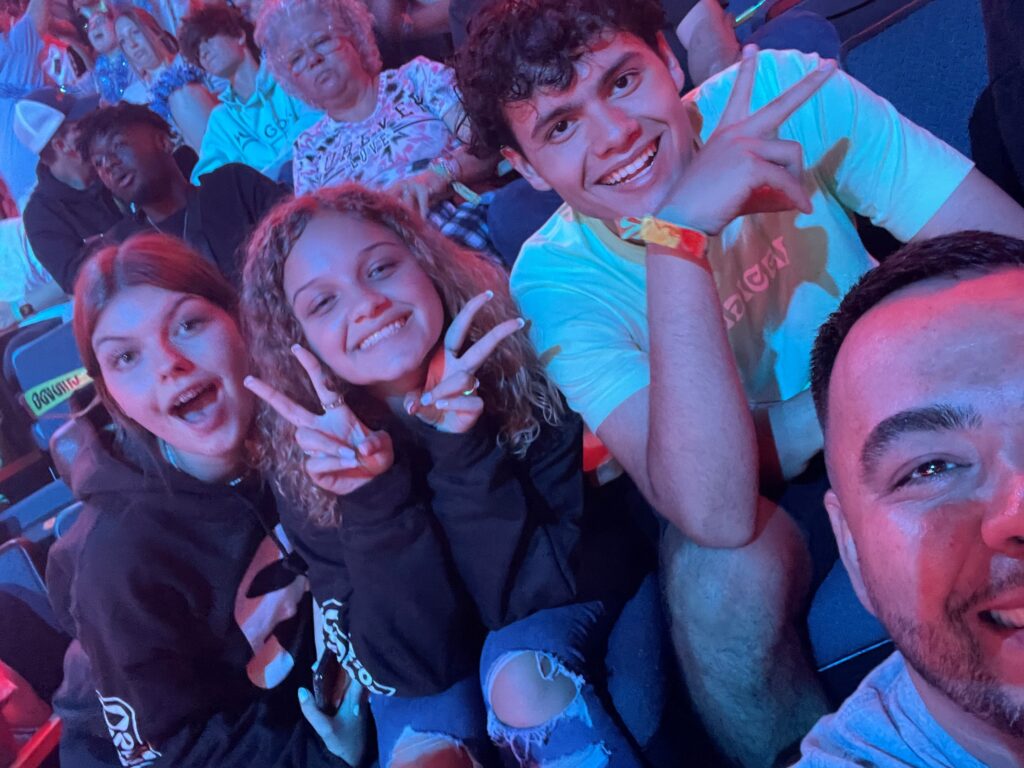 By the end of the trip, 4 kids from Al's group had gotten baptized on stage in front of their peers. As they wrapped up what they had learned on the last day, one of them broke down in tears. He had asked his parents not to go at the last minute, right as they were boarding the bus in Tampa, and now couldn't believe how different he now felt. "At that age, every obstacle looks and feels like a mountain," Al said. "I'm humbled to be in a position to help kids see how big of a role faith can play in their life."