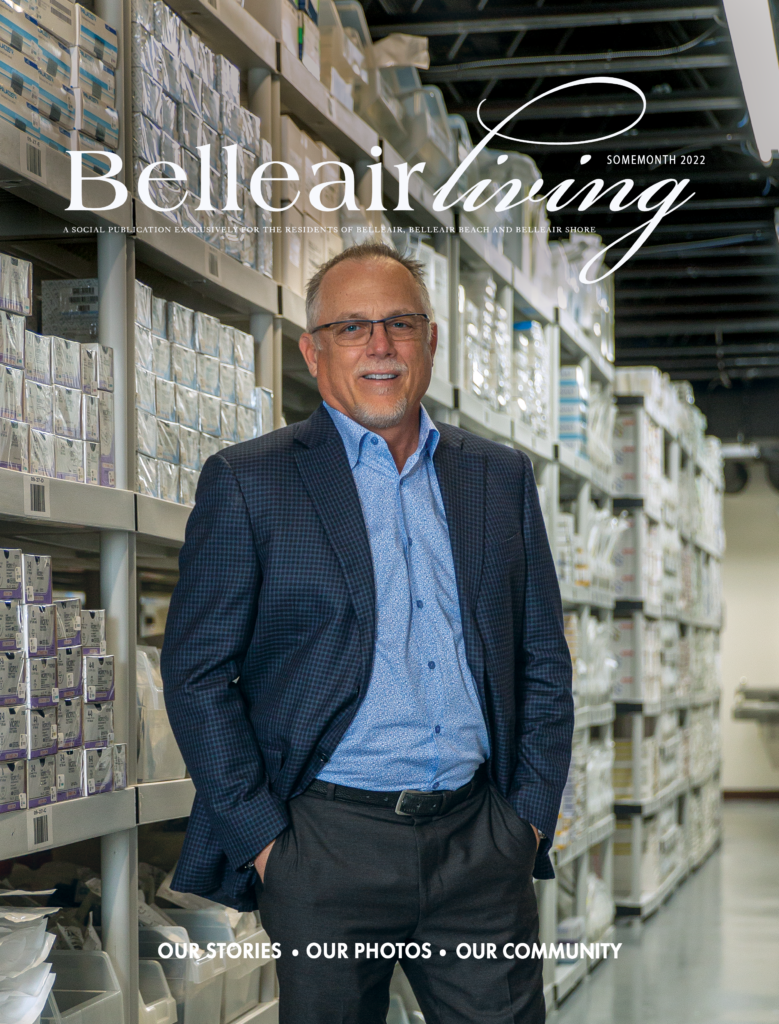 A few months back, Clinton Jones, owner of the Belleair franchise of N2 publishing, had approached our founder and CEO Randy Ware to appear on the cover of his magazine. "Belleair Living Magazine is a publication by and for the residents of the affluent neighborhood," Jones shares with enthusiasm. "We are proud to write about the things that our neighbors care about, and to serve as a platform for community awareness and growth," he adds.
In May of 2022, Belleair residents recognized their neighbor on the glossy cover, and had the opportunity to learn more about his company, his passions, and his goals for the future. Following an interview by local writer Lil Cromer at our offices, Randy was at the center of a photoshoot with photographer Adam Bodnar of Trakthor. The goal was to capture the cover star both in his work and his home environment.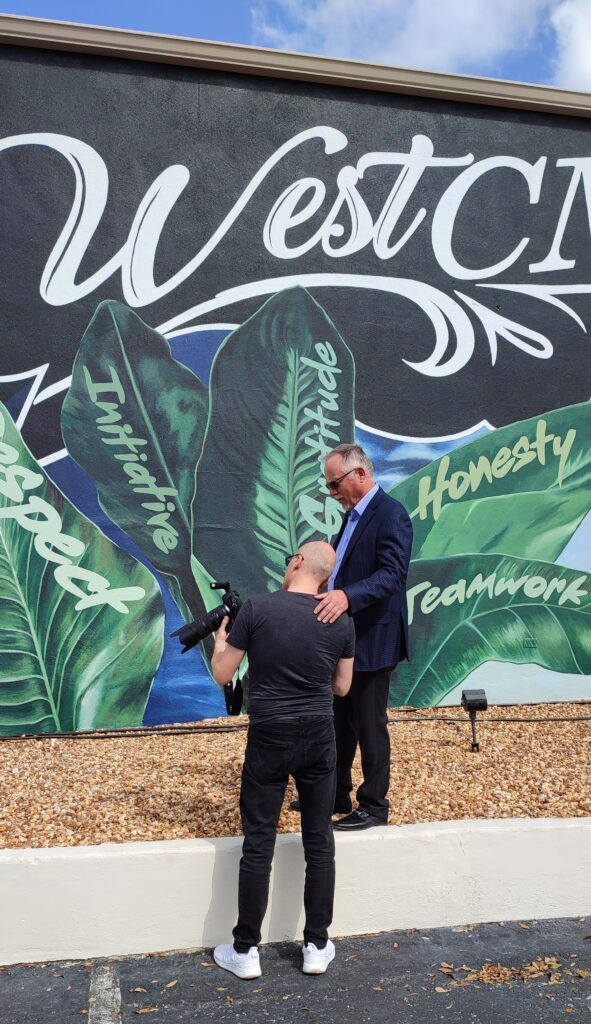 "This opportunity came back at the perfect time," Ware commented. "WestCMR turns 25 in a few short weeks, and I never tire of talking about our history and plans for the future," he adds.