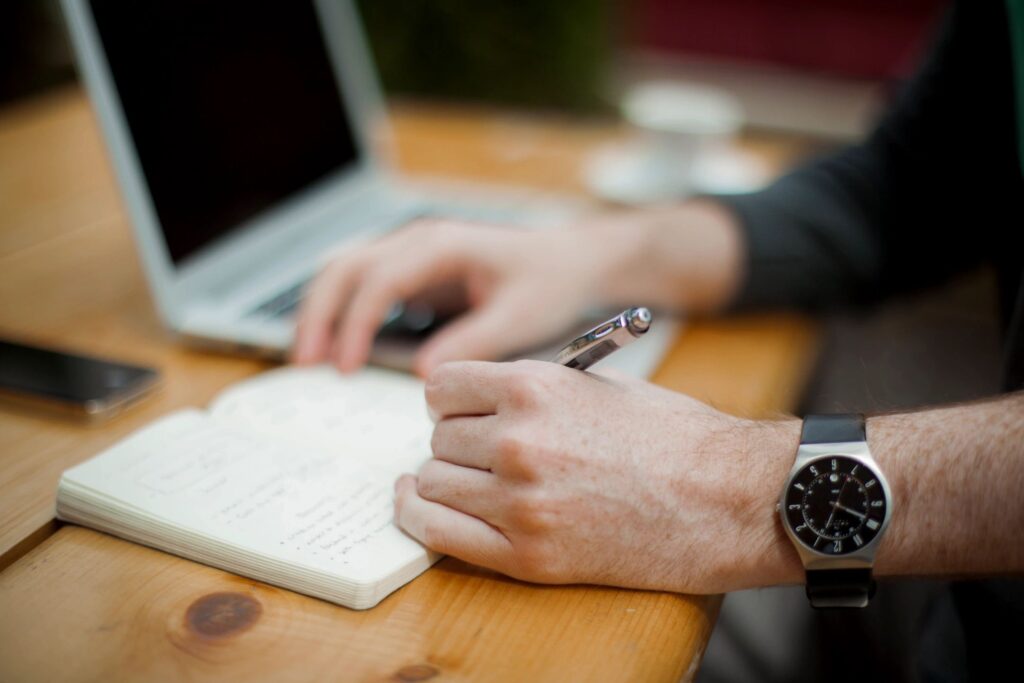 In the beginning of a new year, we make resolutions for our personal and professional lives. Leadership teams usually conduct the same exercise when planning for the new year: what are some of the New Year's Resolutions we can follow to make the organization more profitable, better balanced, and so on.
We are here to help you keep your New Year's resolutions. As a third-party vendor of new, in-date surgical disposables, we are able to assist your facility in many ways:
Interested in becoming more sustainable? We purchase your unused supplies before they expire so they won't end up in landfills.
Interested in saving more money? We buy these new items at a discount, so you can buy them from us at a discount, too! Whether you need one item, a full box, or a quantity in between, you can shop with our team in whatever unit of measure you need, without any minimums or contracts.
Worried about back-orders or other interruptions? Since we work independently from manufacturers, we are never affected by backorders or discontinuations. In most cases, we'll have an item on hand when you need it, even if the manufacturer doesn't have it in stock.
Interested in establishing a partnership? We would love that. By diversifying your supply chain, your facility can never rely on a single provider, offering greater flexibility and, most importantly, less stress.
If you are ready to speak to a knowledgeable Strategic Accounts Representative to get started, give us a call at 800-565-6385. We look forward to earning your business!