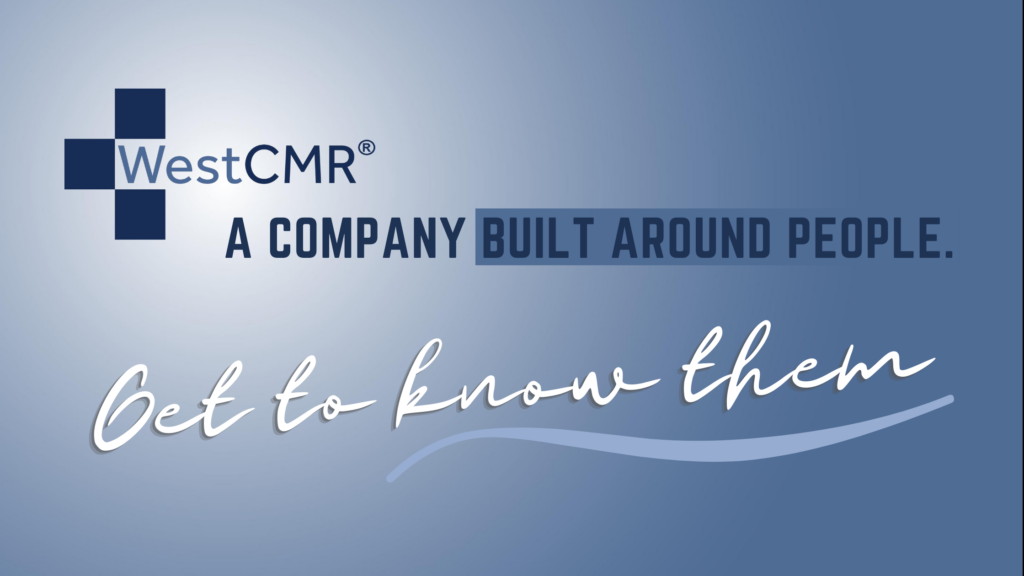 As our Founder and CEO, Randy Ware likes to say, "people do business with people, not companies." At WestCMR, we put a strong emphasis on our team through our competitive compensation and unparalleled benefits, but also events scheduled by our Employee Experience committee. In hopes you'll get to know them as well as we do, we have put together this brand new series of short spotlight blogs.
---
Derek Xayarath is a Chicagoan but has called Florida home for four years now. He used to work at a General Mills plant in Illinois, and when it shut down, he took the opportunity to move to the Sunshine State, where most of his family resides. To this day, Derek calls Chicago "the best city I've been to."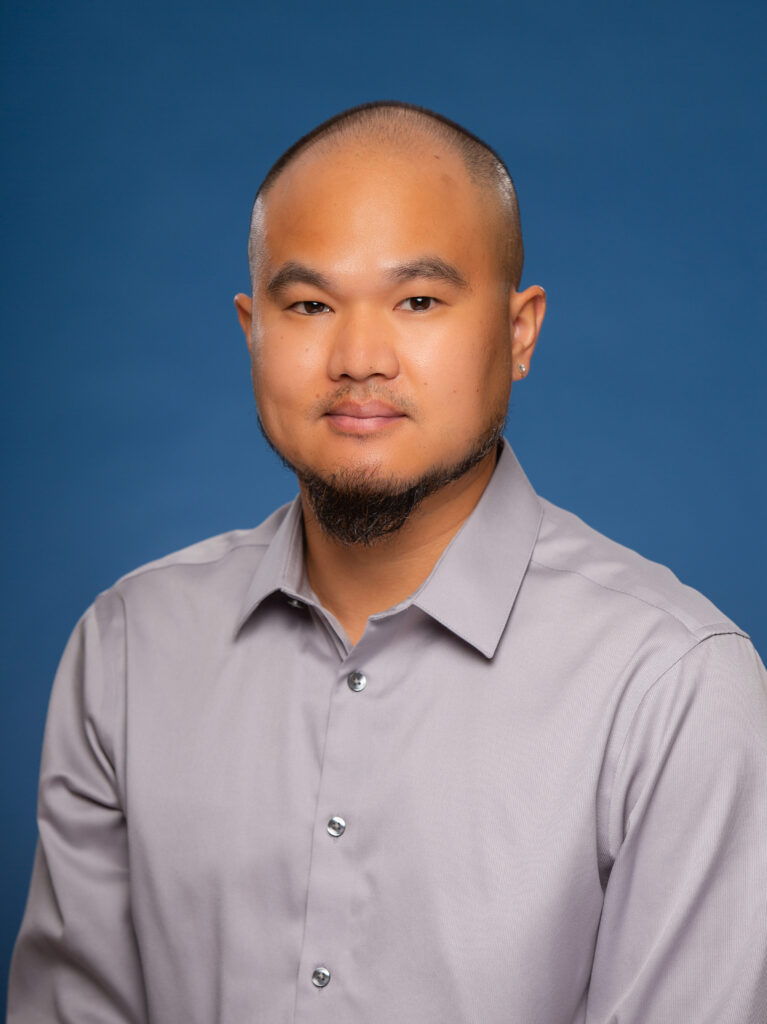 Derek says that work has become busier since he started over a year ago, "which is good because it means the business is growing," he adds. He appreciates the vision of our leadership to keep "building the business up and creating jobs." As an Inventory Operations Specialist, Derek plays a role in receiving inventory, scanning it, and labeling it. He is also trained on the shipping side and is often found helping with additional tasks. "I do a little bit of everything," he shares, also noting that because his work can either help or hinder sales, he takes it very seriously. "We all know what we need to do and get our work done efficiently," Derek shares about the team he works with every day. Additionally to praising his teammates, he also commends our CEO and leadership team for offering more and more perks when most companies have cut them.
Derek is the oldest of three siblings (all boys), and has a large extended family, with over 100 members here in Florida. Outside of work, you can find Derek cheering on the Atlanta Falcons at a game or enjoying one of our region's beautiful beaches. He also enjoys traveling: his most recent out-of-the-country trip was to Costa Rica, and he hopes to see Colombia next. While he waits for international travel to restart, he occupies his free time learning about the stock market and financial investments.