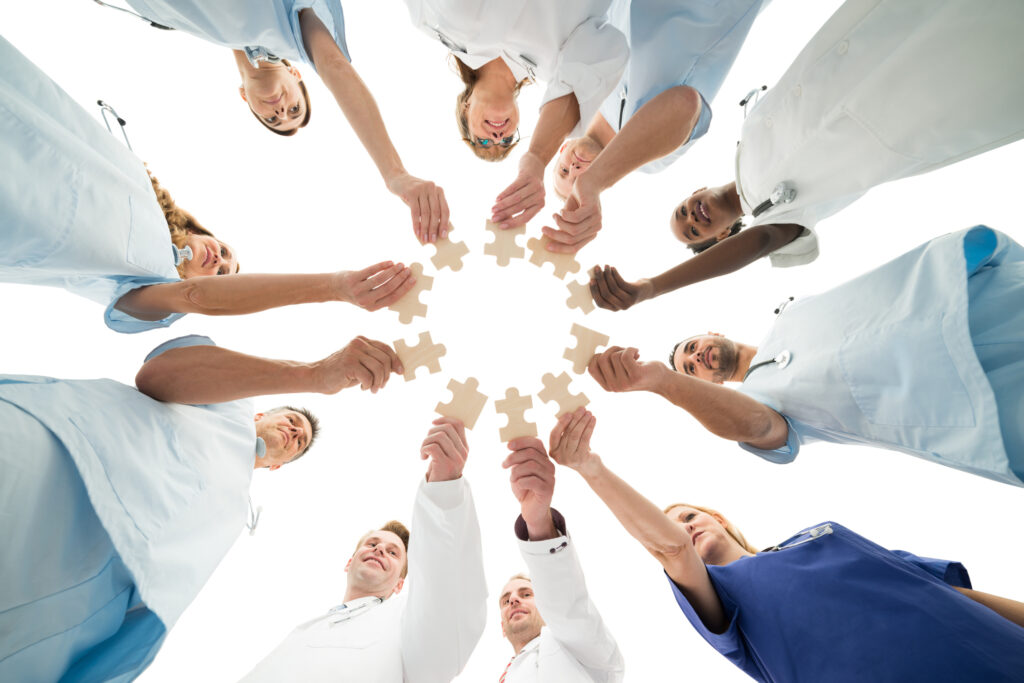 Trust is important in any relationship. Whether it is personal or professional, being able to trust the person or company you engage with is key. Yet, it often seems like it isn't everyone's number one concern when it comes to business decisions. Some will select a vendor based solely on price, or geographical location, or even name. At WestCMR, we believe that trust is what matters most.
West Coast Medical Resources is a third-party vendor whose business is built on purchasing unused surplus high-value surgical supplies from facilities across the country, to efficiently redistribute them at a discount and on a need basis. We were the first company established with this business model, and now have competitors who have followed suit.
When you are selecting a vendor among available options, especially for procuring surgical disposables, what do you look for? Hospitals and surgery centers are responsible for their patients' health and the outcome of their procedures, and the OR supplies they use are part of that. Are they legitimate? Have they been altered or repackaged? Are you able to see a picture of the actual product you are buying? How is that product being shipped? Are you able to easily contact a representative with questions?
We believe all these questions deserve to be answered for the sake of transparency. Here is how we have built trust with our partners over the last 24 years:
We only accept brand new, in-date items that have not been opened or compromised in transit
We own the products we sell and have them on hand when we offer them to you
We take our own pictures of the products we acquire so you can see what you buy
We store all of the products we sell in a climate-controlled warehouse
We offer most items by the lowest unit of measure and don't require minimums
Our climate-controlled warehouse is located on the same campus our sales team works from
We track product recalls, new and emerging technology, backordered items, etc.
Our team of representatives is available Monday through Friday, 8-5 EST every week.
So if trust matters to you too, give us a call at 800-565-6385. We can't wait to develop a strong and beneficial relationship with you.