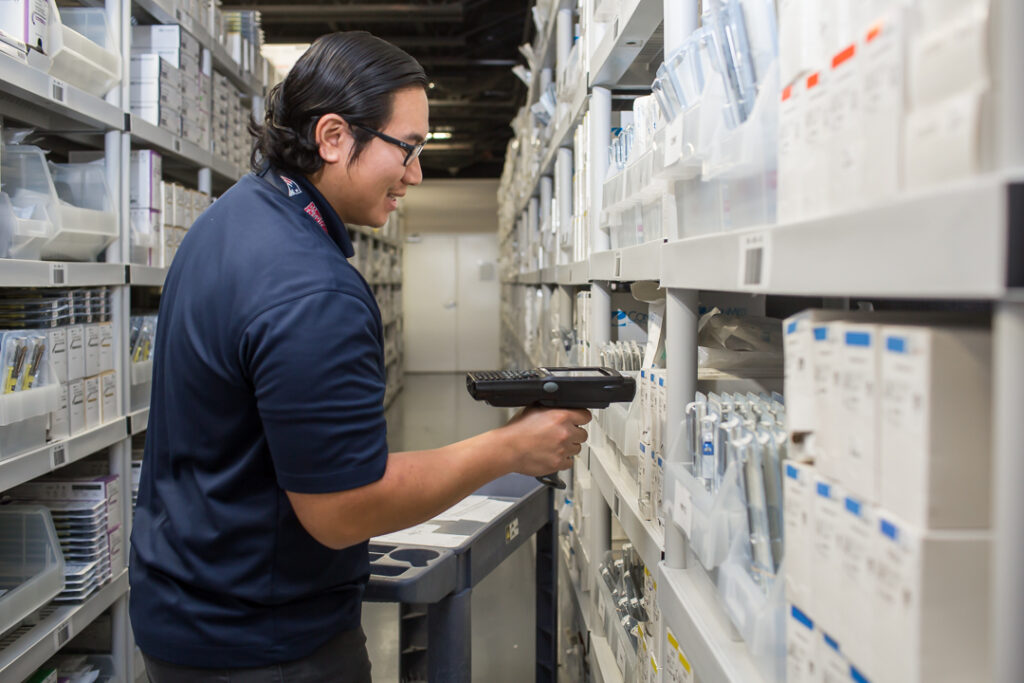 "You live and you learn." That is a statement you have certainly heard — and possibly spoken — before. All it means is that the obstacles we encounter, the "lemons" life gives us, are meant to teach us the better way.
WestCMR was born because our founder and CEO Randy Ware encountered a problem within the healthcare industry that he decided to fix. Instead of lamenting the amount of viable surgical supplies ending in landfills, he committed to finding a way to redistribute them where they were most needed.
To this day, we hear our customers say we are "the better way" to buy surgical supplies, for a number of reasons:
We do not require minimums, or contracts
We empower facilities to orders just what they need, in the smallest unit of measure available
Because we don't manufacture or reprocess any of the items we stock, we are able to offer cost savings to our customers
We are located in the US and boast over 18,000 square feet of climate controlled warehouse space, allowing for fast processing and shipping of all orders
Our online store shows real-time inventory for all items we carry
We are able to procure items that are no longer manufactured, or may be back-ordered
You get the satisfaction of protecting the planet while diversifying your supply chain.
How much can your facility benefit from working with us? All we ask is that you find out for yourself.
Start by shopping our Summer Sale: 60% OFF thousands of items from dozens of manufacturers. And if you can't find what you're looking for on our website, or have any questions, give us a call at 800-565-6385; one of our Strategic Accounts Representatives will be sure to assist you.