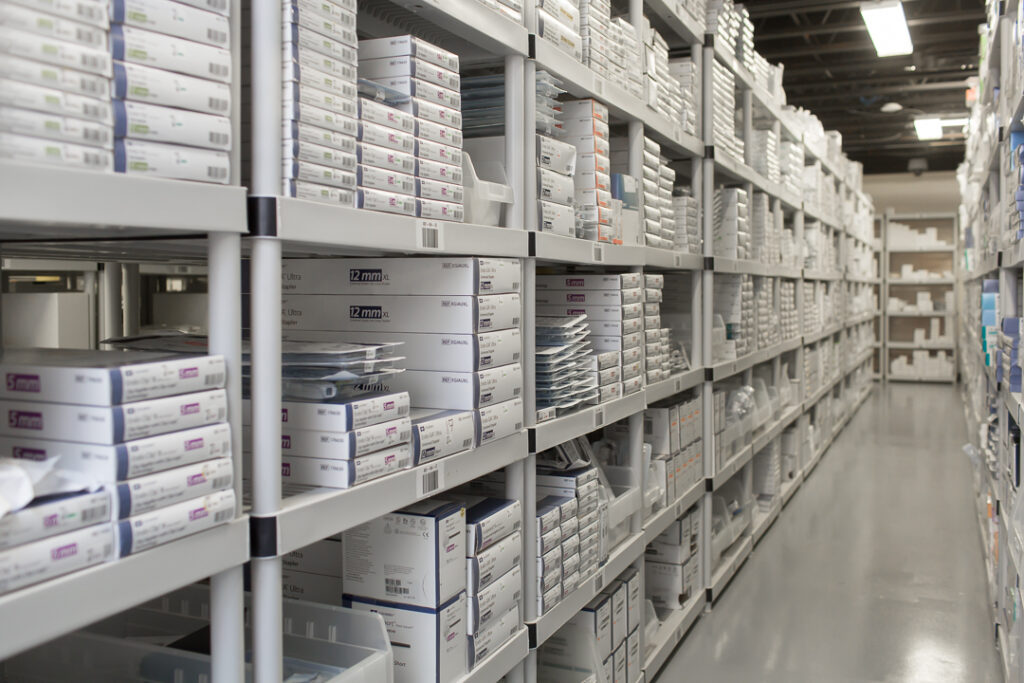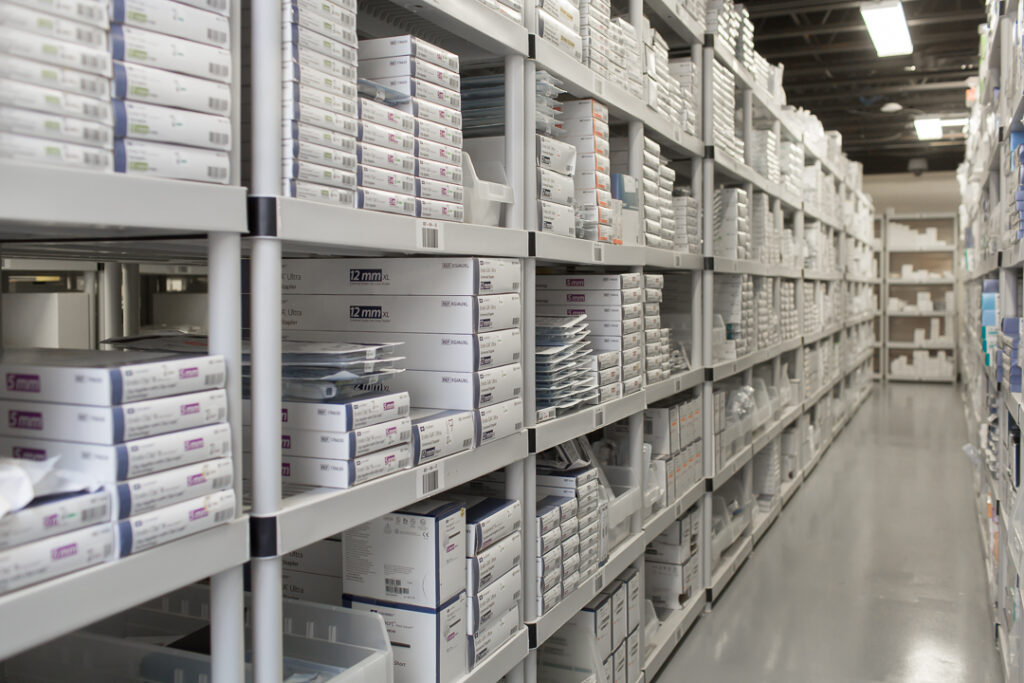 As seen in Supply Chain Strategies & Solutions, the official magazine of AHRMM.
Even the most elaborate business practices and supply chains have weaknesses. Don't let procurement be one of yours.
In healthcare, sourcing and provider/supplier partnerships are often at the core of competitive advantage. West Coast Medical Resources (WestCMR) offers a non-traditional sourcing alternative for facilities. Utilizing a company like WestCMR offers many benefits to acquiring surgical supplies.
WestCMR's expansive inventory carries products from over 100 leading manufacturers. All items in our inventory are new, in-date, and are discounted from 10-60% off original OEM pricing. Our online store reflects WestCMR's real-time inventory, showcasing what items we have in stock and the quantity available that can be purchased in the desired unit of measure. All orders that are placed by 4:30 PM EST ship on the same day from our warehouse in Clearwater, FL. We also allow for efficient procurement of items that may be backordered or no longer being produced by the manufacturer due to advancements in technology.
Our trusted team provides professional customer service that makes it easy tyo introduce a third party vendor to your procurement process. What we specialize in is providing a solution to surgical inventory disruptions requiring contract obligations or minimums.
Are you ready to introduce a non-traditional sourcing alternative to your facility?
If the answer is yes, give us a call at 800-565-6385 or email SalesManagers@WestCMR.com. We would love to earn your business!