Since 2017, WestCMR has been rewarding their tenured employees with "Trip of a Lifetime" (TOAL). Team members reaching 5, 10 and 15 years of service are sent on an all-expense paid trip of their choice. Sandra Carvalho qualified for her second TOAL in August of 2020, which forced her to get creative:
In 2020, I celebrated 10 years of employment at WestCMR, qualifying me for WestCMR's Trip of a Lifetime (TOAL) award. Every 5 years, employees receive this award to recognize their commitment and service to the company. Lucky for me, this was my 2nd time earning a TOAL! My family and I were planning an All-Inclusive Trip to the Turks & Caicos Islands in August 2020. Like many others around the country and the world, our plans were halted as we entered a health and economic crisis. The COVID-19 virus was spreading quickly, and everyone's everyday life was vastly changing. The new norm was scary as no one knew how to proceed, as fear of the unknown affects most people.
Amidst all the uncertainty, our CEO, Randy Ware, wanted stability, and he wanted us to know he cared. He knew there would be no definitive time frame for us to travel again. As a result of this, we were offered several alternative options for our TOAL.
At the time, I was in the beginning stages of a kitchen remodel. Randy allowed me to reallocate the funds I was awarded for my TOAL and use them towards my NEW kitchen. I completely redesigned the room from top to bottom, including new cabinets and countertops to state-of-the-art appliances. I am very proud of how everything turned out. Having the extra funds was a relief and allowed me to turn my dream into a reality. A couple of fun details about my new kitchen: my refrigerator has a built-in coffee maker, and my oven is also an Air Fryer!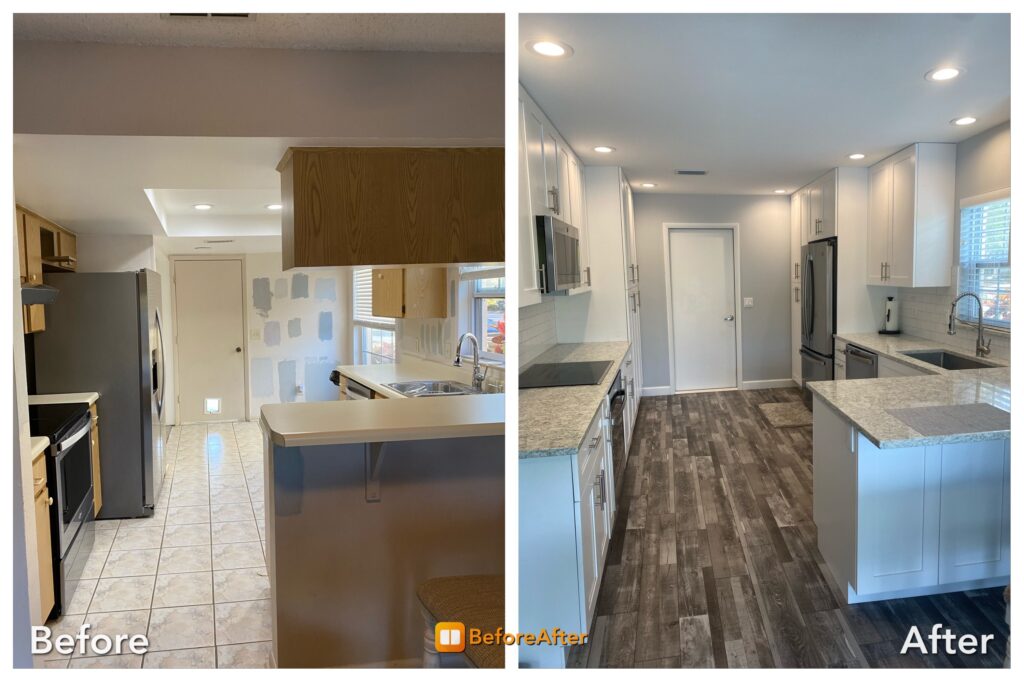 I am incredibly grateful to WestCMR, as this company always goes above and beyond to help its employees. This gift/award came at the perfect time! After a year full of unknowns, one thing I know for sure is that WestCMR is committed to its employees and strives for excellence!
Read more Trip of a Lifetime posts by clicking here.