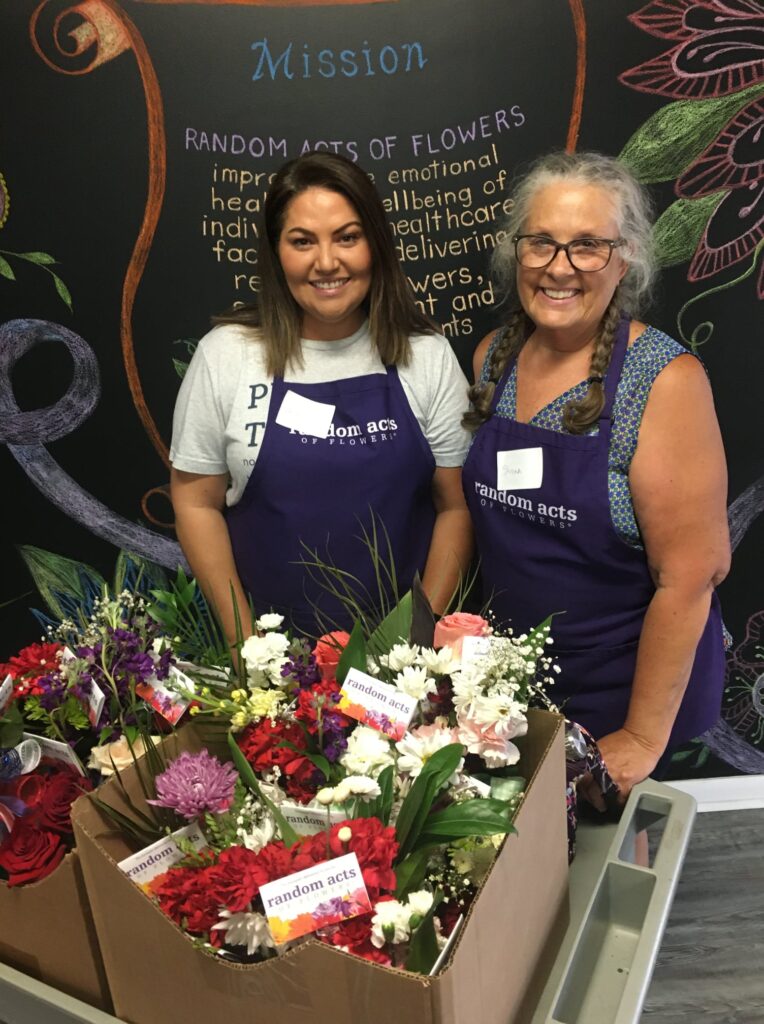 As part of our commitment to philanthropy, WestCMR pays its employees for two days of Volunteer Time Off (VTO) every calendar year. Team members get to pick the charity they'd like to volunteer at, as well as the date. This week, we'll be highlighting Stacey and Sidra's VTO with Random Acts of Flowers Tampa Bay.
---
Flowers always make people better, happier and more helpful; they are sunshine food, and medicine for the soul.

— Luther Burbank
Sidra and Stacey volunteered at Random Acts of Flowers Tampa Bay on Thursday, May 27th, 2021.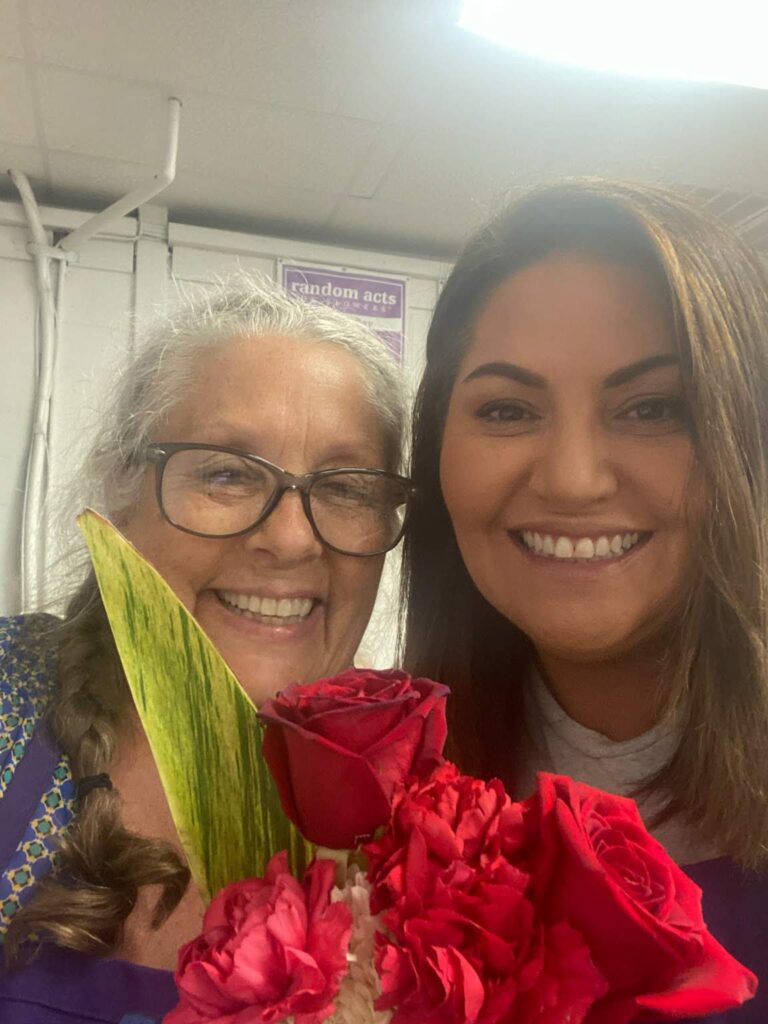 Random Acts of Flowers improves the emotional health and well-being of individuals in healthcare facilities by delivering hand made bouquets to different locations in the Tampa Bay area. 
"We arrived shortly before 10:00 am for check in and we got to meet the other volunteers," shares Stacey. After signing a waiver, they got to work to transform donated flowers from weddings, memorial services, florists, special events, grocery stores and churches into beautiful bouquets.
As a recycling "green" charity run almost entirely by volunteers, Random Acts of Flowers is committed to nourishing the health of the environment, individuals, and the community.
 "Sidra and I completed 20 bud vases that we later delivered to Suncoast Hospice Brookside Care Center in Palm Harbor," added Stacey. "It was a great experience and we will definitely volunteer there again in the future."