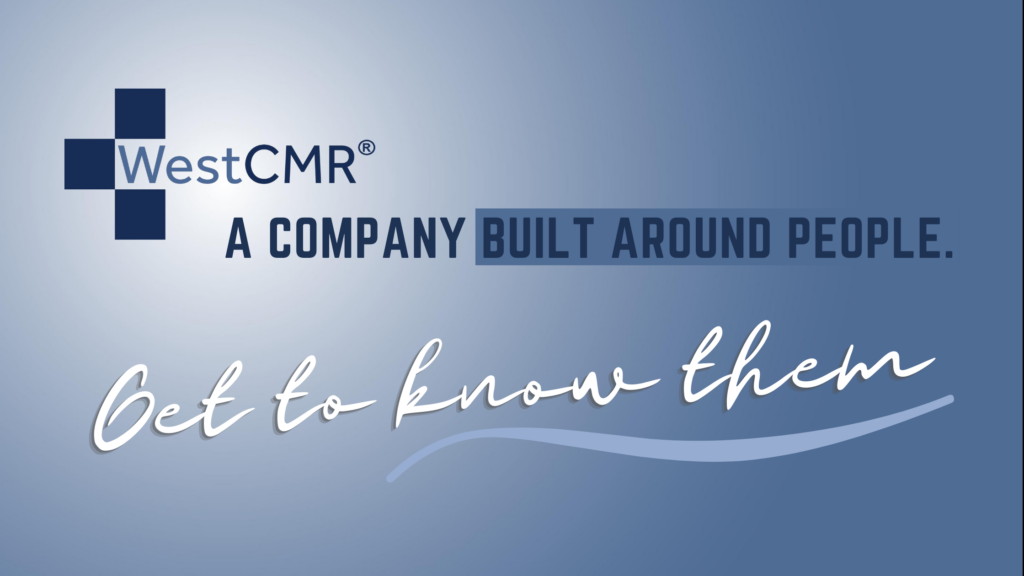 As our Founder and CEO, Randy Ware likes to say, "people do business with people, not companies." At WestCMR, we put a strong emphasis on our team through our competitive compensation and unparalleled benefits, but also events scheduled by our Employee Experience committee. In hopes you'll get to know them as well as we do, we have put together this brand new series of short spotlight blogs.
---
All Jenny Gonzalez wanted was to be independent. Born and raised in Venezuela, she realized that — even after graduating with a Law degree — it was not going to be possible for her in her home country. So when a friend who had moved to Miami offered to host her and help her make the move as well, she jumped on what she describes as "the best option at the time." She has been in Florida for 7 years this June!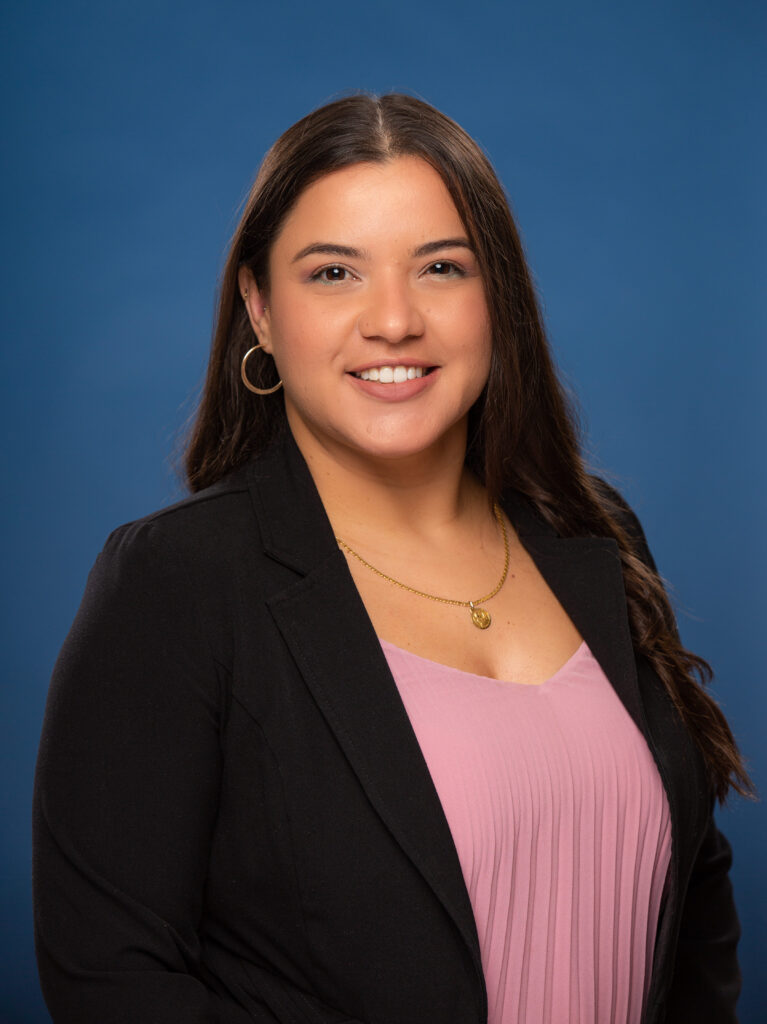 Within two months in Miami, Jenny had found an administrative job with a locksmith distribution company. She got an apartment with a roommate after a year, and when that lease expired, she decided to pursue independence in the Tampa Bay Area, where the economy was better suited for it. A local friend introduced her to Angel Vazquez, a member of our GeoSurgical department, and she joined the team within a month.
Jenny works with customers in Colombia, Puerto Rico, and the Caribbean. She is very organized and always thorough, which sometimes surprises and always delights them. She goes above and beyond to make sure they are aware of all the offerings available, and it makes them appreciate her even more. "I never expected to be in sales," she shares, "but it's been great."
Outside of work, Jenny loves to spend mornings at the beach, to dance, and to eat the famous bread pudding at On Swann in Tampa — when she's not in Miami visiting her friends, that is.
You can find Jenny's contact information here and connect with her on LinkedIn here.