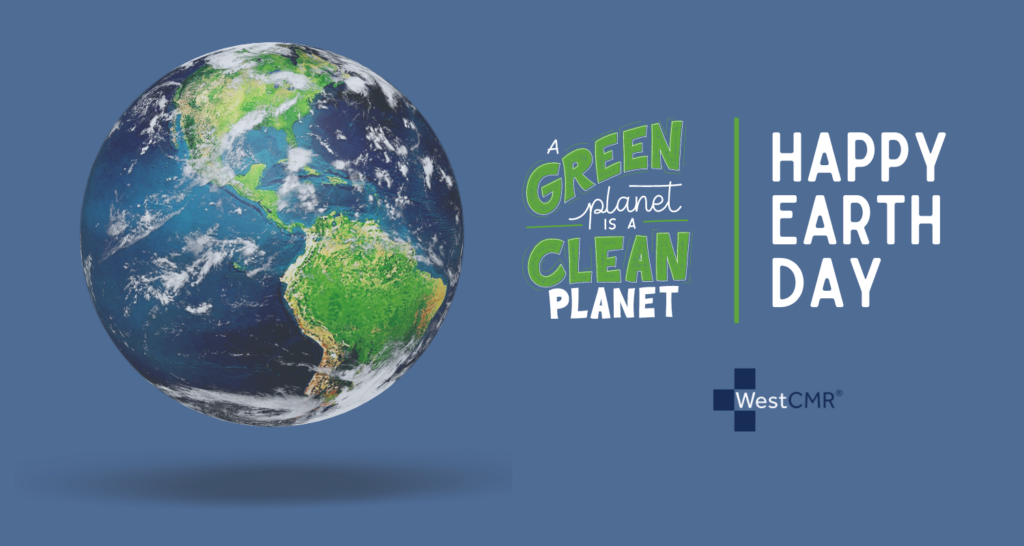 What is Earth Day and why do we celebrate it?
On April 22nd, 1970, the modern environmental movement was born. Every year since, we celebrate the anniversary of this momentous date with Earth Day.
The theme of this year's celebration is "Restore Our Earth". While it's true that the world has made countless advancements since the year 1970, the same can't be said for the protection of our environment. Unfortunately, some innovations of the 20th century have been linked to loss of natural resources, pollution, and other irreparable damages to our planet in the 21st century.
It's important to remember that our health and the health of our communities depend on the environment we live in, in the broader definition of the term. It is also true that vulnerable and marginalized communities feel the impact of our environment first and most severely.
The good news? There is power in collectivity. According to EarthDay.org, there are 1 billion individuals currently mobilized for the future of the planet and 75,000+ partners working to drive positive action.
What can I do to help?
This Earth Day, you can join in the mission by educating yourself on the impact you have on the environment and demanding more from the organizations you patronize and/or support. We can all drive meaningful action for our planet through small changes!