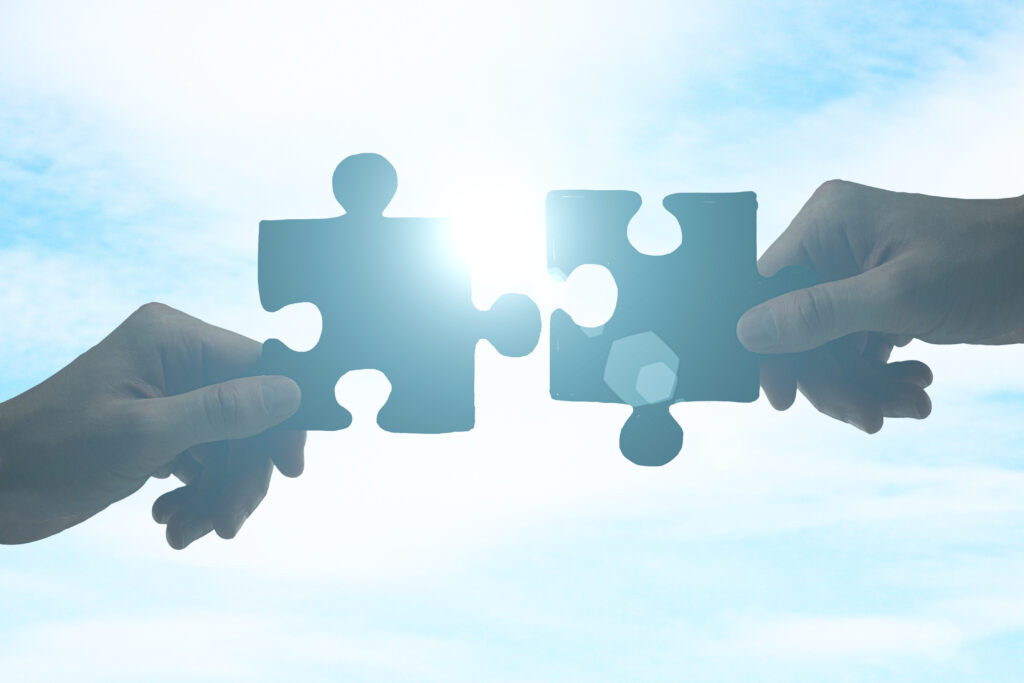 The pandemic turned 2020 into an unpredictable year for hospitals and surgery centers across the nation. Many facilities were unable to source products, and with manufacturers closing left and right, some were left unprepared, scrambling to find outlets to source the items they needed.
The fact is: patients always come first. Facilities have the arduous responsibility to balance a budget with needs based on scheduled cases. When unexpected events such as natural disasters, crises, federal mandates, and backorders severely impact their ability to source products, they must find new avenues to continue serving their patients.
That's when third parties come in. Not only can WestCMR be the answer to finding surgical disposable products in trying times, but we can deliver them quickly, without the facility overspending.
We believe in the power of partnership. In 2020, we learned to lean on others, and to use all the services at our fingertips to replace what went missing. It's time healthcare starts doing the same. Whether your need is immediate, temporary, or frequent, WestCMR's services help hospitals and surgery centers of all sizes when they need it most.
Visit WestCMR.com or give us a call today to find out how our team can help yours. We look forward to earning your business.