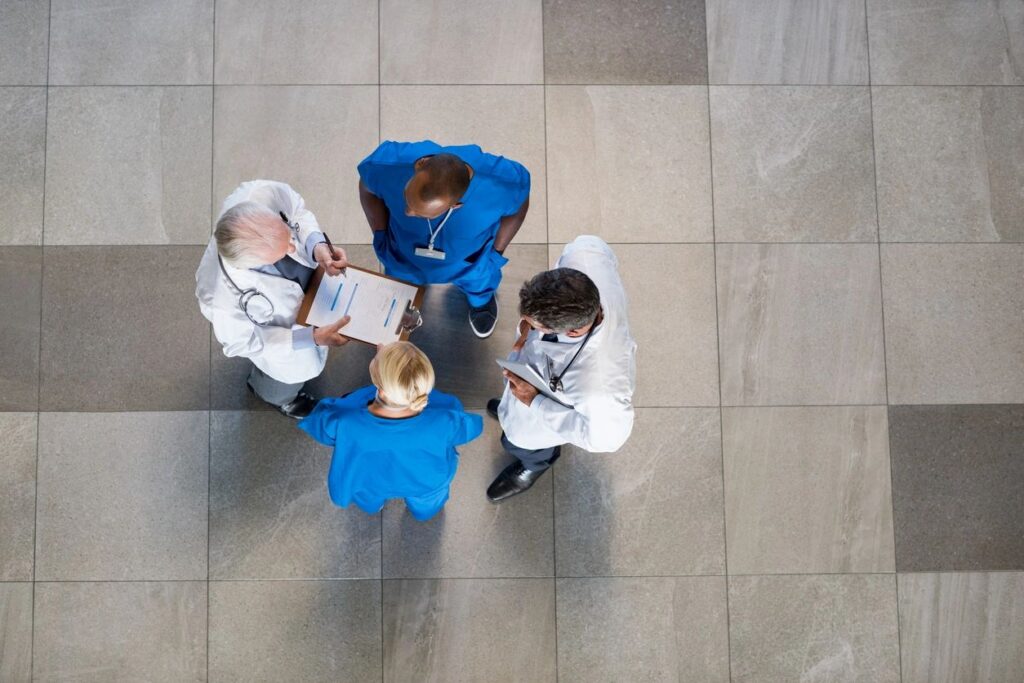 If 2020 has taught us any lesson, it is that we are not prepared for interruptions. The economy suffered from the necessary lock downs happening across the globe, and the healthcare industry overcame shortages in some supplies, including PPE, while others, such as disposables for previously-scheduled elective surgeries, sat on inventory shelves.
Since 1997, West Coast Medical Resources has been the leader in acquisitions and sales of in-date unused surgical disposables for hospitals and surgical centers throughout the country. Our strength lies in how we fit in the supply chain and enhance procurement practices for healthcare facilities, disrupting the traditional flows.
---
In business, our ability to adapt to new challenges is what makes us stronger. When a facility is faced with surplus that they cannot return to the manufacturer or transfer within their health system, they have the opportunity to add money back into their budget by partnering with WestCMR.
We monetize your in-date obsolete inventory! Upon receiving your surplus inventory, it is analyzed and valued based on the quantity of products, their condition, and expiration dates. This obvious financial gain, paired with no longer having to inventory non-moving products, will increase efficiency and productivity for your materials management department.
This week, as we celebrate the hard working members of the healthcare supply chain, our message is simple: let us help you. We look forward to earning your business!