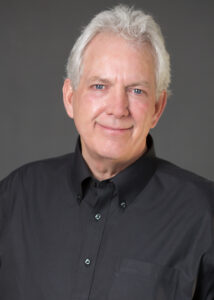 What is your position at WestCMR?
Information Systems Director
How long have you worked at WestCMR?
5 years and 9 months
Alma Mater?
University of Connecticut
Describe yourself in 3 words.
Competitive – Motivated – Professional 
Name one thing on your bucket list.
To sit courtside at a NBA playoff game
What is one thing you have learned during your time at WestCMR?
Don't underestimate Randy's crystal ball. 
Explain your favorite WestCMR experience. 
When Randy went swimming with the sting rays at The Florida Aquarium.
What do you believe sets WestCMR apart?
WestCMR continues to invest in people and the world around us. 
What Rob's team says about him: 
"Rob is great to work with. His sense of humor makes the job fun. I learn so much from him daily, he is so knowledgeable about everything WestCMR."    – Jeff Hamlett
"Rob is a pleasure to work with, he brings tremendous experience and is always very helpful. He is a valued member of the WestCMR leadership team and helps drive the company forward." – Elvis Mrsic