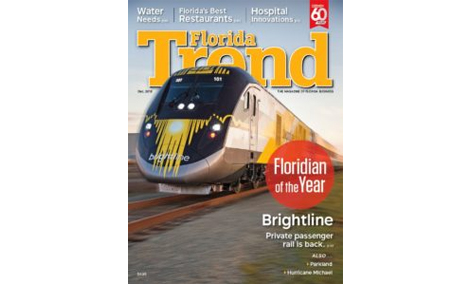 Florida Trend Magazine's December issue features this two-page spread about how for 22 years as an industry leader, WestCMR has helped 1000's of hospitals and surgery centers capitalize on buying, selling and liquidating in-date surgical supplies, with WestCMR's sustainable green alternative to industry-wide excess. Great article with tips on how to do it!
Read the entire article on Florida Trends.
Read the PDF version of the article here.