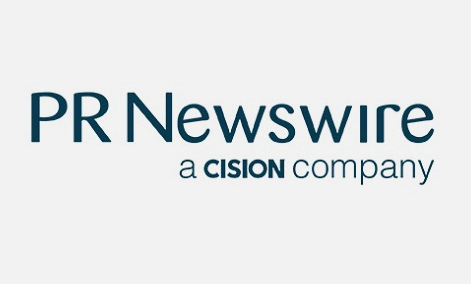 $20 Million CEO Speaks at Georgetown University
How WestCMR's Randy Ware founded sustainable surgical supply niche biz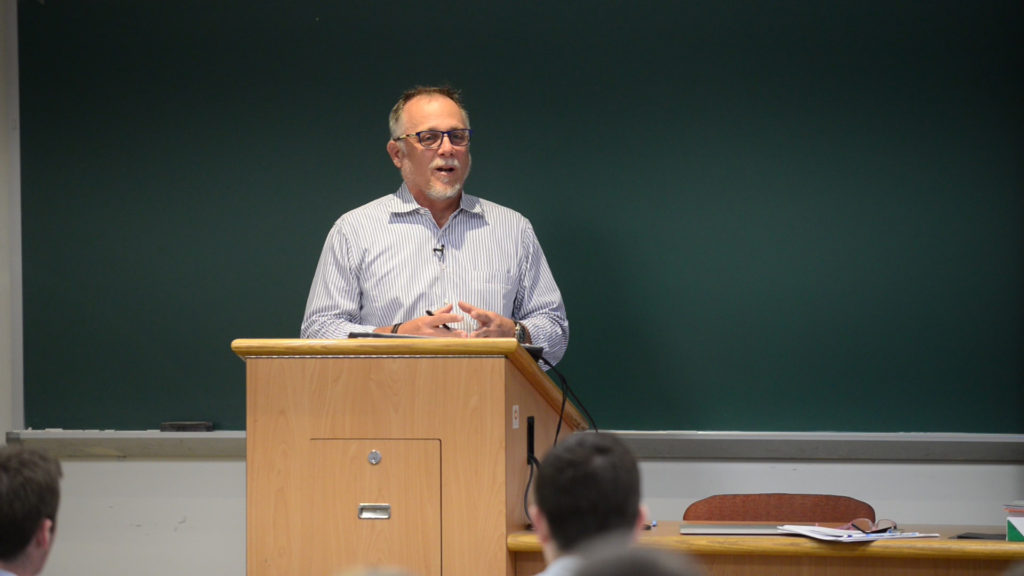 Clearwater, FL/PRNewswire/: Georgetown University's Entrepreneurship Institute, Washington, DC., invited West Coast Medical Resources (WestCMR, LLC) founder and CEO, Randy Ware, to address 100+ students from Egypt, Switzerland, the UAE, the U.K. and the U.S. about the niche industry he started when he launched WestCMR in 1997 in Clearwater, Florida. westcmr.com/media
Ware warned students
"Solve problems by working smart and creating unique value, or computers may replace you one day."
Ware described how industry execs were skeptical when he first created a marketplace where hospitals could put excess surgical supplies to good use – rather than storing or discarding them to landfills. Ware saw a void and he filled it with WestCMR's sustainable surgical solutions. His idea that saved money for hospitals and surgery centers simplified their inventory, prevented unnecessary waste, became an innovative new way of managing supplies – and a niche industry was born.
22 years later, Ware feels his idea works because his 55 employees uphold WestCMR's promise of fair value and responsive service, and their role in making health care work better for their customers and the people they serve. For the 5th year in a row, WestCMR received Becker's Hospital Review award as one of the 150 Top Great Places to Work in Healthcare.
Ware's Georgetown University message reflects his commitment to WestCMR's new College Connect Program, which recruits and mentors interns and employees through the company's supportive growth culture in creating ways to empower the global healthcare supply chain.
In 1997, Ware's idea founded a niche industry and $20 million company WestCMR, built on old-fashioned values that continue to save hospitals money, simplify inventory, prevent waste and advance patient care.
Randy Ware's experiences as an entrepreneur inspired students to leave a positive footprint.
Ware strongly believes in giving back to students and the community, and in his commitment to encourage today's youth to follow in his footsteps.
QUOTES
Randy Ware, CEO/Founder, WestCMR, LLC.: "It was an honor to be invited to speak at Georgetown University to such a talented group of American and International business students. At this chapter of my life I am driven to share my experience as an entrepreneur in the hope that my life may inspire this generation to leave a positive footprint."
Esteban Olivares, Assistant Dean, Georgetown University: "The Entrepreneurship Institute is one of our cutting-edge summer pre-college programs as something we're very proud of! Nowhere else will high school students explore what it means to think like an entrepreneur and engage with successful entrepreneurs like Randy Ware, who share insight with the next generation of entrepreneurs."
Dr. Neal Mero, Dean, Stetson University School of Business: "As an alumnus of Stetson University's School of Business, Randy Ware leads an innovative organization that is transforming the healthcare industry. The company he founded, is a global leader in helping the industry manage excess surgical supplies in an environmentally responsible and sustainable way. The entrepreneurial spirit to create such a successful and socially responsible organization perfectly aligns with the value of a Stetson education and we are proud of his success."
About WestCMR
Voted among the 150 Top Great Places To Work in Healthcare by Becker's Hospital Review for the 5th year, WestCMR has been the industry leader providing surgical solutions to healthcare since 1997. A sustainable alternative to industry-wide excess, WestCMR has changed the way the healthcare industry thinks about buying/selling surgical supplies. The WestCMR Global family includes WestCMR, LLC, GeoSurgical, and Ware Consulting.
Source: PRNewsWire
westcmr.com
#westcmr
#westcmrgivesback
#westcmrcollegeconnect
https://www.linkedin.com/company/west-coast-medical-resources-llc/