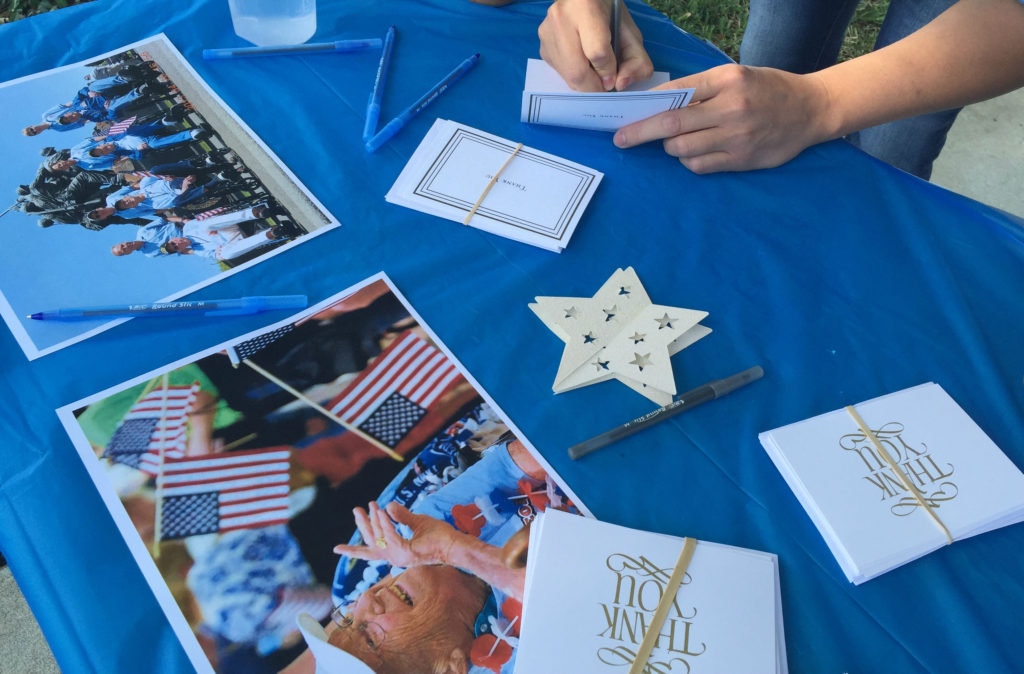 The crew at WestCMR values and appreciates that our freedom comes at a price, and we are proud to show our respect to those who preserve freedom every day.
In the morning, we took the time to write thank you cards to World War II Veterans to thank them for everything they've done for our nation.  We placed flags along the perimeter of our property to show our respects for those who made the ultimate sacrifice for our freedom.
Later in the afternoon, we held our annual Memorial Day Corn Hole Tournament.  The competition was fierce, but ultimately Richard Massell and Todd Ward of Team "Corn, Thugs, And Hominy" cinched the title of 2016's champions.
We encourage everyone to have a safe and fun holiday, and to remember those who have done what they had to in order to keep our nation free!