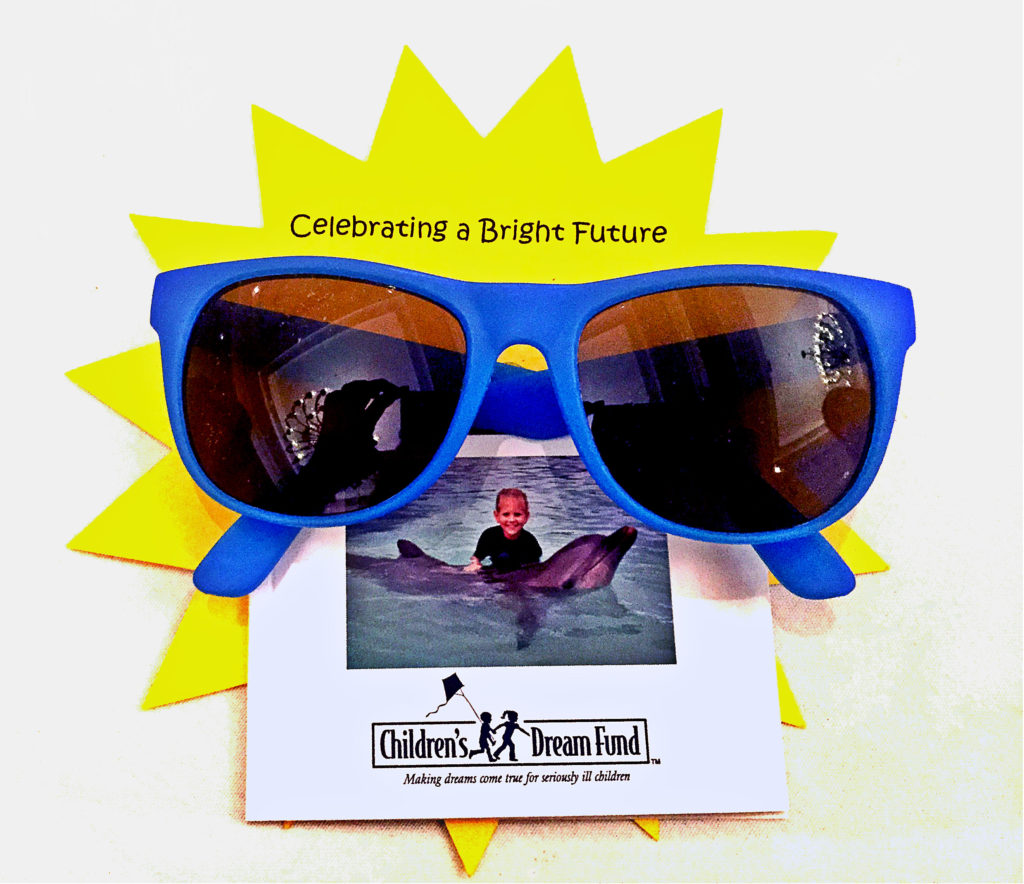 At WestCMR, we take pride in philanthropy being one of our uniting core values.  On the afternoon of Friday, March 4th, ten of our team members were able to participate in the DreamMaker Luncheon, "Celebrating a Bright Future," which brought attention to and benefited the Children's Dream Fund.
Since 1981, the Children's Dream Fund has made over 2,000 dreams come true for children in West Central Florida.  This year, they anticipate helping over 100 children.
The luncheon, emceed by Channel 10 News's Dion Lim, recognized 13 Ugly Men as the "DreamMaker of the Year," and gave supporters the chance to hear what a difference they can make in the lives of children who have been diagnosed with a life-threatening illness.  Included amongst the guest speakers was 17-year-old Bailey Rhodes, a Dream child who shared her triumph over osteosarcoma and secondary leukemia, and discussed how impactful having her dream of visiting Hawaii with her family come true was for her recovery.
WestCMR's staff is moved by these brave, courageous young people, and we are proud to be Dream Makers.  In fact, our CEO Randy Ware is a board member of the Children's Dream Fund and has championed to make these dreams become a reality.
To learn more about what the Children's Dream Fund does, or how you can make a difference in the lives of these children and their families, please visit their website here.