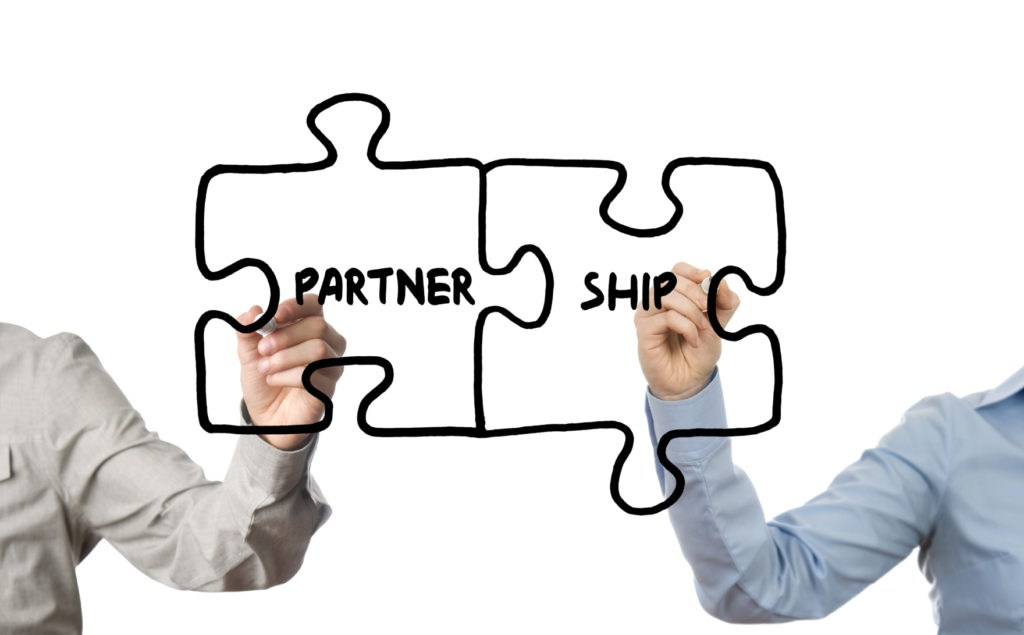 Cardinal Health, Becker's Healthcare, Supply Chain, Inventory Management
Read the full article at: go.beckershospitalreview.com
If you're balancing reducing waste and managing your budget, listen in to this webinar and visit WestCMR for success with your surplus in 2016. At WestCMR, we constantly solve the surgical supply waste problem for hospital systems and surgery centers all over the world. Learn more here.
We buy and sell surgical surplus, but we also partner with our clients and customers to provide the perfect balance within the demanding supply chain.
WestCMR can help you reduce spending and solve problems within inventory management so you can be on top of your game.