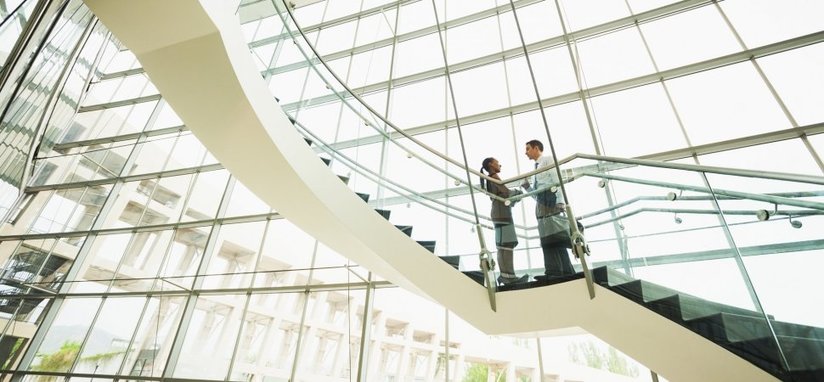 The workplace and its culture are more important to success than ever before. Here's how to create the happiest and most productive office possible.
Read the full article at: www.inc.com
We all are looking for the right fit when it comes to a work environment. At WestCMR, we always strive to make our workplace a productive and collaborative culture.
As we continue to build our work family in 2016, please take a look at our job openings here at WestCMR.
Learn more about how you can create or find a great environment by reading this insightful article.