Since 2017, WestCMR has been rewarding their tenured employees with "Trip of a Lifetime" (TOAL). Team members reaching 5, 10 and 15 years of service are sent on an all-expense paid trip of their choice; this month, Stacey Rhoads, our Director of Human Resources, tells the tale of her TOAL to Europe.
Europe is having a moment, and Stacey agrees. She chose to travel to Croatia for her Trip Of A Lifetime after receiving so many recommendations. "If it wasn't for the TOAL program, this trip wouldn't have happened anytime soon," says Rhoads. But beyond visiting the country she'd been wanting to see, Stacey added a total of 4 countries to her "visited" list with this trip!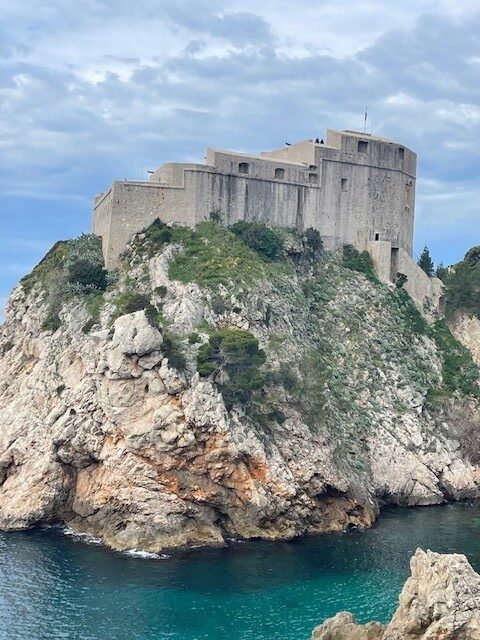 She left on March 26th to travel to Opatija, Croatia. Opatija, directly translated into English to "Abbey", is a coastal town on the Adriatic Sea, directly across from Italy. Imagine a peaceful city made up of winding roads and historic brick buildings. While Opatjia is a resort town, Stacey described it as "calm" and "relaxing."
From there, Stacey hopped to Venice, Italy. "It was so close that it felt silly not to visit Venice and its well-known canals," she mentions. On the way there and back, she also drove through Slovenia (that's already 3 countries, for those keeping track.)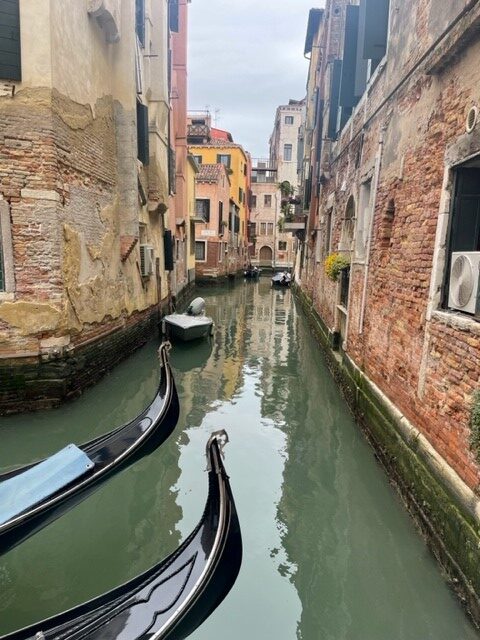 After 3 days there, she was back in Croatia to explore Split and Dubrovnik. "I really enjoyed parking the rental car outside of the city and walking everywhere," Rhoads explains. "The roads are small and windy, but cars are also smaller."
In Split, Stacey stayed in a palace built in the year 800. "I was worried about navigating walking up the cobblestone path with my luggage, but their staff took care of everything," she says. "While we enjoy great hospitality in Florida, Croatians take it one step further by anticipating your needs," according to Rhoads.
Croatia is also where Stacey found coffee she enjoyed: ginseng coffee. Caffè al Ginseng is nutty and naturally sweet; some call it the Mediterranean cousin of the chai tea latte Americans enjoy. "The food and drink offerings in Croatia were incredible, and inexpensive. A full two course meal with wine only costs about $25," she explains.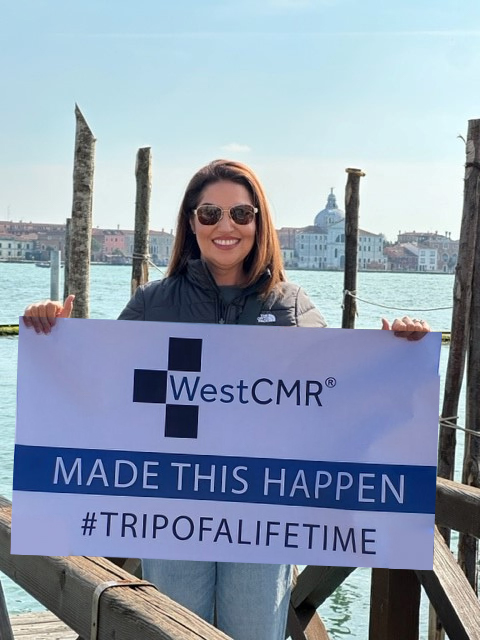 The last stop on Stacey's journey, and the 4th country she visited, was Bosnia. Our Florida girl was in for a surprise when it snowed (!!!) in Banja Luka, Bosnia. Unlike Croatia, Slovenia, and Italy, Bosnia is not part of the Schengen Area, which means Stacey had to go through an immigration process to enter the country. "Bosnia was also the only country on my trip that didn't have Euros as their currency," she adds. "Bosnia seems to be an advanced country for esthetics," recalls Stacey. She enjoyed an incredible facial that was much longer and in depth than the services she usually enjoys in the US.
Stacey is incredibly grateful to WestCMR for allowing her to travel to a long-desired destination. "I so wish more people traveled overseas and experienced the different cultures. It's not that everything is perfect there, but there is so much to gain through international travel," adds Rhoads.
Read more Trip of a Lifetime posts by clicking here.