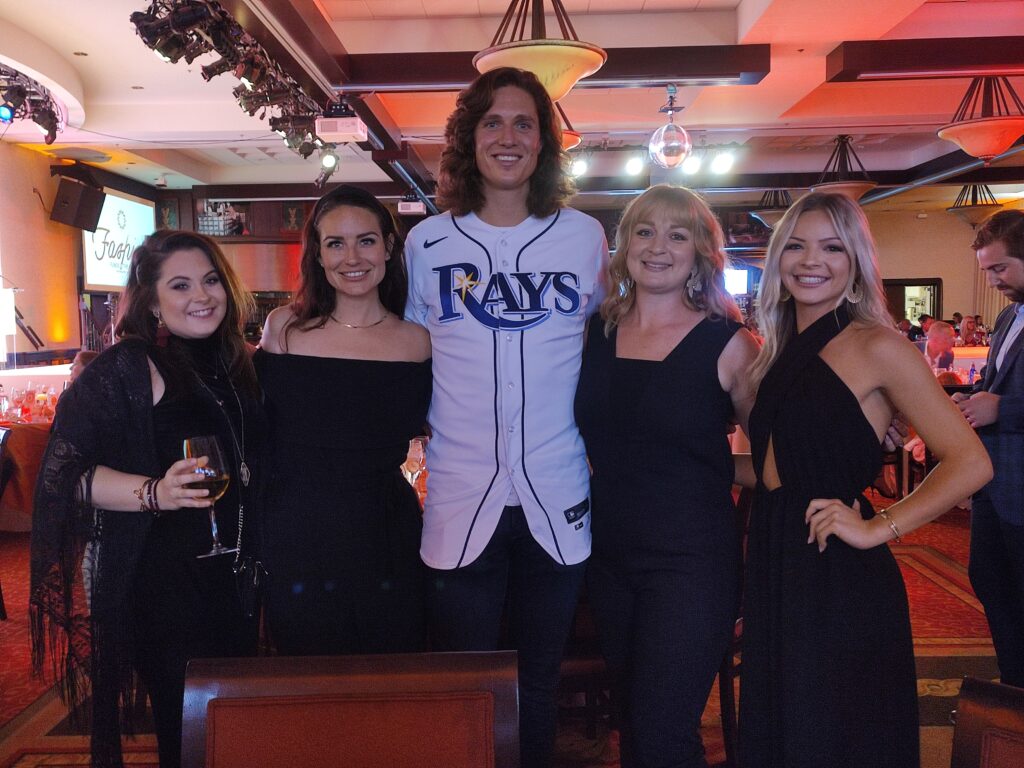 This year I requested that WestCMR support the National Pediatric Cancer Foundation by sponsoring "Fashion Funds the Cure" in Tampa, FL. This event shares the story of local children battling cancer and weaves their dreams for the future into a high-fashion, upscale event.
Fashion Funds the Cure has been putting on this fashion show event for many years. Additionally to the catwalk display of current trends sponsored by Dillards, the event gives children battling cancer the experience of a lifetime on the runway. This year, they each walked with an adult in the profession they hope to one day call their own. The event, which is attended by some of the most influential people in our area, has raised critical funds and awareness for pediatric cancer research for the past 18 years.
It was such an honor to attend this event on behalf of WestCMR. Not only did we get to see cute children walking with their idols, but we also met Tampa Bay Rays pitcher Tyler Glasnow! He was so kind to chat and take a picture with us. It was truly a great experience!