As part of our commitment to philanthropy, WestCMR pays its employees for two days of Volunteer Time Off (VTO) every calendar year. Team members get to pick the charity they'd like to volunteer at, as well as the date. This week, we'll be highlighting Derek Xayarath's time with the Salvation Army.
---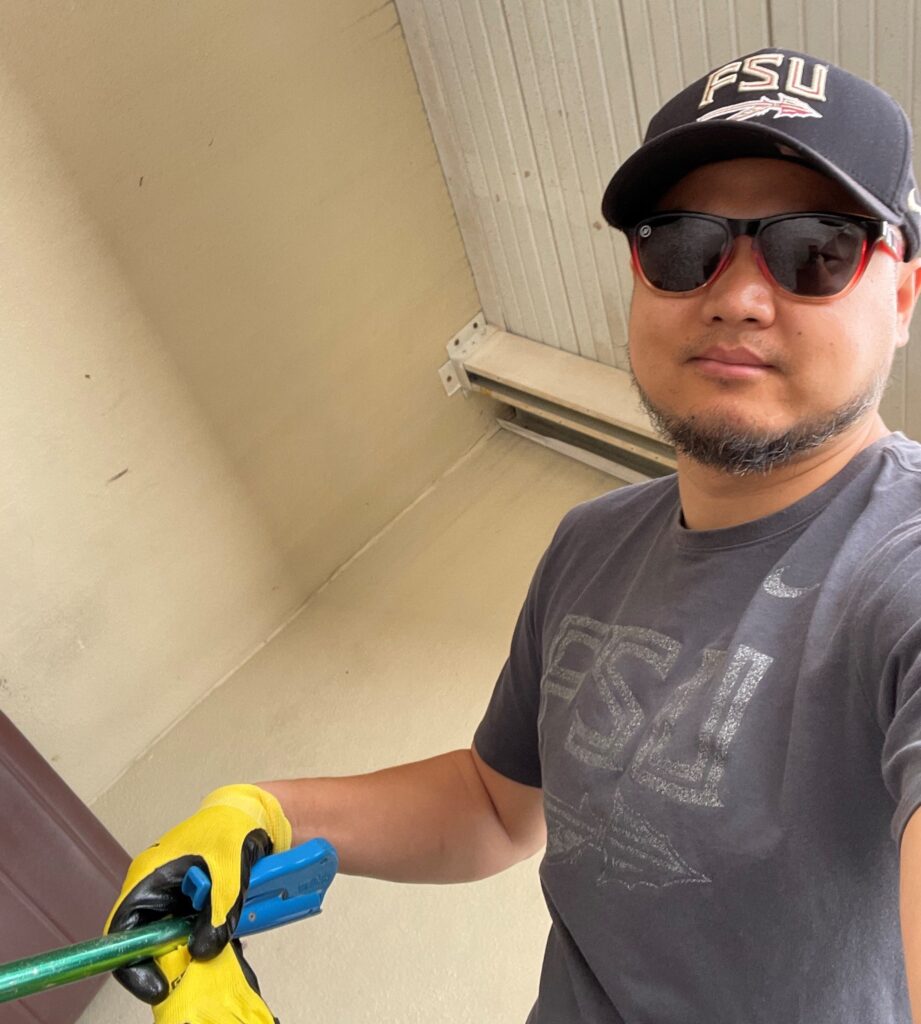 I volunteered my time over the summer at the Salvation Army in Bradenton. It was my first time volunteering at a Salvation Army campus in Florida, but I was familiar with the organization. They help the less fortunate by giving shelter, clothes, and food to those who need it most.
The Bradenton campus is a very clean and organized facility. I got showed around the facilities by Carolyn, the volunteer coordinator, shortly after arriving for my shift. She showed me the sleeping quarters, cafeteria, and kids playground area. She then handed me over to John, the Security Manager.
My main task for the day was to pull weeds and clean around the outdoor area. I was the only one there and did a great job — according to those I met while volunteering. It made me feel good inside to know that I could help, especially in making their outdoor area look a little more clean for their summer fun time. 😎