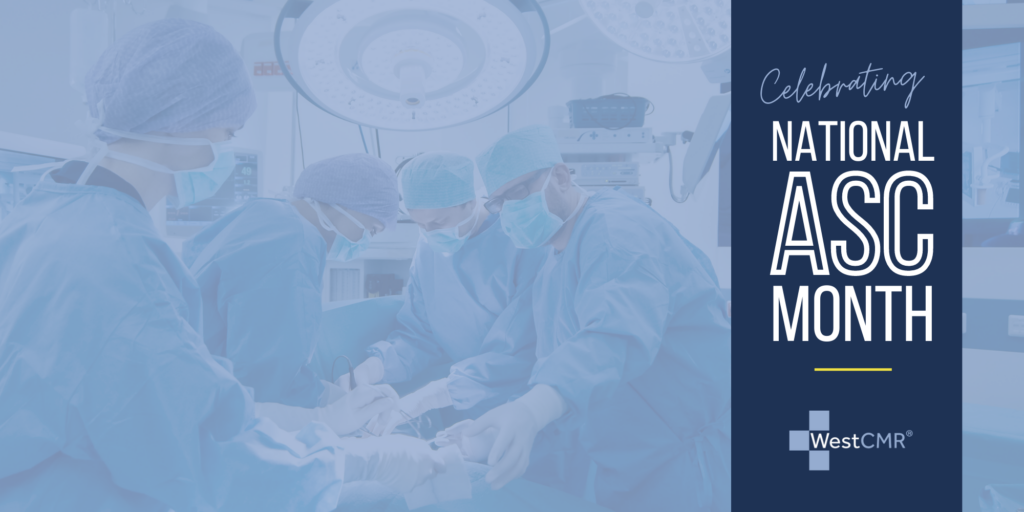 We value our ASC partners year-round, but since August is National ASC month, we are rising up to the occasion to celebrate their role as a pillar of the healthcare industry.
Access to care is primordial, and Ambulatory Surgery Centers make surgical procedures available to a vast majority of our domestic population, thanks to their presence in rural areas not served by hospitals. Beyond the geographical access, ASCs also improve financial access to procedures to those who can't afford long stays at hospitals. In Florida alone, over 450 facilities allow patients to spend less time in the hospital and even convalesce at home.
At WestCMR, we assist surgery centers by providing them access to high-value surgical disposables at heavily discounted prices. Helping them do their part, by doing our part, for the benefit of patients everywhere.
Please join us in celebrating them this month!