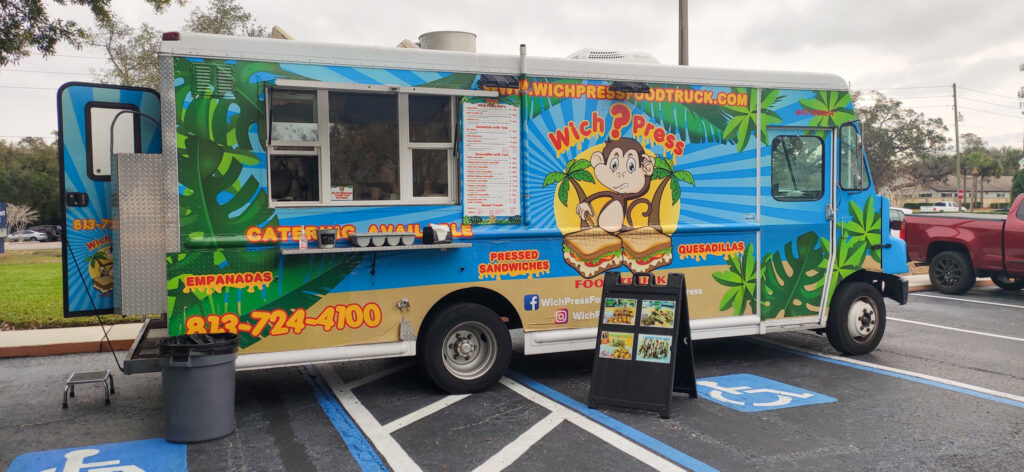 As we close out the first quarter of this new year, let's recap some of the fun events our employees experienced in the past three months:
---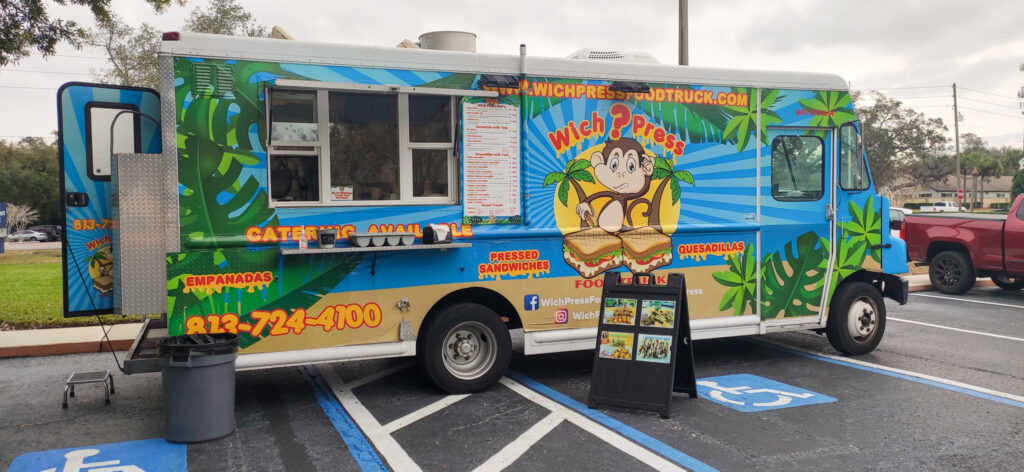 We started the year with some delicious food from a returning vendor: Wich Press. They offered gourmet pressed sandwiches and quesadillas, served with seasoned tater tots. Their empanadas were the first to sell out, meaning they were a hit with members of our team. Other highly-ordered items were their Cuban sandwich and buffalo chicken quesadilla. Most employees finished their lunches with a churro, as well. It was a successful Employee Appreciation Lunch all around!
---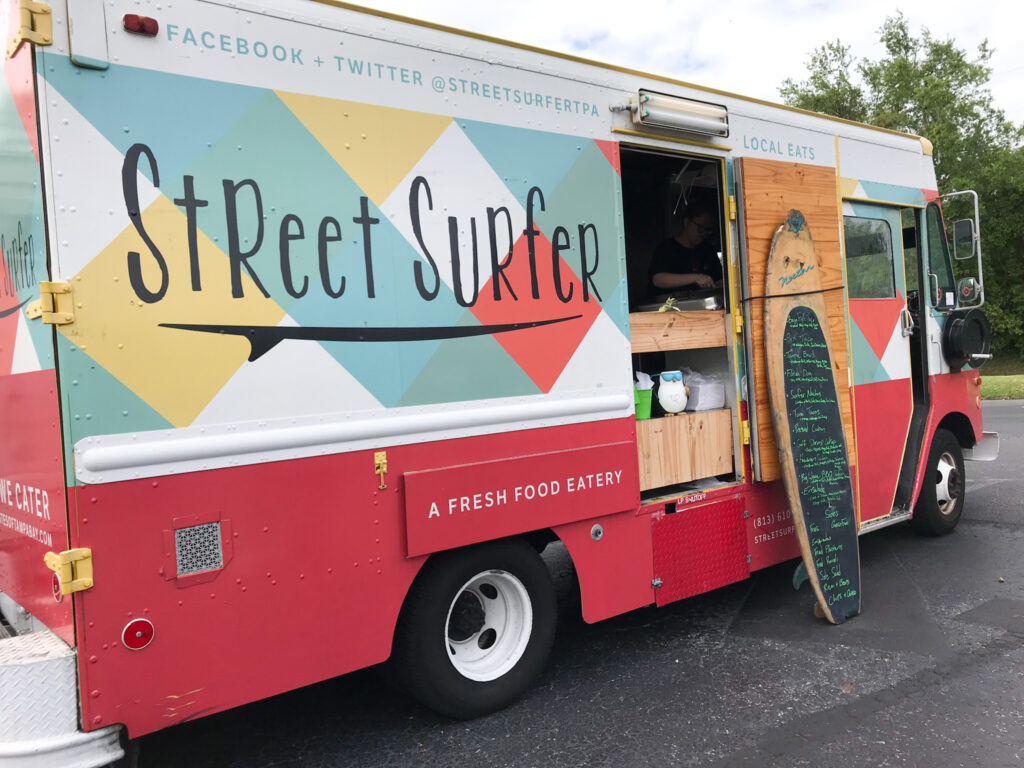 We doubled down on deliciousness with our second food vendor of the year: Street Surfer. Their food truck operation can be described as a fresh mix of Latin-inspired dishes and flavors. Their Florida Burrito Bowl (yellow rice, chicken or pork, beer roasted black beans, queso blanco, and sour cream) was by far the hottest item of the day among our team members. They also prepared Cuban sandwiches and shrimp wraps faster than we all expected and even gave a complimentary cookie with each order. How sweet!
---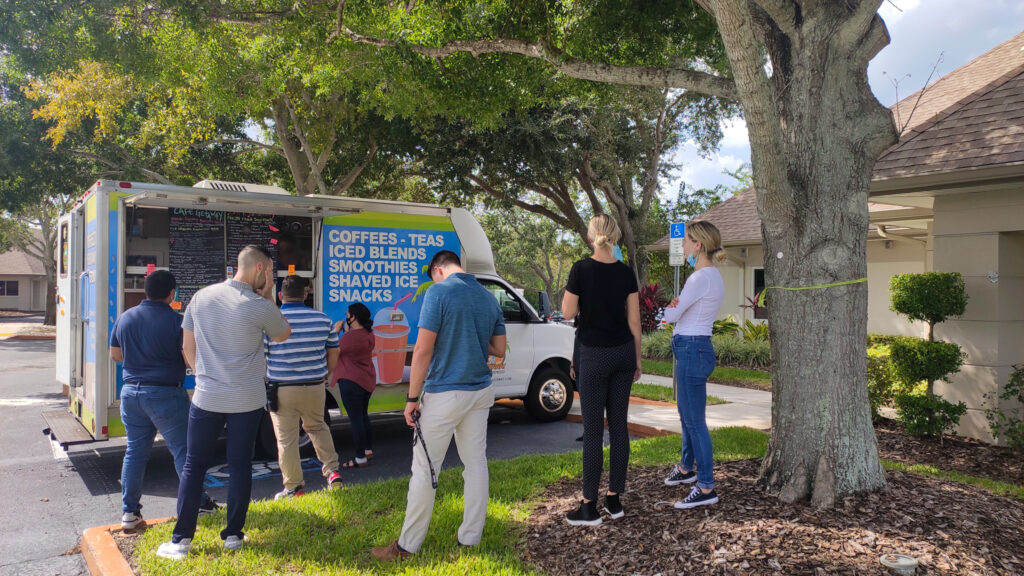 February was a busy month, albeit it being short, so this visit from Café Getaway was welcomed by all! Smoothies, coffees, and sweet drinks are always a hit with our team, and Tiffany is now an expert at keeping us all caffeinated and happy.
---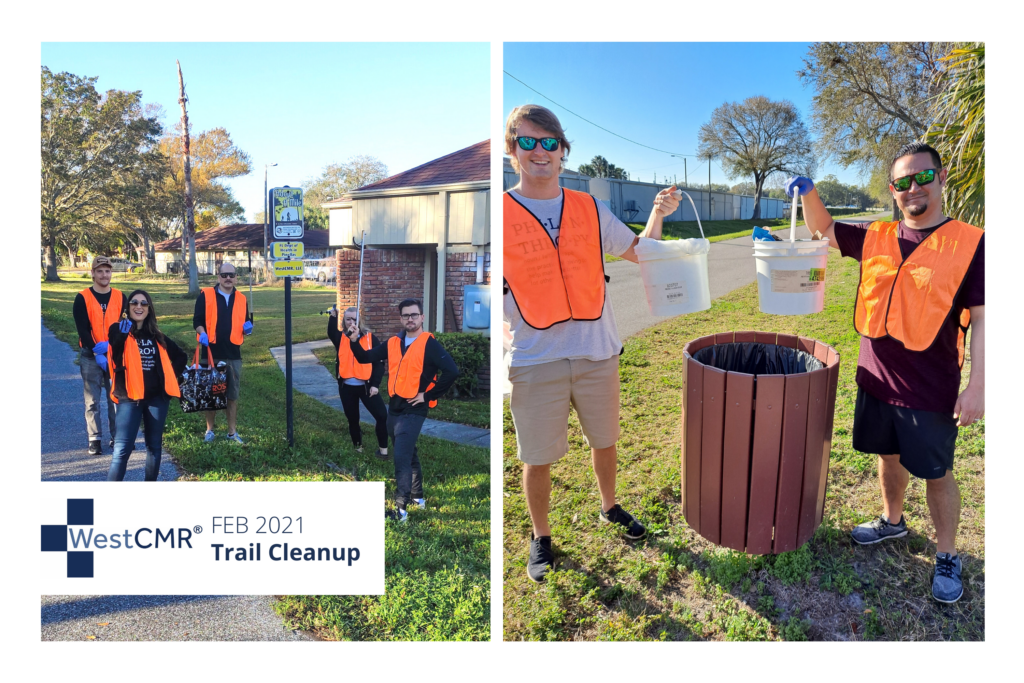 As part of WestCMR's sponsorship of a section of the Pinellas Trail, a handful of team members dedicated an hour to picking up trash and debris. Half the group started on the North end, the other half on the South end. All sorts of trash was picked up: from cigarette butts, to empty plastic bottles, aluminum cans, styrofoam cups, and more. In just under an hour, the teams managed to collect over 10 pounds of trash. Participants were thanked for volunteering with breakfast and coffee, served in our break room as they returned to work.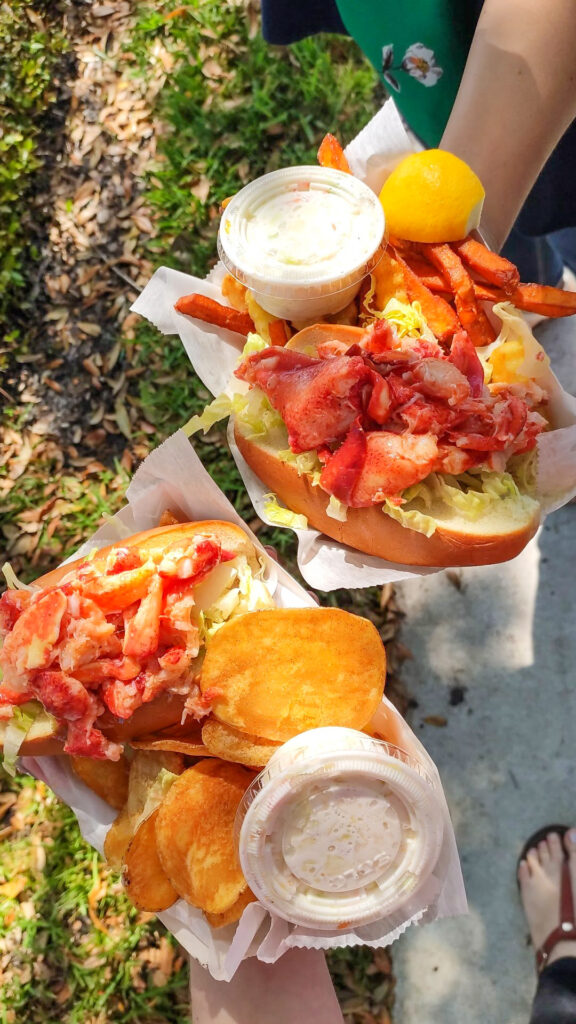 ---
Another returning food vendor made "waves" this first quarter (pun intended). Surly Mermaid serves a few classic dishes, like their fish and chips and Shrimp Po Boy, and tons of seasonal specials — this time around, they even offered a fresh lobster roll. What a delicious treat this was!
---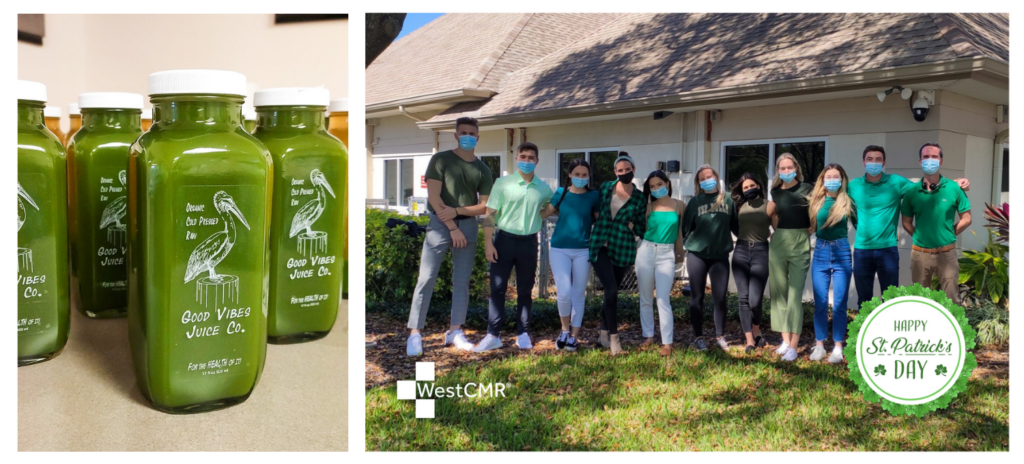 While this holiday is often an excuse to party, we served up healthy and nutritious Green Juices! Good Vibes Juice Co, a local juice shop, provided three delicious recipes to choose from to keep all of us fibered up and ready to work.
---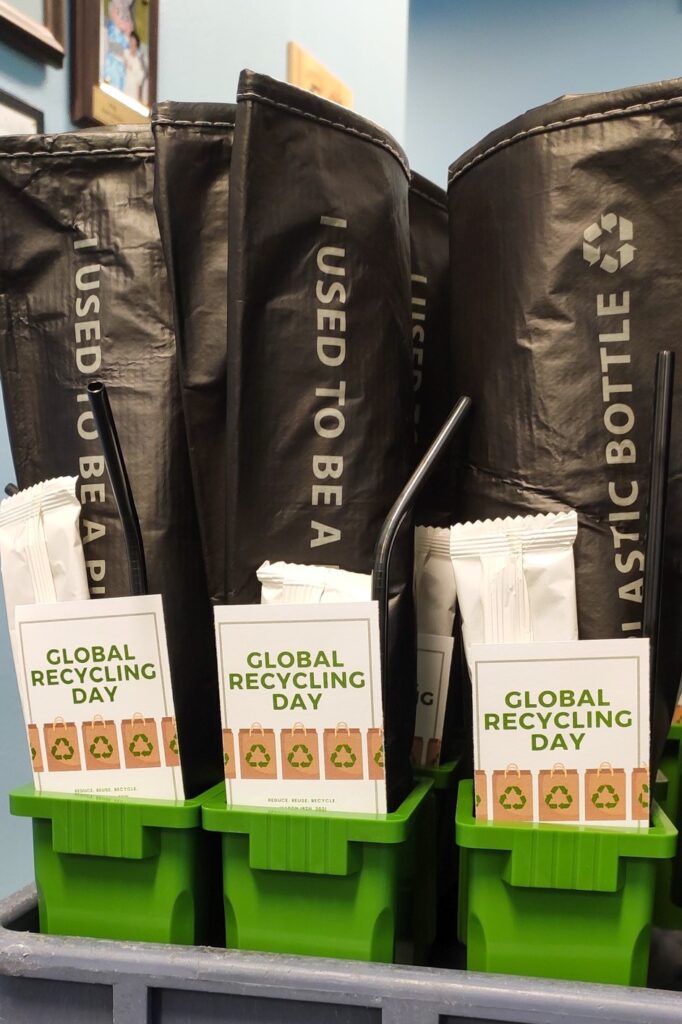 MAR18: Global Recycling Day
As mentioned in our Global Recycling Day blog post, we celebrated this important day of awareness with a useful gift from our Philanthropy Committee: recycle bin pen holders — adorned with the WestCMR logo, reusable tote bags made out of recycled water bottles, stainless steel straws, and edible spoons.