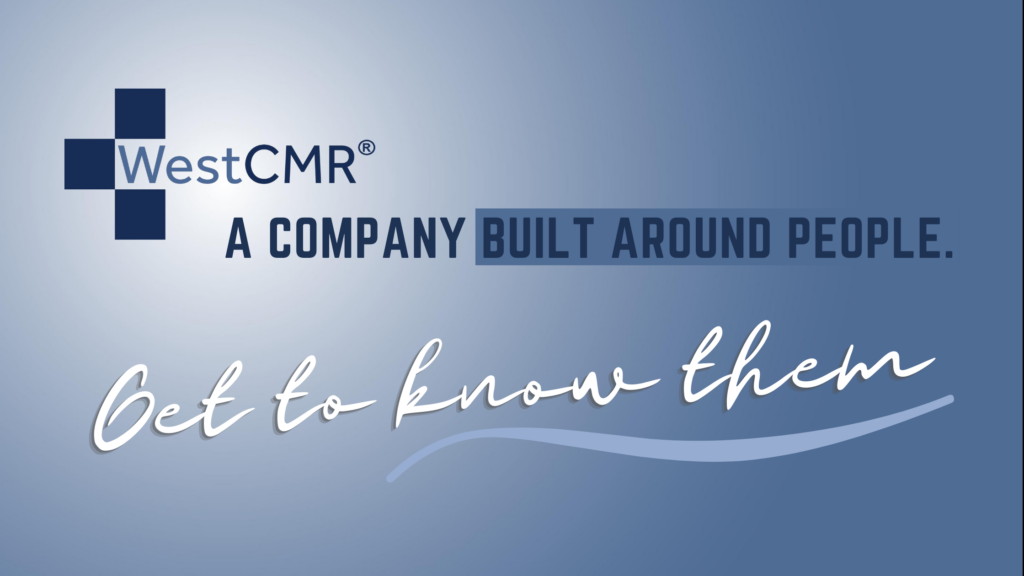 As our Founder and CEO, Randy Ware likes to say, "people do business with people, not companies." At WestCMR, we put a strong emphasis on our team through our competitive compensation and unparalleled benefits, but also events scheduled by our Employee Experience committee. In hopes you'll get to know them as well as we do, we have put together this brand new series of short spotlight blogs.
---
Anthony Leandri has always had a desire to teach. After playing football at Northern Michigan University while obtaining his undergraduate degree, Anthony had plans to become a College Football coach. Instead, he ended up coming back to his hometown of Clearwater, where he earned a teaching certificate in Economics.
Before meeting WestCMR's CEO, Randy Ware, at an engagement party, Anthony led a strength and conditioning program at Eckerd College. In addition to training 4 MLB players, a college baseball team, multiple high school teams, and several minor league baseball players, he ran workout classes for underserved groups. Although Anthony describes this as "the most fulfilling job I've ever had, and the most fulfilling job I will ever have," he knew he couldn't keep working 60/70 hours a week, as neither the job nor the pay could afford him the life he wanted for himself.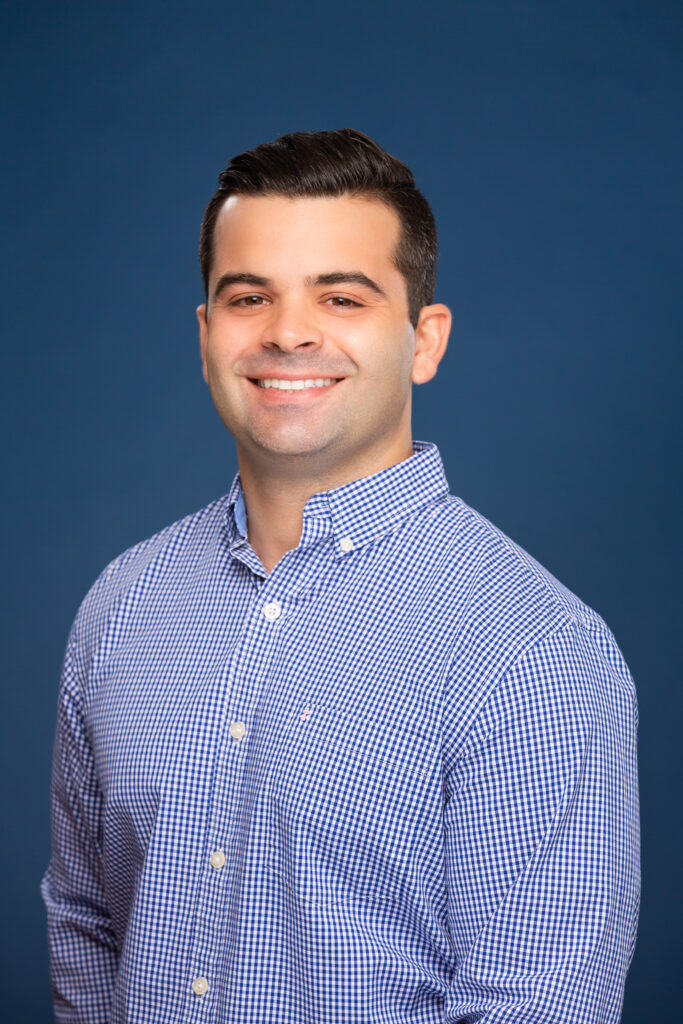 It was purely out of respect for Randy that Anthony agreed to come in for an interview at WestCMR. He simply was not looking for a new job. But after learning more about WestCMR, he knew that it would fuel his competitive spirit and drive for success. Anthony describes himself as "absurdly competitive." He thrives in a performance-based environment where more work means more reward.
"There is a level of adversity in sales that can be tough on people unless it's not the biggest challenge they ever had to face," he shares. "If you have done something really hard, or challenging, or burdensome before, a sales position like this will feel easy." Anthony reflects back on the 5 AM wake-up calls to run laps in the snow and daily workouts with his college football team up in Michigan.
Anthony is from a large Italian family, the first to have immigrated to Pinellas County in the 1910s. He is very close with his parents and his two brothers, who still live in Clearwater. Apart from his honeymoon in Hawaii, Anthony says he's not a big "travel guy"; he prefers to enjoy the gorgeous beaches that are in his and his wife Katie's backyard. They are both very involved with their church and numerous not-for-profit groups. The highly-active, outdoorsy couple leads quite a healthy lifestyle, except for the occasional deep-dish pizza they both love to indulge in.
As our East Sales team leader, Anthony gets to use his leadership skills every day, as he always wished he would. While the team he coaches doesn't wear knee pads or back braces, they rely on his guidance and mentorship just as much. You can find Anthony's information here and connect with him on LinkedIn here.