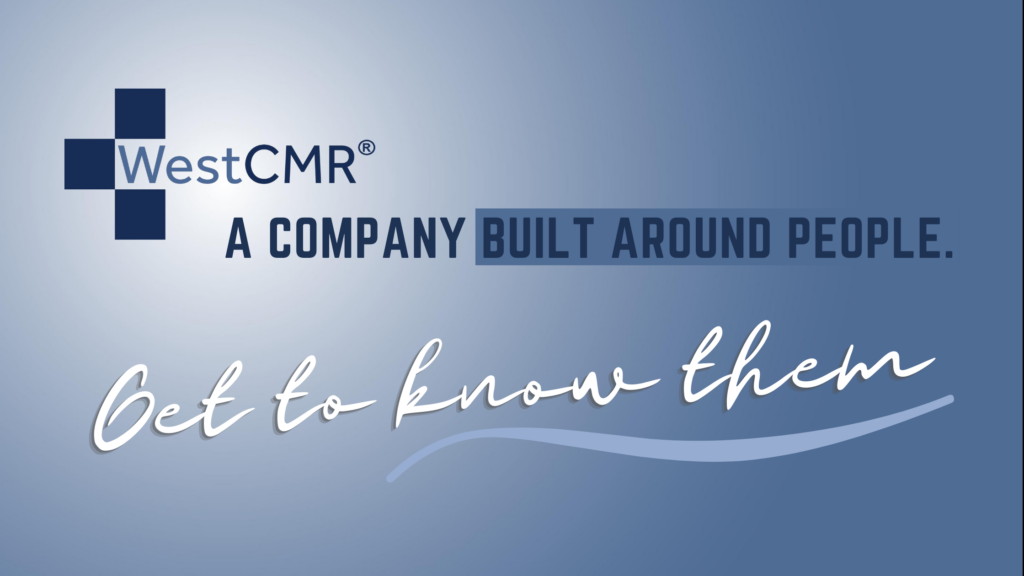 As our Founder and CEO, Randy Ware likes to say, "people do business with people, not companies." At WestCMR, we put a strong emphasis on our team through our competitive compensation and unparalleled benefits, but also events scheduled by our Employee Experience committee. In hopes you'll get to know them as well as we do, we have put together this brand new series of short spotlight blogs.
---
When Rick Austin went to a career fair at his lunch break, he probably did not know he would end up accepting a position with WestCMR, let alone grow into his current role on the GeoSurgical team.
Rick grew up in Pittsburgh, Pennsylvania, with his brother and sister. He went to school for computer science and played baseball during his college career. "I was fortunate enough to be drafted by the Philadelphia Phillies in 2007, whose Spring Training facility is located in Clearwater, Florida." He then moved to the Tampa area full-time in 2010. "Baseball was a very big part of my life," Rick shares. "It still is; I currently coach a youth travel ball team with a buddy of mine."
After his baseball career ended, and before joining the team at WestCMR, Rick worked for a few different companies, from shipping to insurance, with the common thread of sales. "I've done just about everything," he jokes. "The downside of graduating college with a Computer Science degree, and not using it right away, is that things in that industry evolve so fast. By the time I was looking for jobs to use my degree in, four years later, it was basically obsolete, so I had to find something else."
"I'm a firm believer that we are only put through as much as we can handle, and that going through these experiences allows us to relate to others, and help guide them through their difficult times."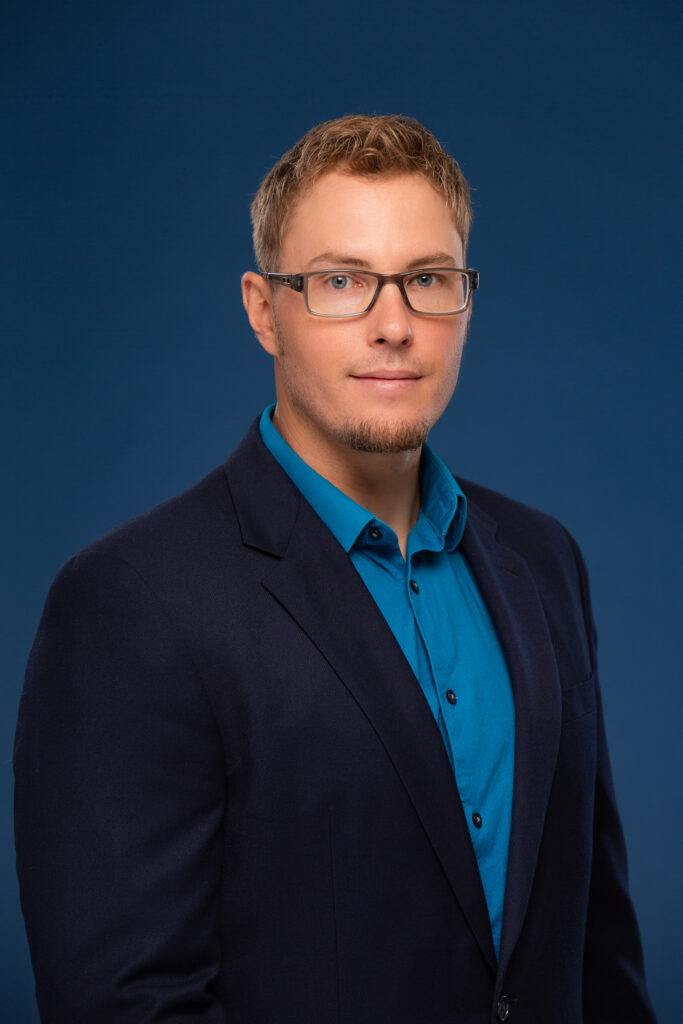 Rick credits his difficult life experiences for his "keep going, keep pushing" attitude, which he uses every day in sales. "It doesn't matter how many rejections you receive as long as you have a glimmer of hope to hold on to," he says.
"Rick is simply amazing," says his director, Sandra Carvalho. "He sets high goals for himself and always crushes them! We are so proud to have him as part of our team."
Rick joined WestCMR as a Strategic Accounts Representative for our Central Sales Team and transitioned to GeoSurgical, our international division, a little over a year ago. "I mainly work with research and development engineers who test medical devices," he says. "It's a good balance of building relationships, earning trust, and gaining product knowledge through research."
Find out how your organization can benefit from a strategic partnership with Rick by connecting with him on LinkedIn here.