Since 2017, WestCMR has been rewarding their tenured employees with "Trip of a Lifetime" (TOAL). Team members reaching 5, 10 and 15 years of service are sent on an all-expense paid trip of their choice. Elise Bexley qualified for hers in 2020, and ended up with a very different TOAL than planned:
If you know me, you know I am a PLANNER to my core. I plan everything I can in advance and like to have an itinerary locked in for everything I do. This year threw some major monkey wrenches in my plans.
I qualified for WestCMR's Trip of a Lifetime (TOAL) award on March 2, 2020 and planned a trip for mid-April. Being the forward-thinker that I am, I already had my dream vacation finalized all the way down to our dinner reservations by early December. My husband and I were booked for my dream vacation: an 8-day trip to the Amalfi Coast of Italy, starting in Naples and spending the bulk of our time on the island of Capri.
Fast-forward to February: Italy began to lock down its cities as the Coronavirus spread throughout the country. I don't think I've ever followed international news so closely. Each day, I waited with anticipation to hear some positive news about the crisis, to hear the spread was slowing and our upcoming trip was not in jeopardy. By early March, we accepted the inevitable and cancelled our Italian vacay. Thankfully we had trip insurance and were able to recover almost all of the funds we had already put towards the trip!
In mid-April, right around the time we would have been jet-setting across the pond, I learned I was pregnant with our first child! Both exciting and stressful news to receive in the height of a global pandemic. With the world on lockdown and a baby on the way, our hopes for an Italian dream vacation happening anytime in the near future quickly faded. We banked our TOAL money in a savings account and shifted our focus to baby preparations.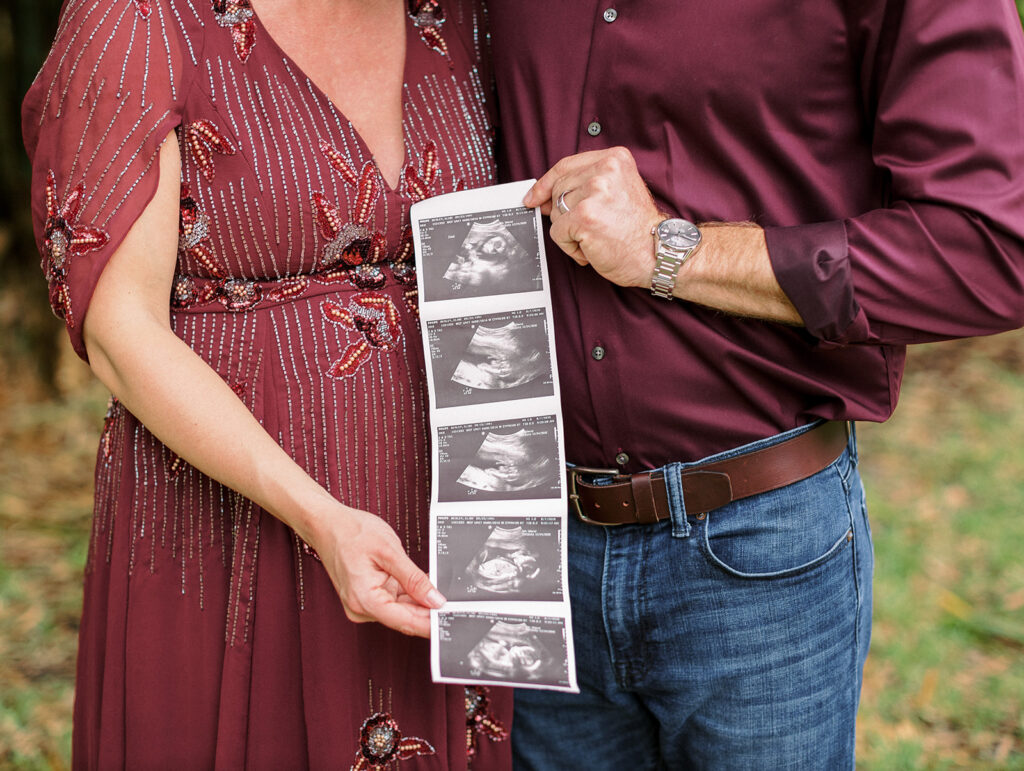 As if a global pandemic, protests, a crazy election and first time pregnancy are not enough, 2020 decided it would be the year that nearly EVERYTHING in our house needed to be replaced or repaired. Starting with multiple roof leaks into our bedroom in the height of the most active hurricane season on record, it was a snowball effect of appliances breaking and mandatory home repairs after that.
After hearing about our many homeowner headaches, our CEO Randy Ware agreed to make an exception and allowed me to use my TOAL funds towards the large and unexpected expense of replacing our roof!
I am extremely grateful to WestCMR, as this company always goes out of its way to care for its employees. This gift came just when it was needed most, as the holidays and the birth of our son will both add financial pressures. Although we won't be headed to Italy in the near future, we are grateful to have a solid roof over our heads as we welcome our baby boy later this month.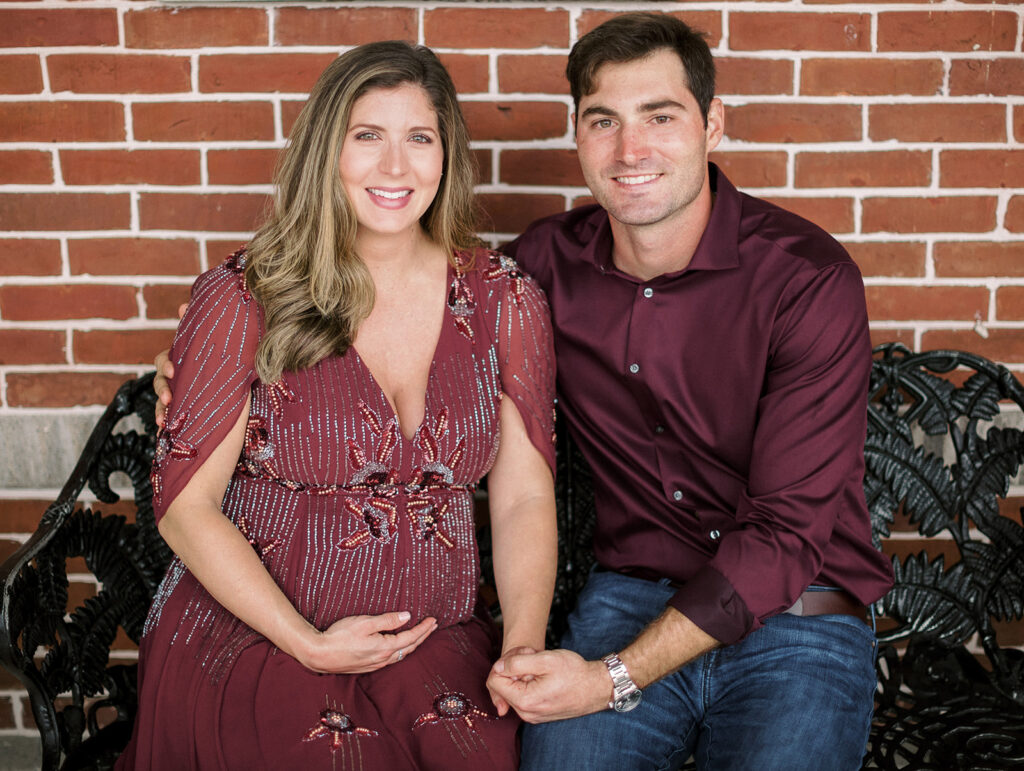 Read more Trip of a Lifetime posts by clicking here.