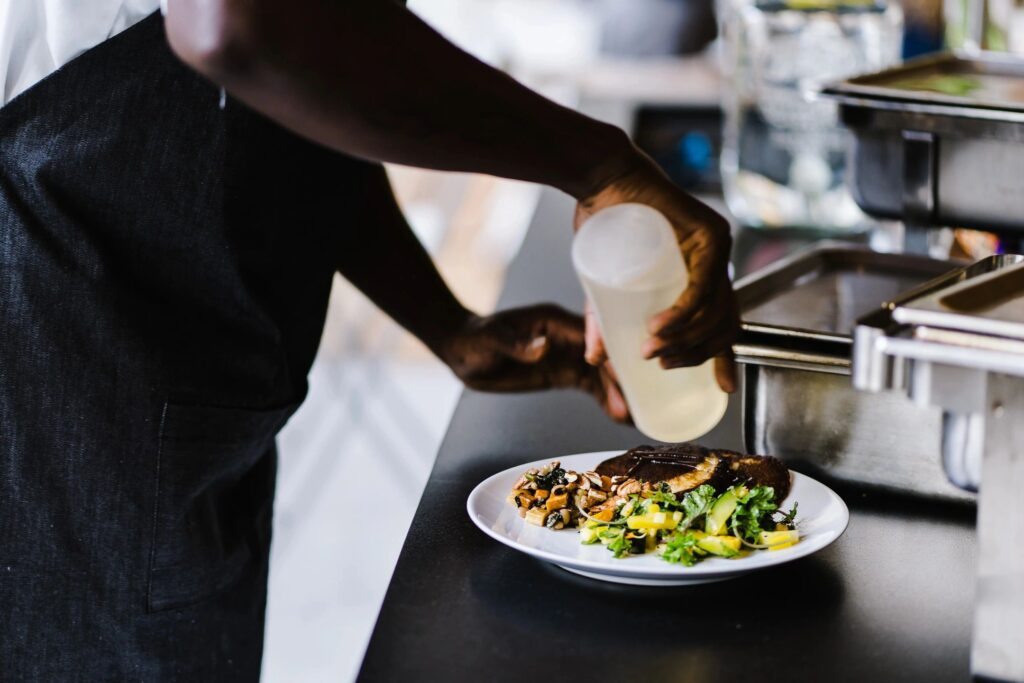 There are few things that our staff enjoys more than lunch. It represents a break from their desk on a busy day, as well as an opportunity to support our neighboring small businesses, one delicious bite at a time.
The WestCMR offices are located off of South Fort Harrison Ave, just shy of a mile south of Morton Plant Hospital. This location makes Downtown Clearwater and its newly unveiled District, a convenient lunch destination. The District spans from the water-adjacent 400-block of Cleveland Street to the Gateway neighborhood at the Missouri Avenue crossing. Since March, it boasts pedestrian-friendly plaza-style space, perfect for outdoor dining.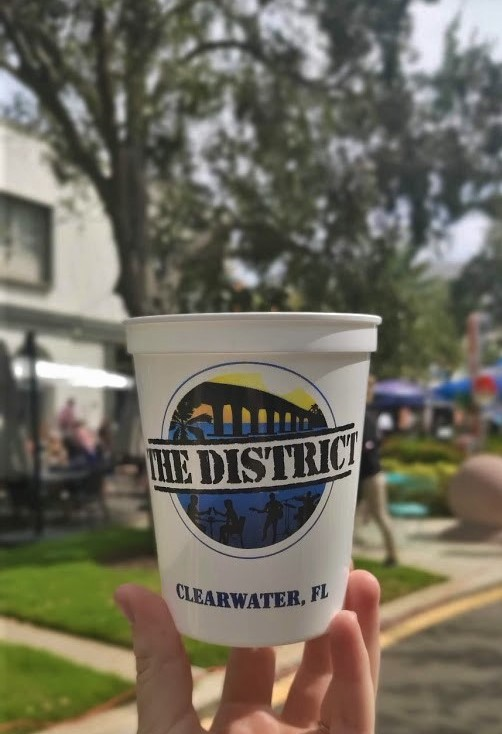 Roxy's Coastal Bistro is among the restaurants that our team enjoys patronizing in The District. "We love going to Roxy's," shares Sandra Carvalho, Global Sales and Acquisitions Director. "The atmosphere is wonderful, the food is delicious, and the staff is amazing!"
Roxy's menu includes coastal fare with locally-sourced ingredients, including it's seafood. They are open for lunch seven days a week, serve dinner Tuesday through Saturday, and brunch on Sunday. Their menu offers affordable lunch items such as burgers, tacos and salads, upscale dinner options, and a great happy hour Monday through Friday from 3 pm to 6 pm.
For more information on Roxy's and to see their full menu, click here. You can currently receive 20% off your check by visiting their Facebook page.
If you are local to Clearwater, we would like to encourage you to visit The District's small businesses. If you haven't been recently, you'll discover at least three new establishments! Learn more and see a full list of businesses that occupy The District on their Facebook page. If you are a loyal patron, you may be interested in joining their Advantages Program, which you can do by clicking here.