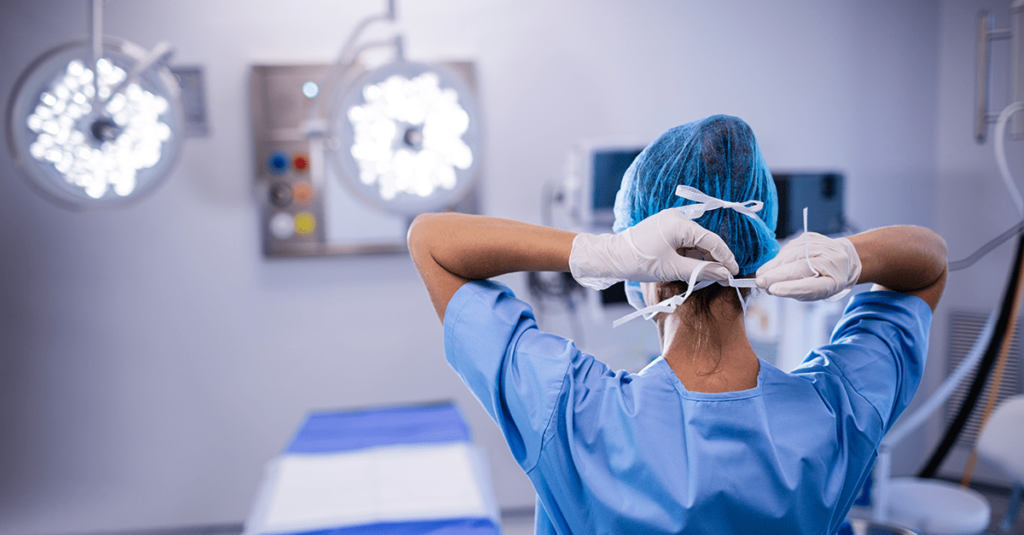 This week is Perioperative Nurses Week. While we celebrate them year-round, it is a great occasion to dive deeper into what perioperative nurses do, why they are valuable, and how we can reward them for their hard work.
---
Perioperative nurses, also referred to as surgical or operation room nurses, help plan, carry out, and assess treatment for patients undergoing surgery. They work in hospital surgical departments, ambulatory surgery units, clinics, or physicians' offices, and are involved in patient care before, during, and after surgery. They become the eyes and ears of their patients as they undergo procedures.
Perioperative nurses perform challenging, but rewarding work: most of their patients undergo a procedure that prolongs or improves their quality of life. Due to their extensive involvement, they only care for one patient at a time and serve as true advocates on behalf of their patients and their families.
In honor of the founder of modern nursing, Florence Nightingale, and the 200th-anniversary of her birth, The World Health Organization declared 2020 the International Year of the Nurse and the Midwife. This year, recognizing nursing professionals is especially important, given the current health crisis. Through the COVID-19 pandemic, nurses have remained on the front lines, caring for patients and putting themselves at risk.
A Coronavirus Response Fund has been created for Nurses by The American Nurses Foundation to enable the public to thank and support them for all they do. The fund focuses on identified, emerging needs of nurses, provides direct financial assistance and support for their mental health, ensures they have access to the latest information to protect themselves and cares for those in need, and drives the national advocacy focused on nurses and patients. You can find more information on the fund and donate to it here.