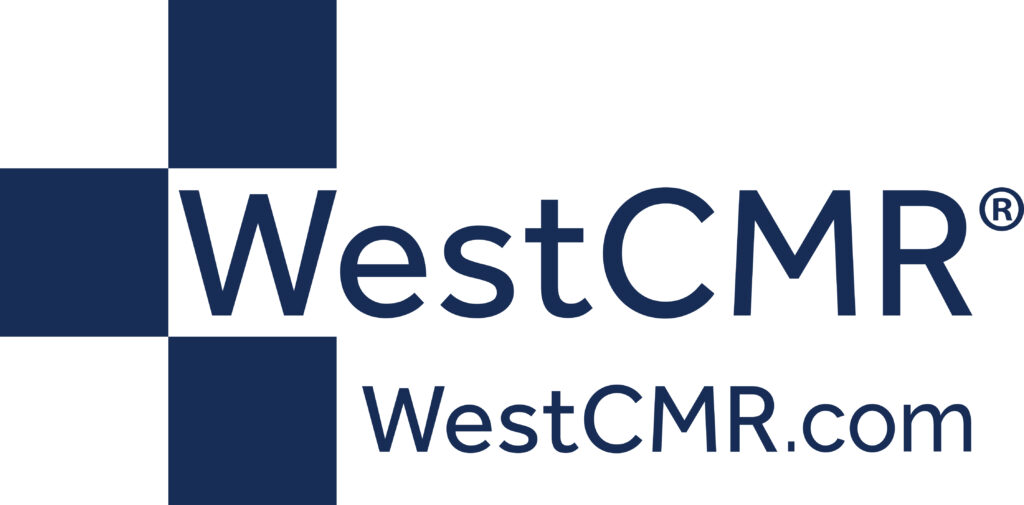 Clearwater, FL, October 1 2020 (via PR Newswire)
West Coast Medical Resources, LLC (also known as WestCMR) made its entrance on the Tampa Bay Business Journal Tampa Bay 200 list this past Friday, September 25th, 2020. The list ranks privately-owned companies in the region by their annual revenue. It was updated to reflect 2019 figures.
"It's an honor to be included," says Randy Ware, founder and CEO of the surplus surgical supply company. "We have worked hard to be recognized in our community as a company with integrity, and I think this accomplishes just that."
"Growing in 2020 has been an uphill battle for WestCMR," shares Ware, alluding to canceled elective surgeries across the country due to the pandemic. "Some things have not played out as we predicted but our team has been working hard to bring the levels back."
Beyond revenue data, the list includes local employment numbers for each ranking company.
"Our team has doubled in size since 2018, which was intentional. A silver lining of the crisis, for us, has been the ability to find talent who, to no fault of their own, needed a safe place to land," adds Ware. "My goal has always been for WestCMR to impact as many families as possible." Ware hopes that this recognition reflects positively on his team, as staff at all levels made sacrifices this year to stay the course amid the economic downturn.
The surgical supplies specialist is one of only 17 ranking companies headquartered in Clearwater, and one of 90 established less than 25 years ago.
"Starting with just one man and his vision, this incredible Clearwater based company continues to grow while honoring its commitment to giving back to the community. A huge congratulations to WestCMR's team for this milestone accomplishment," commented Amanda Payne, President and CEO of AMPLIFY Clearwater.
About WestCMR
Since 1997, West Coast Medical Resources has helped hospitals and surgery centers manage better inventory. Dedicated to transforming excess into assets, WestCMR continues to empower healthcare facilities to improve procurement practices by providing cost savings solutions. Proudly employing 60 of healthcare's best, WestCMR boasts competitive wages and unparalleled benefits, as well as a strong emphasis on community and philanthropy. In the last 10 years, WestCMR has been voted among 150 Best Places to Work in Healthcare by Becker's Hospital Review 6 years in a row, was awarded Large Business of the Year by the Clearwater Regional Chamber of Commerce and was honored as Florida Company to Watch by Florida Trend.