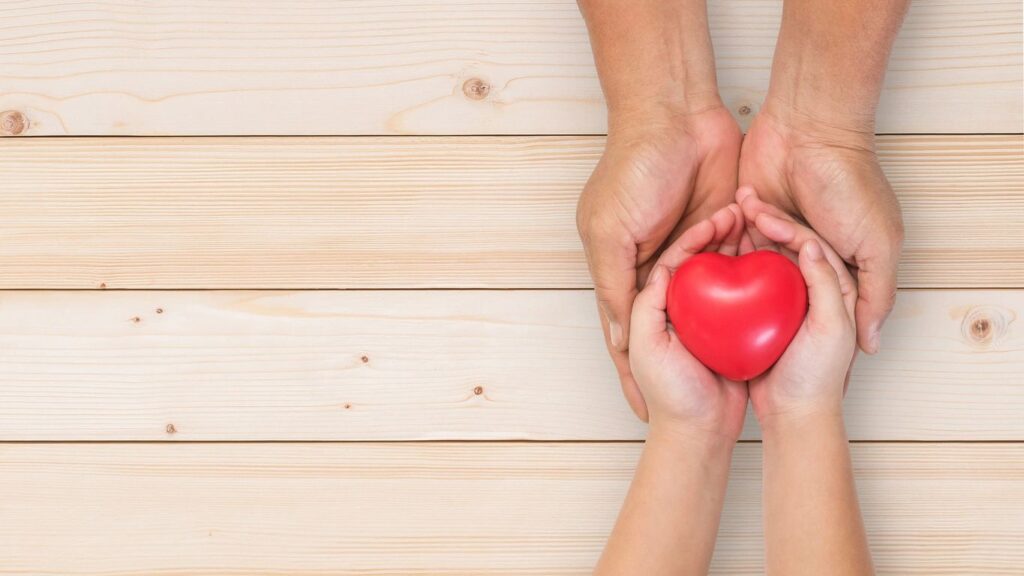 At WestCMR, the season of giving happens year-round. In September alone, West Coast Medical Resources participated in two impactful events for charity: a Designer Bag Bingo fundraiser for the Clearwater Marine Aquarium and the Dreammaker Luncheon benefitting the Children's Dream Fund. While most events are now happening virtually, they remain an opportunity for our team to get behind causes that strengthen our communities and society as a whole.

On Thursday, September 10th, WestCMR sponsored the 4th Annual —and first virtual— Designer Bag Bingo, benefitting the Clearwater Marine Aquarium. As a result of our sponsorship, our Director of Human Resources, Stacey Rhoads, hosted 10 ladies at her home, while 10 additional team members attended from our office.
This year's event looked a tad different than years past, but was of course planned perfectly by the committee. Charcuterie boards and wine bottles were delivered, as well as all the bingo supplies we needed to participate in the live game. We "Zoomed" in before 6pm, and played 6 rounds of bingo for incredible Designer Bags, including pieces by Louis Vuitton, Valentino, and Tiffany & Co. None of us won any of the prizes, but fun was had all around.
"We are so appreciative to have local companies in our community supporting our mission," shared Ceanan Tillinger, Development Assistant at Clearwater Marine Aquarium. "Through this year's event, we raised about $30,000 to further CMA's mission of rescue, rehabilitation and release of marine life," she added. As a true animal hospital, their mission is to provide care for wildlife to be released back into the wild. When that isn't possible, animals become permanent residents of the facility.
As part of the event, all attendees received a complimentary admission ticket to the Clearwater Marine Aquarium. Kimberly Symonds, from our accounting team, jumped on the opportunity to take her son to visit Winter and her friends in their newly-renovated space.
---

On Tuesday, September 12th, members of our team attended the 9th Annual Dreammaker Luncheon for the Children's Dream Fund. CDF's purpose is to fulfill dreams from children ages 3-21 who have been diagnosed with a life-threatening illness, and who live in West Central Florida.
The event honored Kevin Kiermaier of the Tampa Bay Rays, as him and his wife Marisa sponsored 6 children's dreams last year. "We feel it is important for our Board of Directors to nominate someone deserving of this honor, recognize them for their good work in the community, and thank them for their contribution to the Children's Dream Fund," shares Sara Louderback, Events Manager for the Children's Dream Fund.
Hosted virtually for the first time ever, the luncheon was carried out via Zoom. Each attendee received a lunch box full of goodies, including a gift card to Panera for food. "WestCMR has been an incredible and substantial sponsor of this event, and other Children's Dream Fund events, and has enabled us to make dreams come true for seriously-ill children in our community," says Louderback.
Multiple speakers took the virtual stage to share WHY they support the Children's Dream Fund, including Brian Auld, president of the Tampa Bay Rays and vice-chairman of the Tampa Bay Rowdies, who justly said "how we treat the most vulnerable says a lot about who we are as a community." Our team members who were in attendance also heard from dream recipients directly about how their dream has impacted them, including Grace. Grace is a teenager with multiple illnesses whose positive outlook on the world was truly heartwarming. She delivered a powerful speech directed at Kiermaier in which she described CDF's impact as "unquantifiable".
We walked away teary-eyed but truly grateful. The pandemic has affected all of us on different levels, but has hit our charities especially hard. Through it all, we are proud to remain supporters of our local non-profits during this time of need. The "unquantifiable" impact that Grace was talking about starts with all of us.