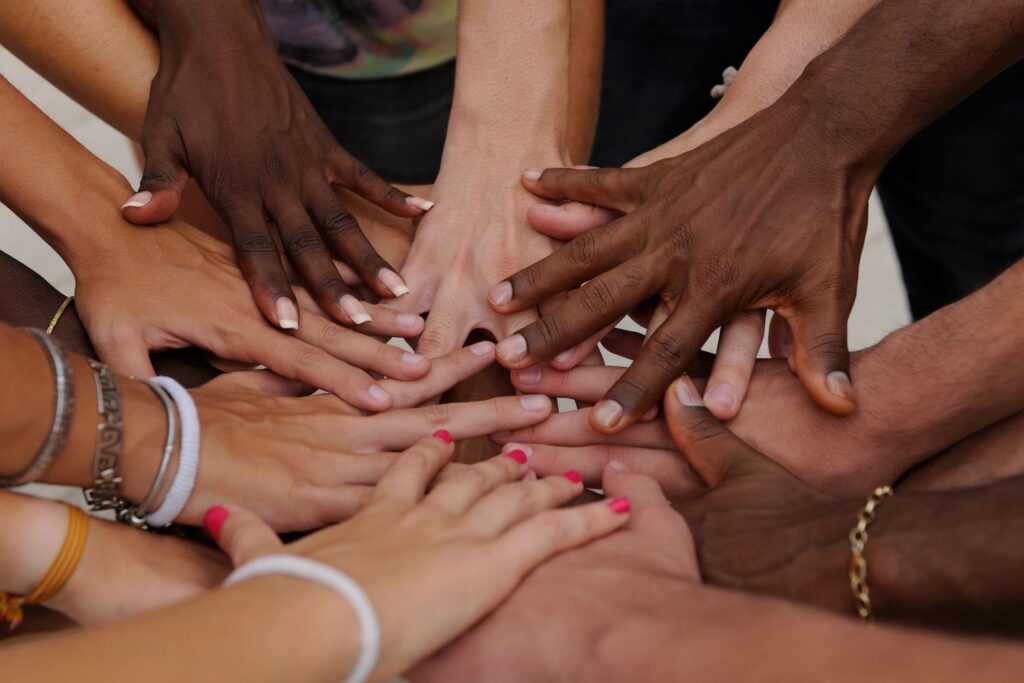 Philanthropy has always been part of the WestCMR DNA. Since the introduction of its company-wide philanthropy program in 2015, WestCMR has been able to make a wider impact in the community through donations and volunteering. As part of the program, its employees receive 2 full days of Volunteer Time Off every year, which they get to spend doing charity work in our community. Volunteering aside, WestCMR donated approximately $200,000 in 2019 through its philanthropy fund, which represents 1% of revenue for the year.
"At WestCMR, we are committed to supporting the community we serve, because community service is at the core of our vision and values. It is because of our values as a company who cares, that we truly believe we have the power to transform lives in a very real way", shares founder and CEO Randy Ware.
2020 was shaping up to be another fulfilling philanthropic year for the organization, until the pandemic hit.
Unfortunately, our business was also badly impacted by the spread of COVID-19, despite our presence in the healthcare industry, due to the halting of elective surgeries across the world. And yet, two of our employees still focused on helping those most in need:
Anthony Leandri, our Central Region Sales Manager, assisted his cousin Heather and her husband Shawn by donating nonperishable food items to Corrine's Food Pantry, which the couple helped start in honor of Shawn's sister who unexpectedly passed away over a year ago.
"The food pantry was unofficially started by Corrine herself, says Leandri. As an employee of Hygeia Home Health in Largo, she used to see patients struggle to afford food, and would bring things for them that she would pay for out of her own pocket."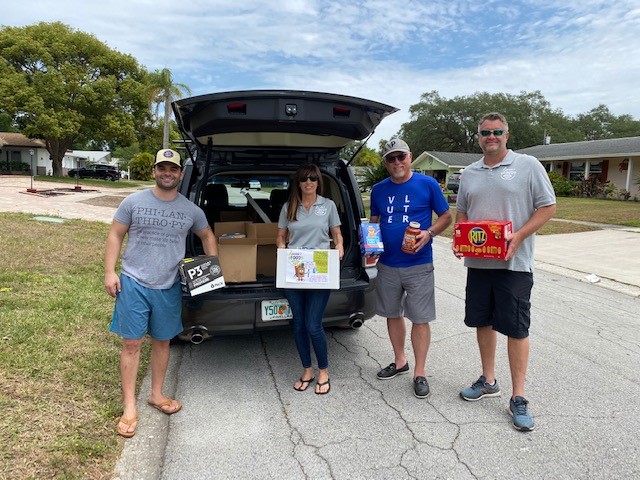 Anthony and his wife are involved with a number of food pantries, outside of the organizations they donate cash to. He explains that "there is something rewarding about going out and doing the shopping for people who cannot necessarily afford healthy and nourishing foods, like whole wheat pasta, low sugar oatmeal, high quality soups, sauces, tuna and protein bars."
As he notes, "Food banks were among the organizations hit the hardest by the pandemic, especially at the very beginning when people were getting furloughed and there were concerns about food shortages."
Corrine's Food Pantry is only one of many organizations which received goods from WestCMR in April of 2020. After stocking up on pantry staples and cleaning supplies for its employees, leftovers were distributed among charities that WestCMR routinely partners with.
---
Then, last month, our Director of Information Systems Rob Law and his wife Janice, whose daughter works with kids in foster care up in Boston, brought up another ever-so-present need only made worse by the pandemic: most kids don't have luggage to put their belongings in to, and instead are forced to carry the little bit they own in trash bags as they navigate the foster care system.
"This just blew my mind!" Janice explains. "It is one of those things you just don't think about. I mean, food, clothes, games, books – all of those things most think of as needs, but I, and I'm sure most people, never thought about luggage."
After sharing the story on a neighborhood Facebook group, Rob and Janice collected new and gently used donations to send up to their daughter's organization. When our CEO Randy Ware got wind of what was happening, he stepped in to not only cover shipping for what Janice and Rob had collected, but to add 20 high-quality suitcases and duffle bags paid for by WestCMR.
"I am so grateful to the WestCMR team and, of course, Randy's generosity and huge heart!" said Janice Law.
Community service is at the core of WestCMR's vision and values. While business has not fully recovered, and knowing that charities, families and entire communities are still affected, we were so proud to see team members still wanted to give what they could.