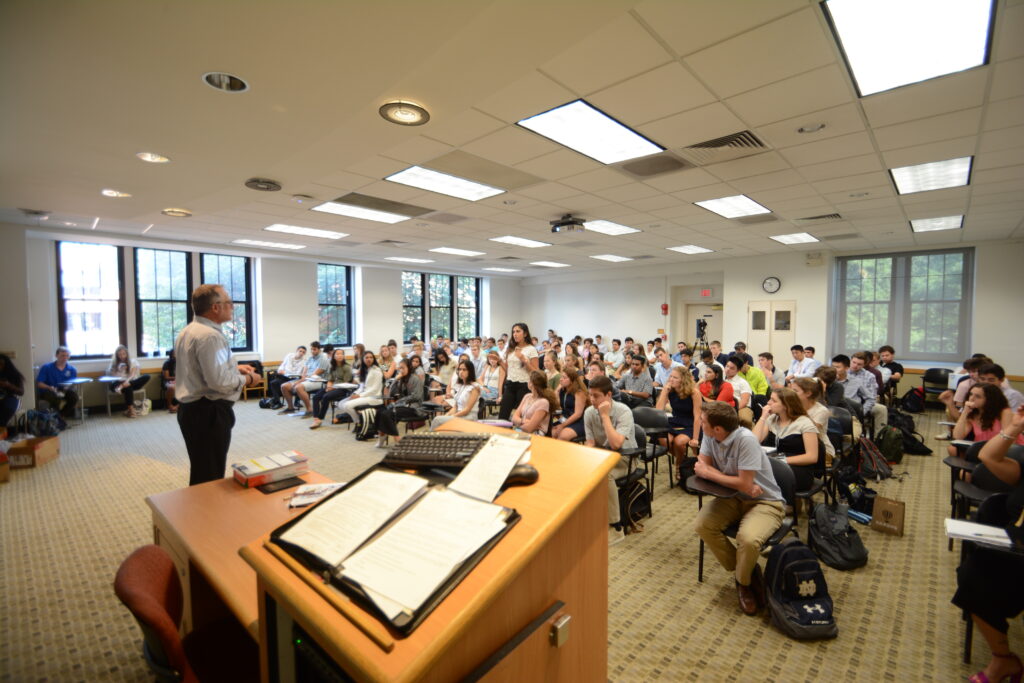 via Tampa Bay Business Journal Leadership Trust.
When a crisis such as COVID-19 hits, leading from a place of logic — blended with a dose of attentive emotion — can help you steer your company to safer shores. As the CEO and founder of my company, I feel a sense of personal responsibility for every one of our employees, especially now. I do my best to lead with a balance of logic and simultaneous care for their emotional state. Here's my advice.
1. Turn ripples of encouragement into waves of momentum
All it takes is small nuggets of encouragement to turn a ripple of momentum into a momentous wave. During this unprecedented time, as leaders, we can all choose to be the wind and blow in the same direction, offering our employees steady encouragement and support. If we do that, imagine what we will build in the coming months and years.
I tell my team not to let their enthusiasm for success die down because if that happens, they could be the one person who kills the momentum of our wave.
It's heavy; I get it. However, everyone is dealing with a heavy situation right now. That's why I recommend reminding employees of their own responsibilities in a consistently positive way. For example, you can remind them that they work for a vibrant company that has weathered storms before. Ask them to understand and respect that while this is challenging, they are strong.
Here's how I see it: Employees can play an important role in carrying a company up and over this crisis, and you can be the leader who is helping to lift them up as much as you can every day.
2. Ask them how they are (and listen to the response)
I recently started a company-wide email with "How are you?"
I asked because I care, and because I feel a responsibility to take care of all of them. Authenticity is vital to being a trusted leader, and you have to be authentic and genuine in your passion for your people.
Personally, I felt encouraged because for the past week it had been easy at times to not be and because every day I continue to wake up, get out of bed, and look for ways to forget my frustration and focus on reducing the frustration of at least one other person.
I let my team know that I believe every one of them has the ability to power through this crisis and be better humans, friends, parents, spouses, brothers, sisters, sons and daughters when it's over. I believe that we live in the best country in the world, and that collectively we are some of the best people this country has.
3. Logic balances everything
I find that thinking with logic and doing my best to control what I can often results in a magnificent outcome. There is a lot that we as leaders can control, and that includes our attitude. On a daily basis, I do my best to minimize the impact on my team, and I let them know that I need each of them to do the same. COVID-19 has created an unprecedented time in all of our lives — and that means that unprecedented teamwork is necessary to come through on the other side.
As we weather this storm together, I can already envision what my company's next chapter will look like a year from now, and I like what I see. I encourage you to do the same.
Randy Ware, Founder/CEO of WestCMR – Helping hospitals & surgery centers reduce surgical supply waste globally since 1997. Reach Randy at [email protected] or learn more at WestCMR.com.